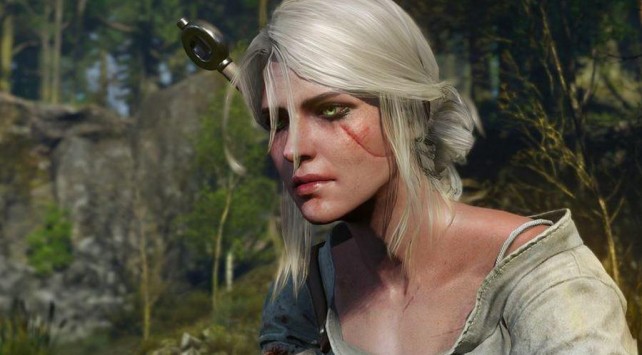 Since some of you are probably still pissed that The Witcher 3: Wild Hunt got delayed again (by four months!) we have a new update on the game's playable characters that I'm sure will help you forgive the Poland-based developer.
Earlier this month, CD Projekt Red teased that Witcher 3 will feature a female playable character. Her name has been revealed as Ciri, a "powerful, living weapon capable of both healing and destroying the world she inhabits." Ciri is an "exceptional" sword-fighter with several unique abilities that players can unlock throughout the open-world role-playing game.
However, she won't be playable in the same way as Witcher 3's main character, Geralt, according to CD Projekt Red:
Adding Ciri as a playable character unlocks quite a few narrative possibilities for the team, though while Ciri is a major character, she is not a playable character in the same way as Geralt. The game is still about him, his story, and how you, as the player, choose to face the choices and encounters in front of you.
You should also note that Ciri has some form of "mythical power" that will be discussed in depth by CD Projekt Red as we get closer to the release date, which is May 19, 2015, for Xbox One, PlayStation 4, and PC.