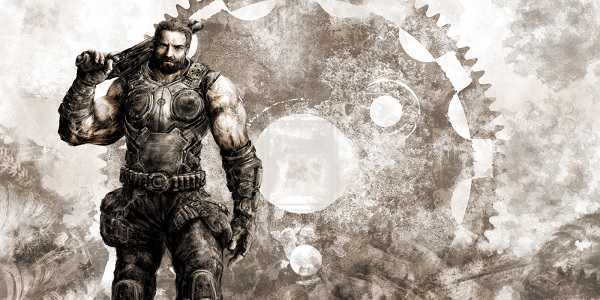 Since Microsoft purchased the Gear of Wars franchise from Epic Games earlier this years, some fans, like myself, feared that Microsoft may attempt to make changes in the upcoming shooter. What we're afraid of is a change in the feel and the gameplay that the series pioneered back in 2006.
Well, we've got some good news for you today, which should ease your mind. Developer Black Tusk Studios just revealed that Gears of War 5 will stay true to the core essence of the series, according to producer Rod Fergusson:
With Black Tusk, we have to show that we have a legitimate claim to this IP and be able to show we know how to do it right before we do it differently. There are some things that even though people try to copy us, we don't think they've nailed. I think the cover system, there's a feel to a Gears of War game that I've yet to find in another game where it feels the same. Whether it's the fluidity, the weight, the heaviness to the characters, the way that it feels like to be in cover, the roadie run character, those sorts of things.
As far as story elements go, Fergusson still hasn't dropped any details on that, however, he did hint the previous entries left a lot of open room in the timeline and many unanswered questions that Gears of War 5 could potentially tackle.
There's lots of stuff, backstory from the E Day, Pendulum Wars all the way to Gears 3, there's a lot of room in there, but I don't know if that's the place to go. I think there's lots of other places to go as well.
There's no word yet on when Gears of War 5 will be officially released, but it sounds like it will be an Xbox One exclusive that could revitalize the franchise. And give gamers more of a reason to purchase the next-gen console.