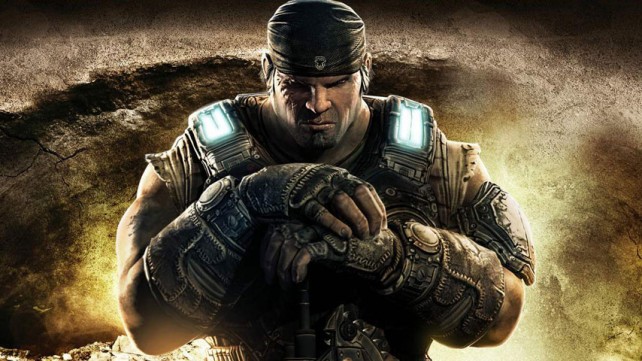 For starters don't get all stupefied over this news yet because Gears of War: Ultimate Edition is just a HD remaster of the original Gears of War, which was released on the PC in 2007. From what I remember it wasn't the greatest Xbox port ever, but it was also far from the worst one too.
Earlier today, when I first heard the E3 announcement from developer Coalition (Gears of War 4), I was dreaming Ultimate Edition would be a bundle of all the sequels on the PC. I honestly got carried away for a second since it still sounds like Microsoft is keeping a tight grip on all Gears of War sequels for Xbox exclusivity. Maybe at a later date, Microsoft will have a change of heart when Windows 10 comes out.
But for now, I'll live with the Ultimate Edition because it's expected to have a host of new improvements, including a multiplayer overhaul based on Gears of War 3 multiplayer. Plus, if your PC rig is extremely beefy, you'll be able to play it at 4K resolution.
There's no date set for the release of Gears of War: Ultimate Edition on the PC, but the Xbox One will have a head start on August 25, 2015.