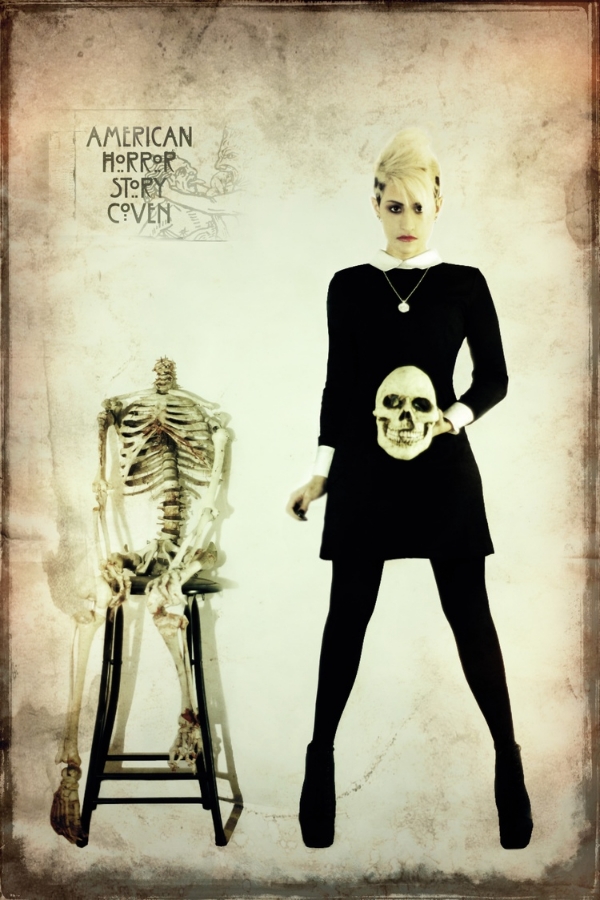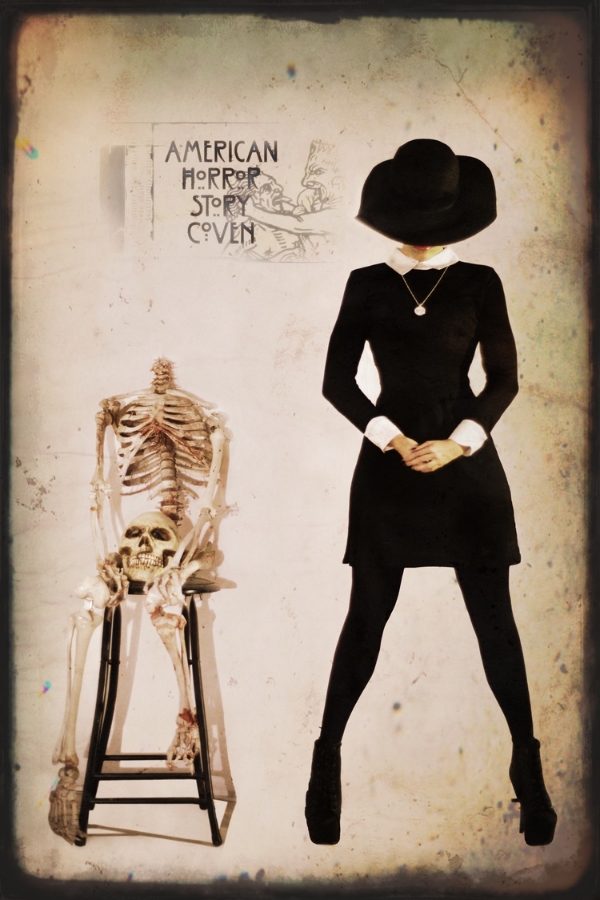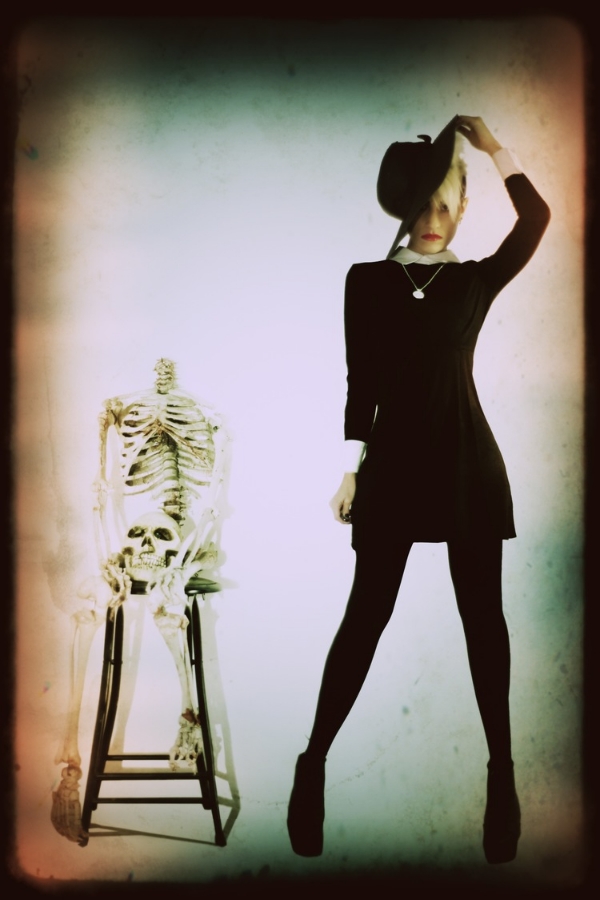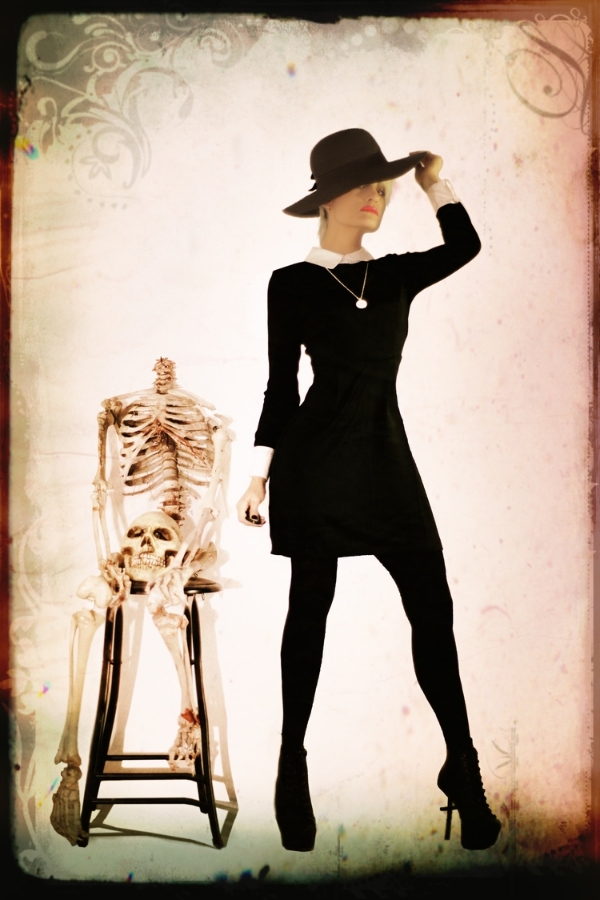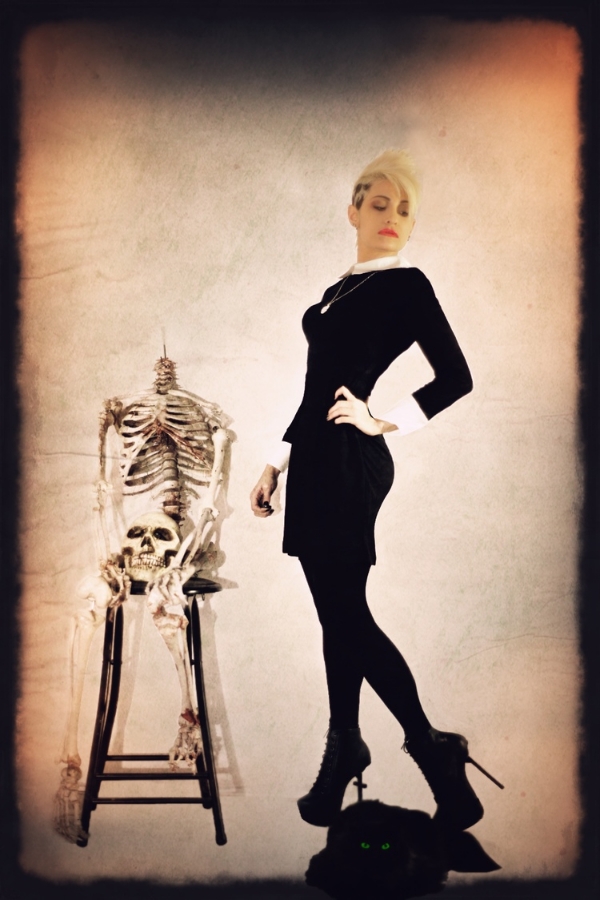 Remember that movie Crawl Bitch Crawl by Oklahoma Ward and starring Nikki Alonso? Well, the claustrophobic thriller has been retitled as Crawl or Die and will now be the first installment in a trilogy! Also, there's a tentative U.S. release date of June or July this year.
So, in semi-related news, Nikki Alonso is a huge American Horror Story fan. She's such a big fan that she invites discussion via Facebook. I guess as sort of a farewell tribute to American Horror Story Coven, which concluded this week, Nikki has put together a small gallery of herself (seen above) adorned in the garb of her two favorite characters, the bitch duo of Fiona Goode (Jessica Lange) and Madison Montgomery (Emma Roberts).
Oh, and while I'm a dude, make sure to check out those killer heels Nikki is wearing!
Enjoy, go see Crawl or Die (aka, Crawl Bitch Crawl), and give some love to Oklahoma and Nikki.
Rock Hard \m/