Here's the top gaming news for the week of August 1, 2011, brought to you by Yell! Magazine
---
Call of Duty: Black Ops Rezurrection Zombie Map Pack
Rezurrection will be released on August 23rd on the Xbox 360 for 1,200 Microsoft Points. It comes with four remixed, previously released maps, and one new map on the moon. Besides zombies in space, expect new weapons and challenges as well. For those who bought the Hardened or Prestige editions of Black Ops, you get Rezurrection for free.
---
Mirror's Edge 2
This game will use the same game engine that Battlefield 3 is running. The first game wasn't really lacking in the graphics department. Hopefully the controls get an overhauls as well.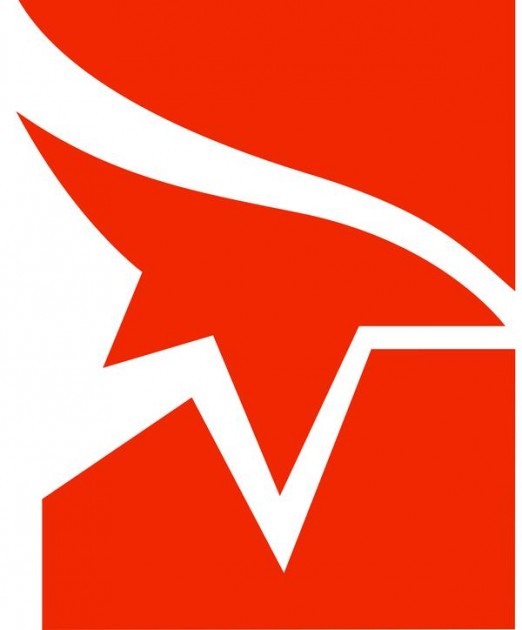 ---
Diablo III
Blizzard will let you use real money to buy virtual things in its in-game auction house. In an odd move, Blizzard has stated that they won't endorse community game mods. And developers are still aiming to release Diablo 3 by the end of this year. But as we all know, release dates are meant to be broken, especially by Blizzard.
Speaking of pushed back release dates, Armored Core V will now be released sometime in 2012, and the Xbox 360 version of The Witcher 2 is also pushed back to 2012.
---
Super Street Fight IV Arcade Edition
SSF IV Will be getting a free 2012 update. There's nothing wrong with more character rebalancing and improving online stability, especially when it's free.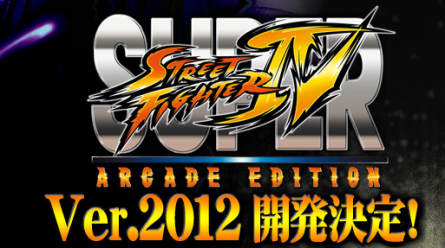 ---
Lollipop Chainsaw
From the makers of No More Heroes and the recent Shadows of the Damned, Warner Bros. will be publishing Grasshopper Manufacture's new title Lollipop Chainsaw in North America, due to be released sometime in 2012.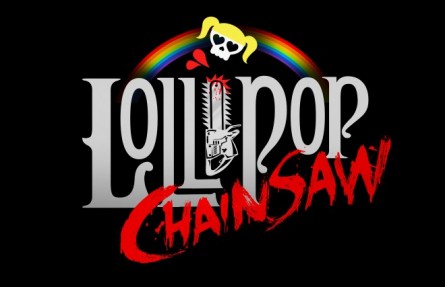 ---
The Ice-T/Gears of War 3 collaboration continues with the release of the music video "Horde 2.0 Five Against All".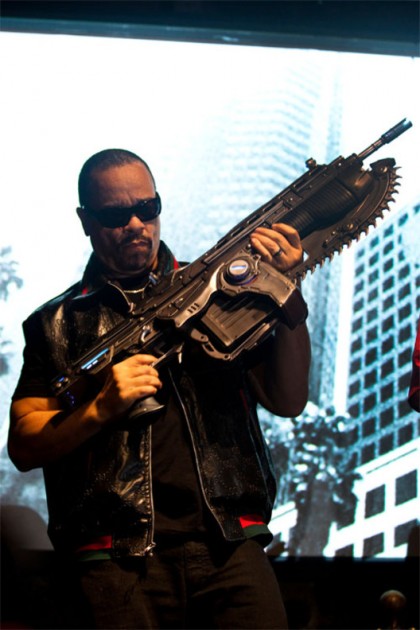 ---
The House of the Dead: Overkill
The House of the Dead: Overkill will be getting two new levels in the PlayStation 3 re-release. Sega showed off the first of two PS3 exclusive levels. Naked Terror stage is set in a zombie-filled strip club. The only place left to fight zombies is in space, and COD's got that covered. The PlayStation Move shooter will be released on October 25th.
---
True Crime: Hong Kong
The canceled True Crime: Hong Kong got snatched up by Square Enix. Square Enix London will finish the job, and it won't be called True Crime anymore. No released date yet, but it's nice to see that the game is still happening.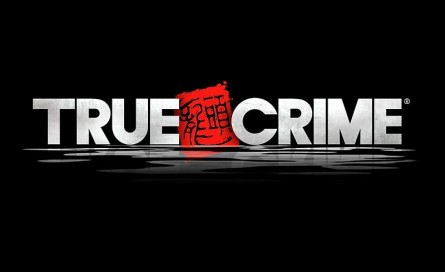 Another game that might make a comeback from the dead is Quantic Dream's Infraworld. This game was teased in their last game, interactive drama thriller, Heavy Rain. The name resurfaced when Sony trademarked the name in May. I can go for more intense interactive drama in my gaming. I'm glad they're getting another go at it.
---
So many Batman: Arkham City pre-order skins. I want them all. Unfortunately, no Adam West.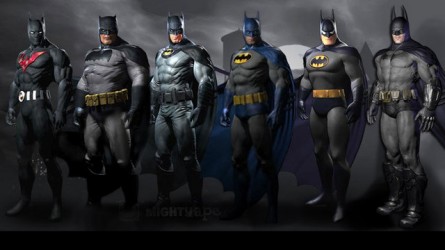 ---
EA Sports
For you sports fans, EA Sports is releasing Season Ticket. With this you get 20% off all EA Sports DLC, and access to a downloadable version of upcoming 2012 EA Sports games a few days before launch. Get your Season Ticket on August 27th for $25.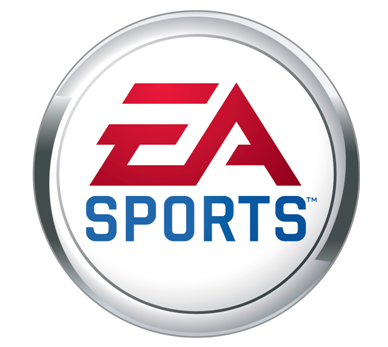 ---
Borderlands 2
2K Games/Gearbox announced Borderlands 2. Expect new characters, skills, environments, and weapons. It should be released by 2013. This is easily one of my most anticipated games. For more info, Game Informer magazine has the exclusive this month.
Be sure to check back next Friday on the latest gaming news at Yell! Magazine.