LA-based hardcore giants, Terror, released their seventh album, Total Retaliation, with Pure Noise Records on September 28th. To go along with the album, the band also has a pair of videos for the tracks "This World Never Wanted Me" and "Spirit of Sacrifice."
Known for their unrelenting, furious style of metal-infused hardcore, LA's homegrown Terror holds nothing back on their latest record, Total Retaliation, which features Fit for an Autopsy's Will Putney (Thy Art Is Murder, Body Count, Knocked Loose) in the producer's chair and is the band's first new material since last year's The Walls Will Fall EP. Clocking in at just under 30 minutes, Total Retaliation is a succinct yet intense message of resistance within a world that can inspire little else. It's a helping hand for the disillusioned and a firm middle finger to the authorities that are tearing apart society as we know it. As the band's seventh full-length studio album it serves as yet another example of why Terror have not only endured, but remained at the top of their game for over 15 years.
About Terror:
LA-based powerhouse Terror have always been a name synonymous with hardcore. From their inception in 2002, the band have displayed a level of steadfast dedication unlike any other in the scene. Now with six studio albums, a series of live albums, splits, compilations, and EPs under their belts, the scene veterans have now released their latest full length Total Retaliation.
Terror Is:
Scott Vogel – Vocals
Nick Jett – Drums
Martin Stewart – Guitar
Jordan Posner – Guitar
Chris Linkovich – Bass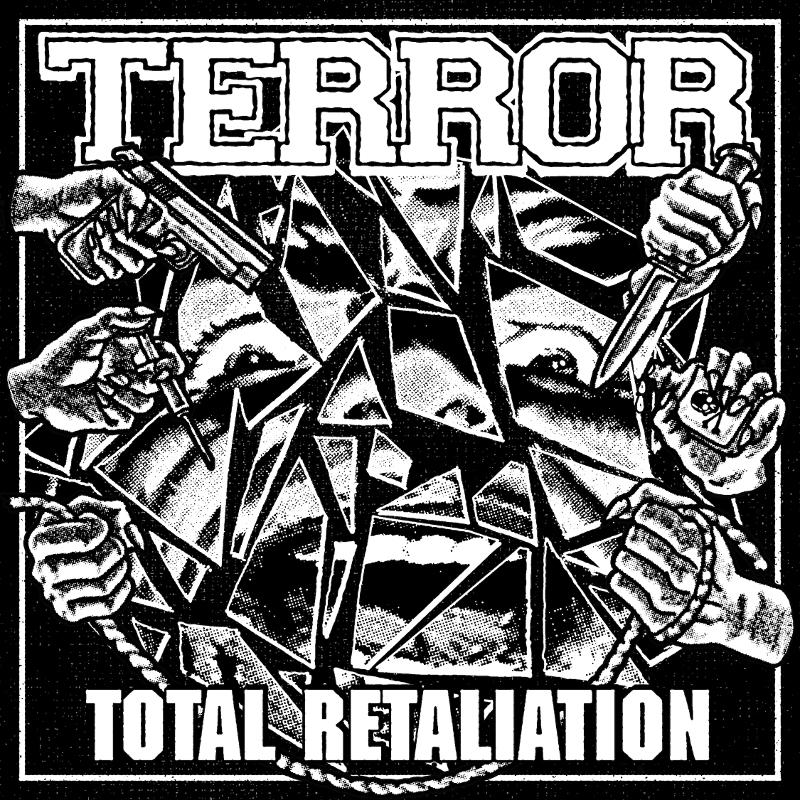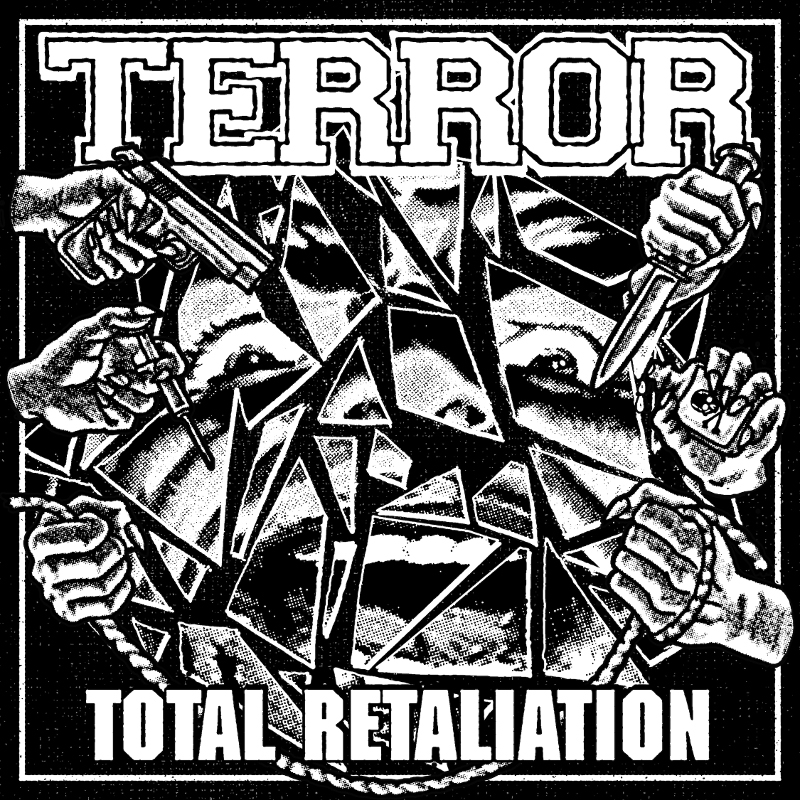 Rock Hard \m/