Chicago-based progressive thrash metal band, Aftermath has released the official lyric video for "Smash Reset Control," from their upcoming LP, There Is Something Wrong. If you're looking for an angry protest song that takes aim at the system, this is it!
Kyriakos "Charlie" Tsiolis explained the track:
'Smash Reset Control' lyrically and musically captures the angst millions feel daily. The system isn't there to protect them or make their lives better. It's really there to protect those with the real power. Not the puppets in Congress or the WH. The ones behind the scenes. Time to reset the power structure. The point of this track and the record is to expose the real enemy.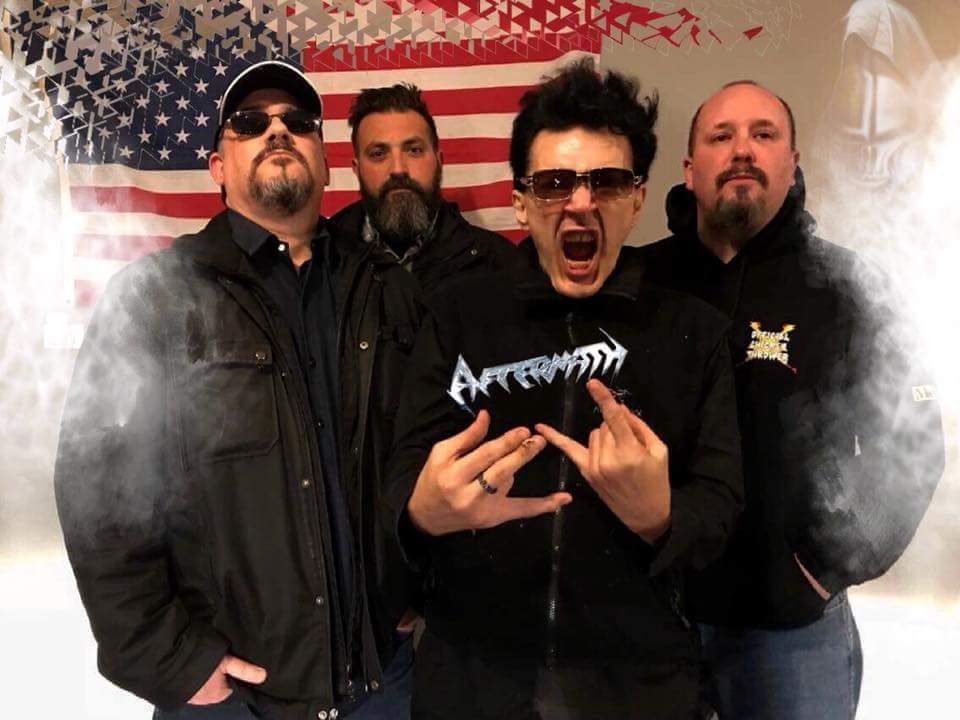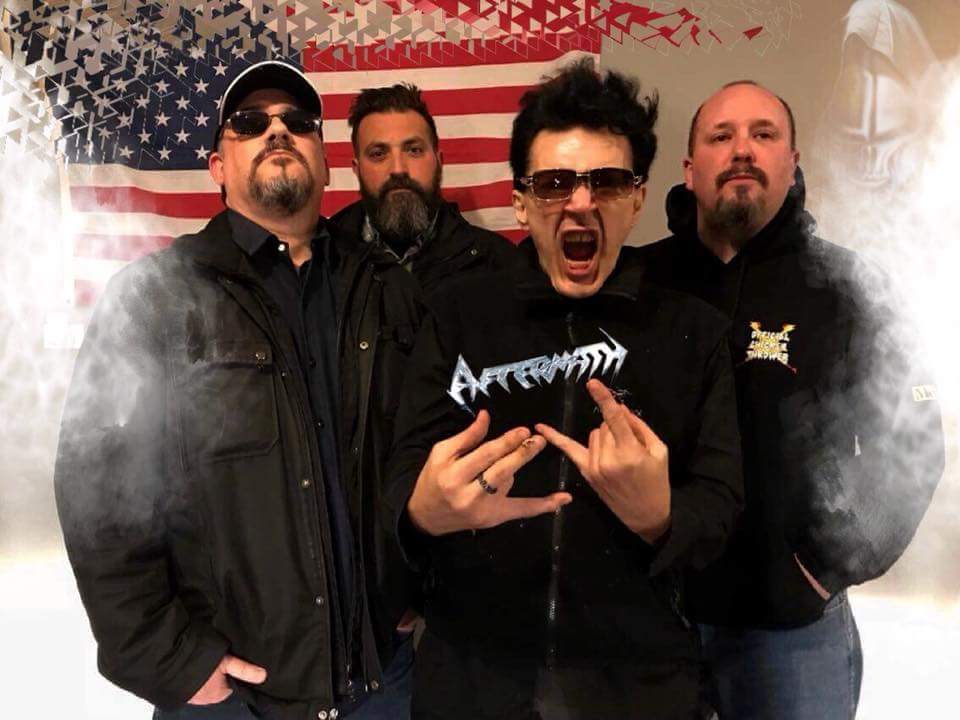 Rock Hard \m/