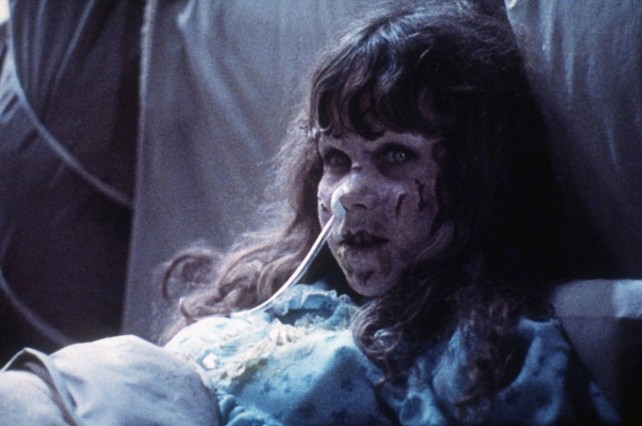 William Friedkin's The Exorcist continues to be labeled as the scariest horror film ever made and it has haunted audiences over the past few decades. FOX is now looking to bring the possession to the small screen, which will be inspired again by William Peter Blatty's 1971 novel of the same name.
According to The Hollywood Reporter, FOX has officially ordered a one-hour pilot episode of The Exorcist. A "modern-reinvention" of the original novel which will be penned by writer Jeremy Slater (The Lazarus Effect) with production handled by 20th Century Fox Television and Morgan Creek Productions.
The pilot is described as:
A propulsive, serialized psychological thriller following two very different men tackling one family's case of horrifying demonic possession, and confronting the face of true evil.
Slater is producing The Exorcist pilot alongside James Robinson, David Robinson, and Barbara Wall. At the moment, there's no hint that William Friedkin will be involved in the project.
Stay tuned to Yell! Magazine for more updates to come.