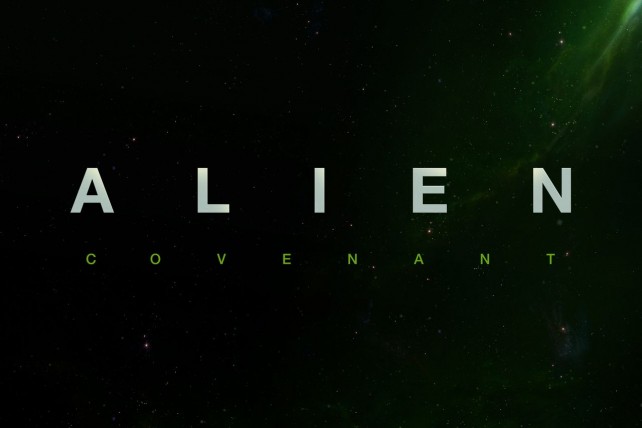 Following the success of The Martian, FOX is teaming up with director Ridley Scott again for a new chapter in the Alien franchise, which is expected to be a follow up to Prometheus and will also connect to the first Alien film released in 1979.
Officially titled Alien: Covenant, the science fiction film will star Michael Fassbender, a "synthetic" droid named David who is the sole inhabitant of a "dark, dangerous world", which gets discovered by the crew of a colony ship (Covenant).
Ridley Scott returns to the universe he created in ALIEN with ALIEN: COVENANT, the second chapter in a prequel trilogy that began with PROMETHEUS — and connects directly to Scott's 1979 seminal work of science fiction. Bound for a remote planet on the far side of the galaxy, the crew of the colony ship Covenant discovers what they think is an uncharted paradise, but is actually a dark, dangerous world — whose sole inhabitant is the 'synthetic' David (Michael Fassbender), survivor of the doomed Prometheus expedition.
A title treatment for the film has been revealed above and it's currently slated for theaters on October 6th, 2017. Filming for Alien: Covenant will begin early next year.