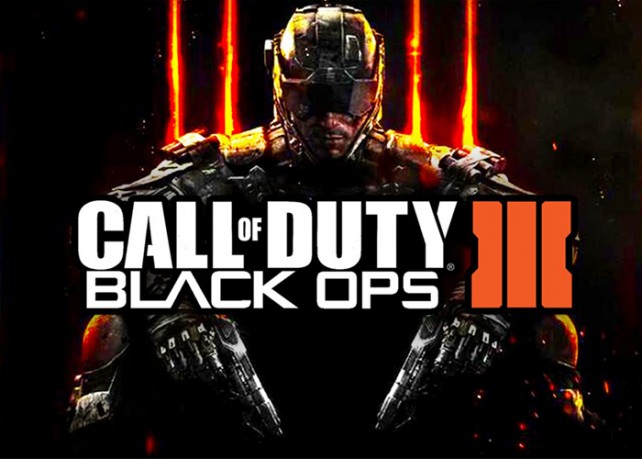 Metal band Avenged Sevenfold is teaming up again with Activision to release an exclusive instrumental song for the upcoming 3D shooter, Call of Duty: Black Ops III. According to an announcement from the games developer Treyarch, the track is called "Jade Helm," will play during parts of Black Ops III multiplayer. In addition, players can listen to the track through the in-game music player located in the Safe House in campaign mode.
Treyarch said,
Having worked with Avenged Sevenfold in the past, we recognize the band's unique abilities to write amazing original music and couldn't be more excited to debut a unique instrumental score to Black Ops 3. Fans will be able to hear their work in Multiplayer and in the music player located in their personal bunk inside the Safe House of the Campaign.
Unfortunately, "Jade Helm" hasn't been released yet, but we'll be sure to embed it on Yell! Magazine when it becomes available online.
In the meantime, enjoy "Carry On," their 2012 track for Black Ops 2 right below. As far as the next installment, it launches on November 6 for Xbox One, PlayStation 4, Xbox 360, PlayStation 3, and PC.
---
Avenged Sevenfold – Carry On