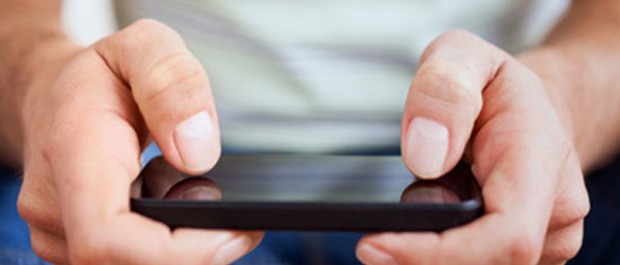 If you were fortunate enough to have enjoyed the latest instalment of the Super Bowl, you will have seen supermodel Kate Upton and Hollywood star Liam Neeson deliver convincing advertisements for Games of War and Clash of the Clans. While this may be nothing new in itself, the fact that neither of these games is featured on traditional console or desktop platforms represented a first in gaming history. Instead, they are games that have been designed and developed solely for the mobile platform and devices such as smartphones and tablets.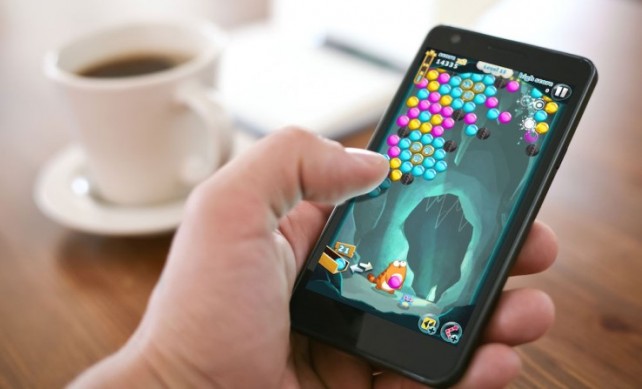 This underlines the rise of mobile gaming, and its emergence as a dominant force ahead of console and desktop platforms. Alongside social innovations, mobile experiences are expected to drive huge growth in the remote gaming sector and contribute towards overall revenues of $182.8 billion by the end of 2015. The development of online casinos which offer people the chance of winning huge jackpots when playing online has played a pivotal role in driving this trend. This type of gaming represents the type of immersive and interactive experience that players are in the market for in 2015.

In addition to this, it is also worth understanding the accessibility and flexibility that mobile games offer to players. Anyone with a smartphone or a tablet has the capacity to access a diverse range of titles, while they are also able to enjoy these on the move regardless of whether or not they have a viable Internet connection. The majority of these gaming applications are free to access, including only optional, in-game purchases and tiered subscriptions for serious players. This contrasts significantly with the traditional console market, where players are forced to invest heavily in platforms, accompanying hardware and individual games.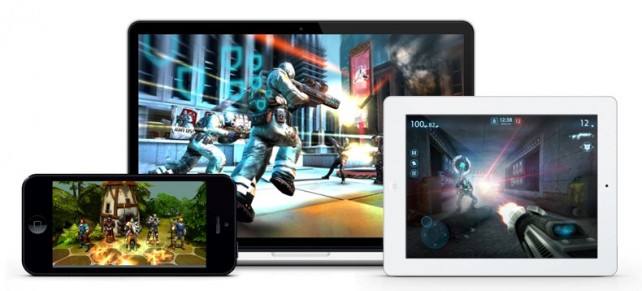 While there is a great deal of talk suggesting that mobile gaming will ultimately supersede the traditional video game industry, it is important to remember that the former is not a direct replacement for the latter. In fact, there is more than enough evidence to suggest that the two can co-exist in relative harmony, working together to create a more diverse demographic of gamers and offers a more immersive experience. The potential for cross-platform gaming also reinforces this theory, as it is increasingly likely that players will be able to share their favourite titles across mobile, desktop and console outlets.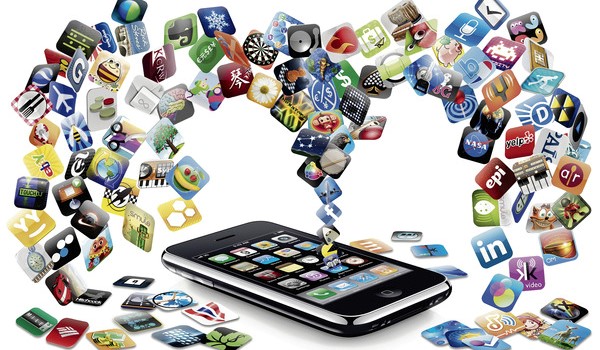 So while console gaming can continue to cater to the needs of younger and traditional players, the mobile platform appeals to older players and females with more refined and diverse tastes. In this respect, the mobile gamers of today are likely to include the video game enthusiasts of previous generations, who have simplistic preferences when it comes to the type of graphics and audio experience that they expect. Overall, this creates a huge market for the combined gaming sector to explore, as it looks to optimise revenue and grow incrementally in the years to come.