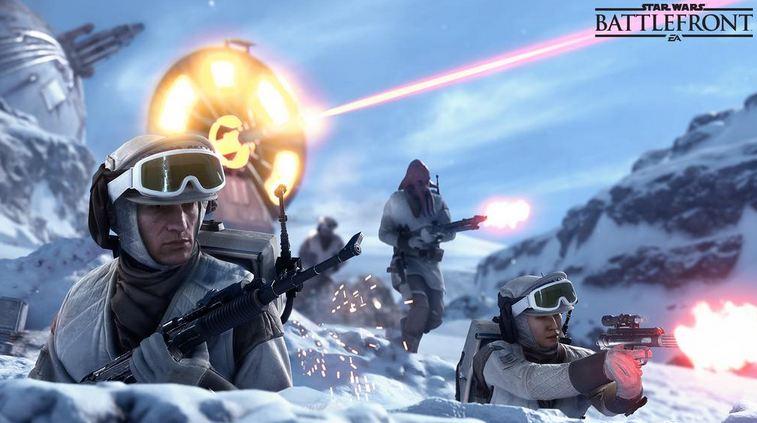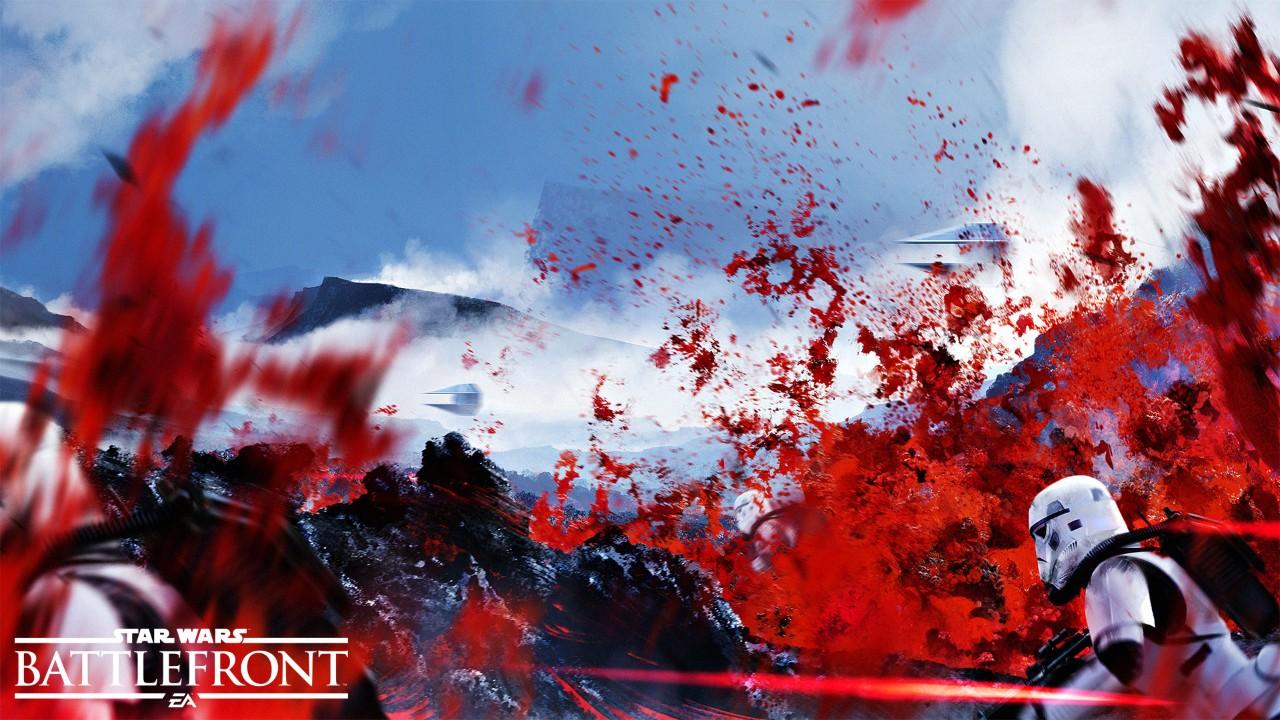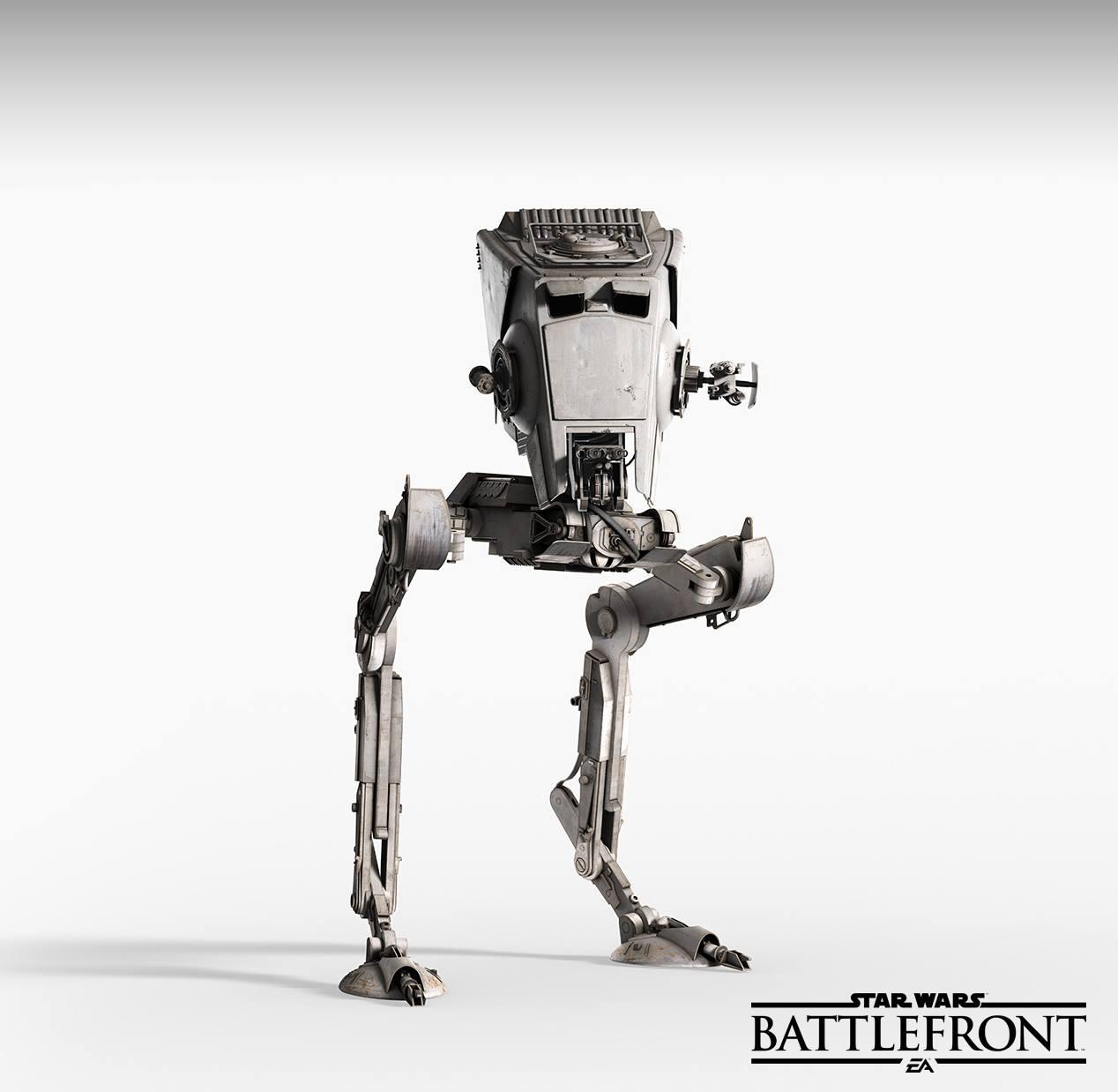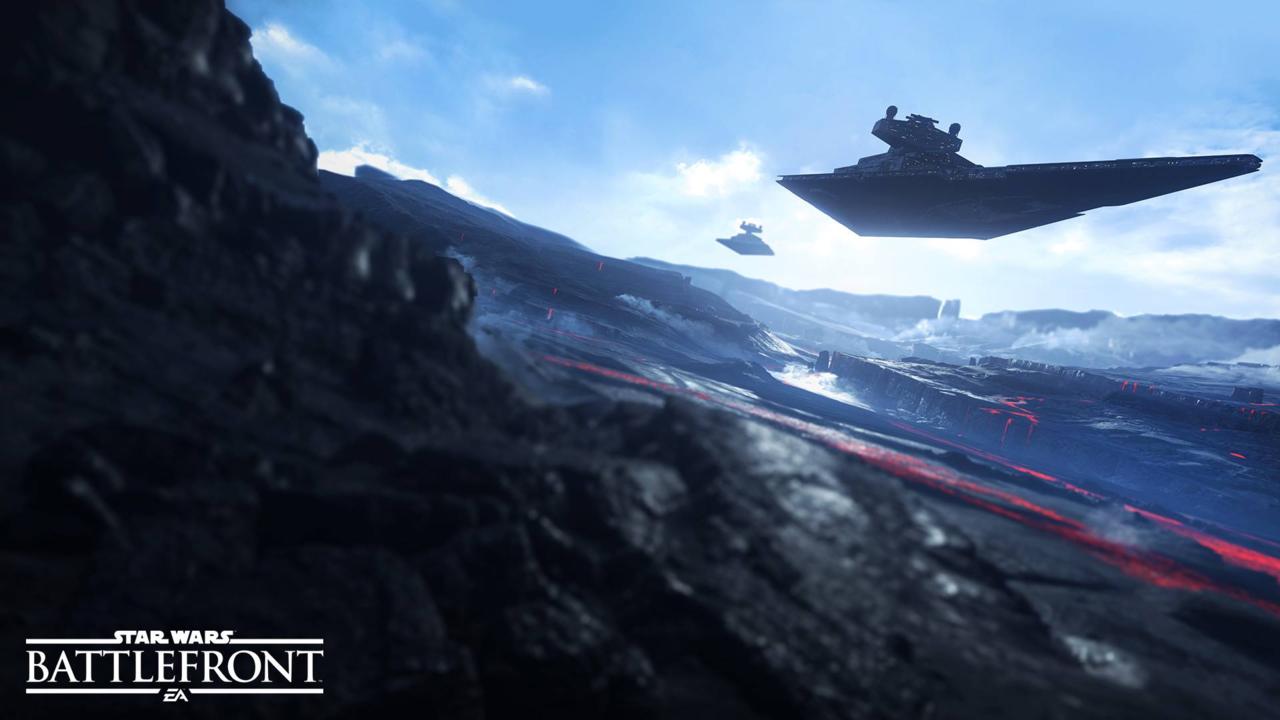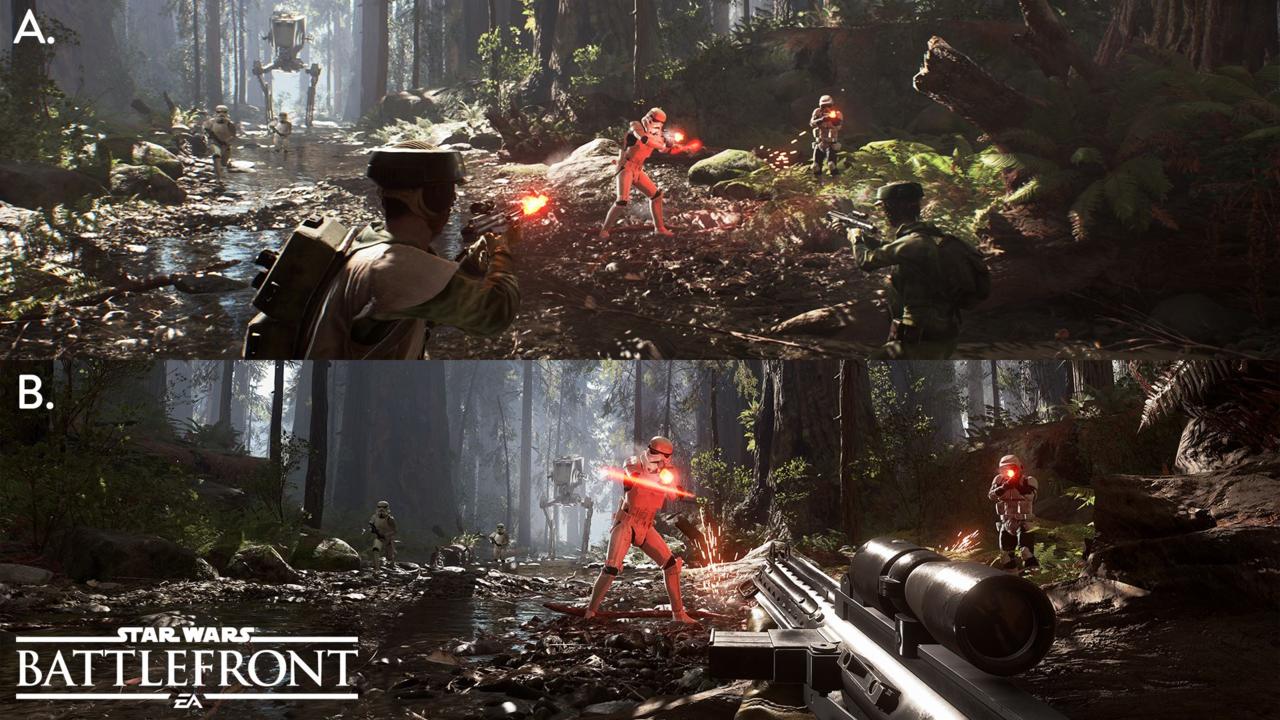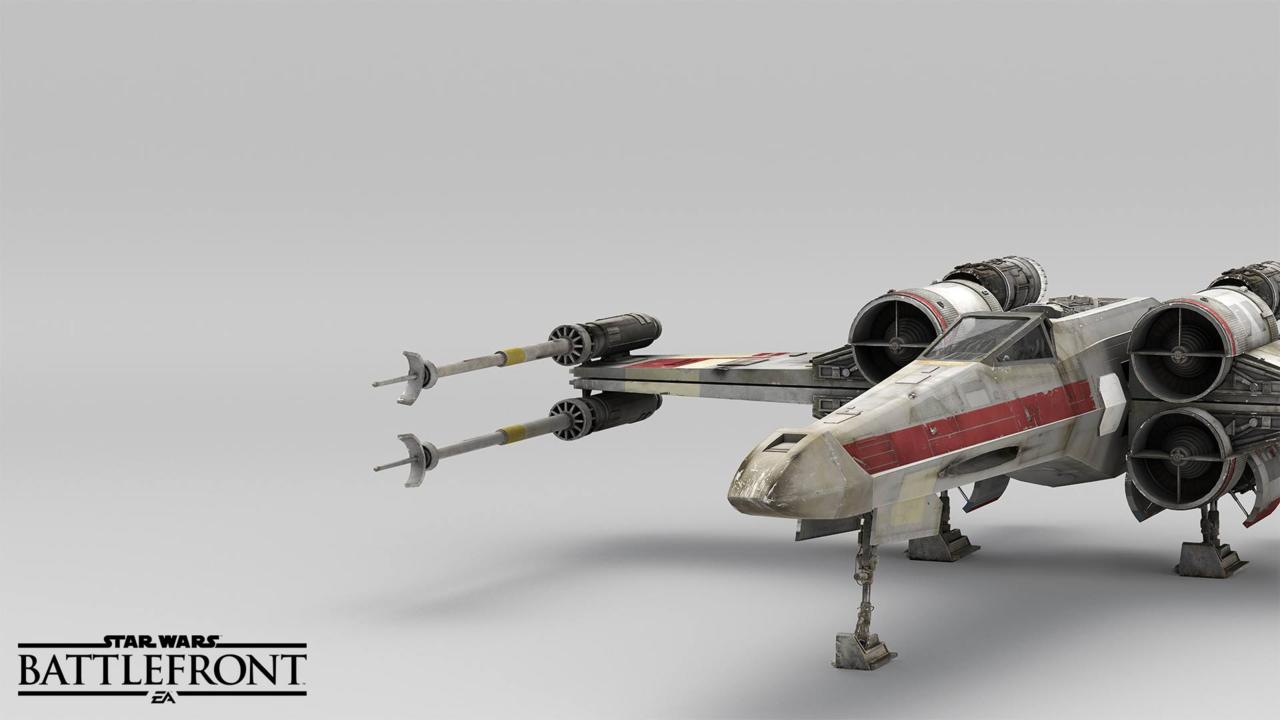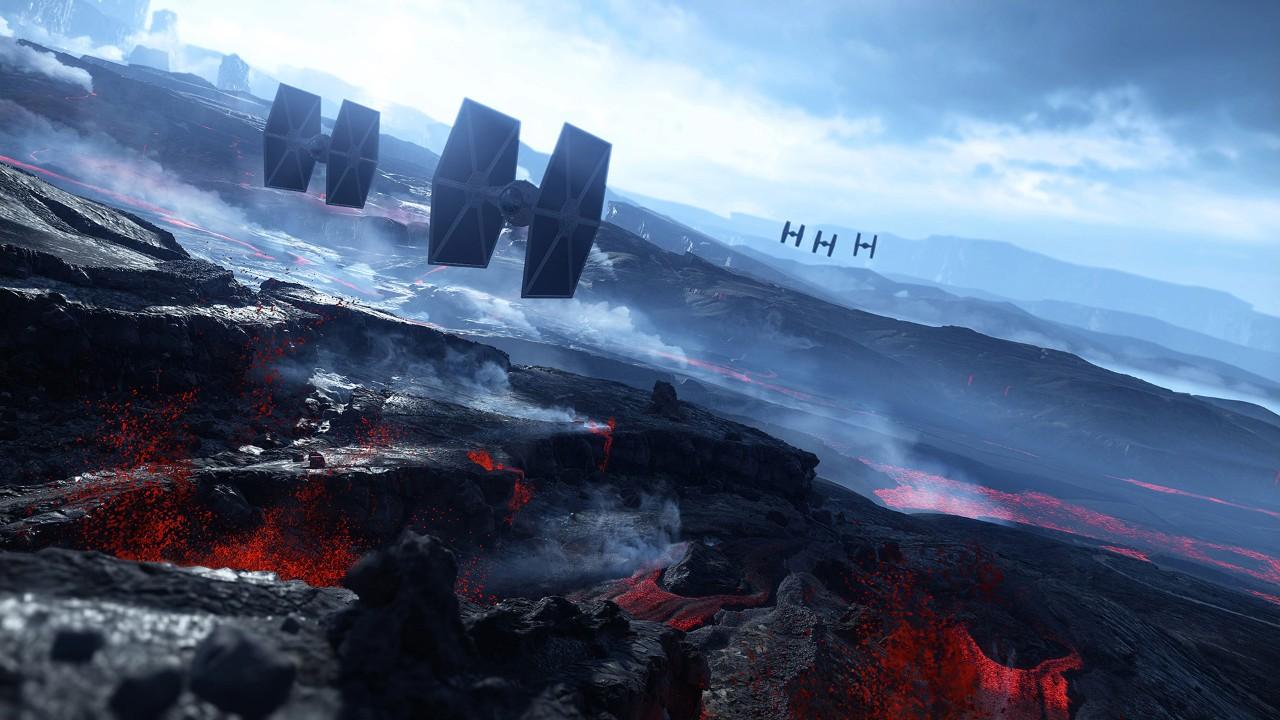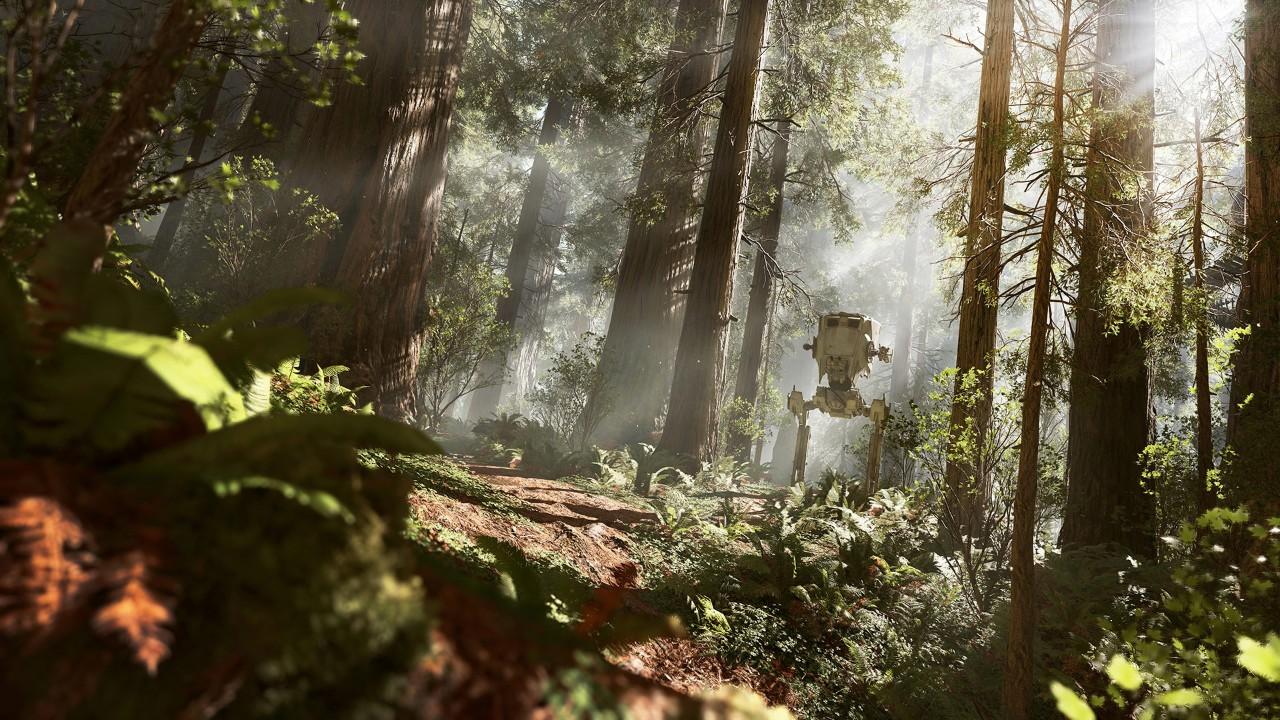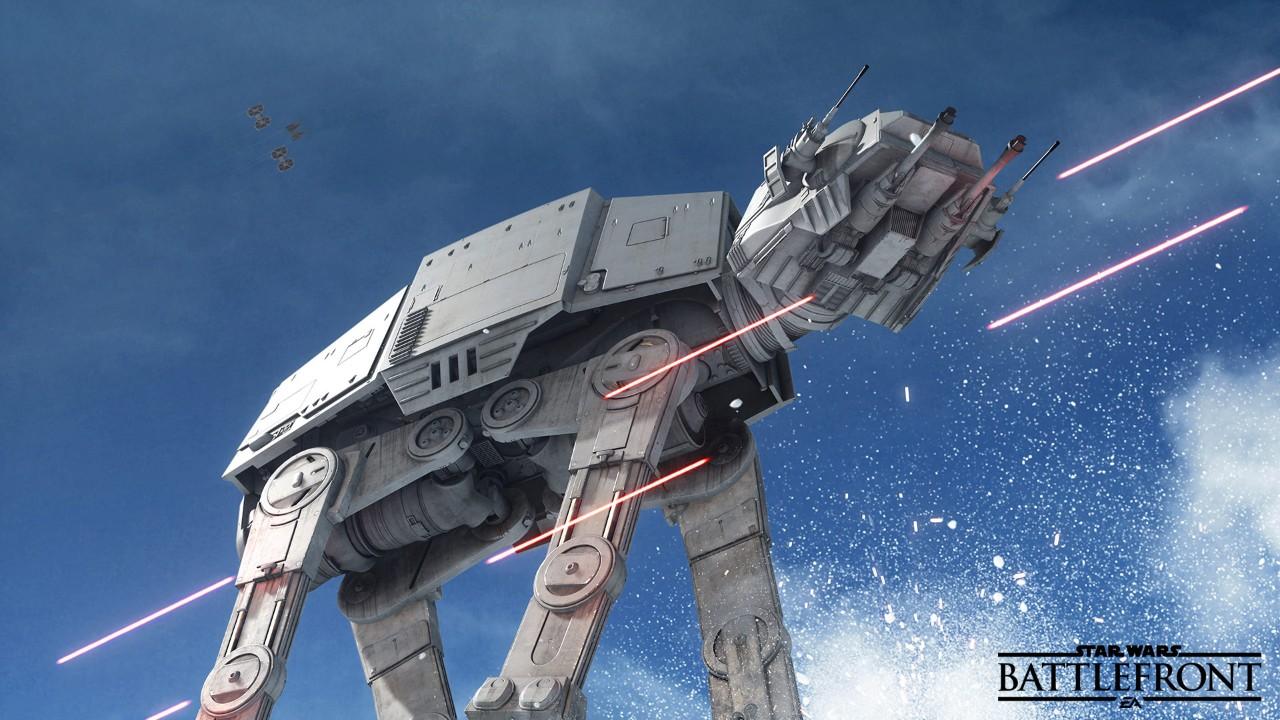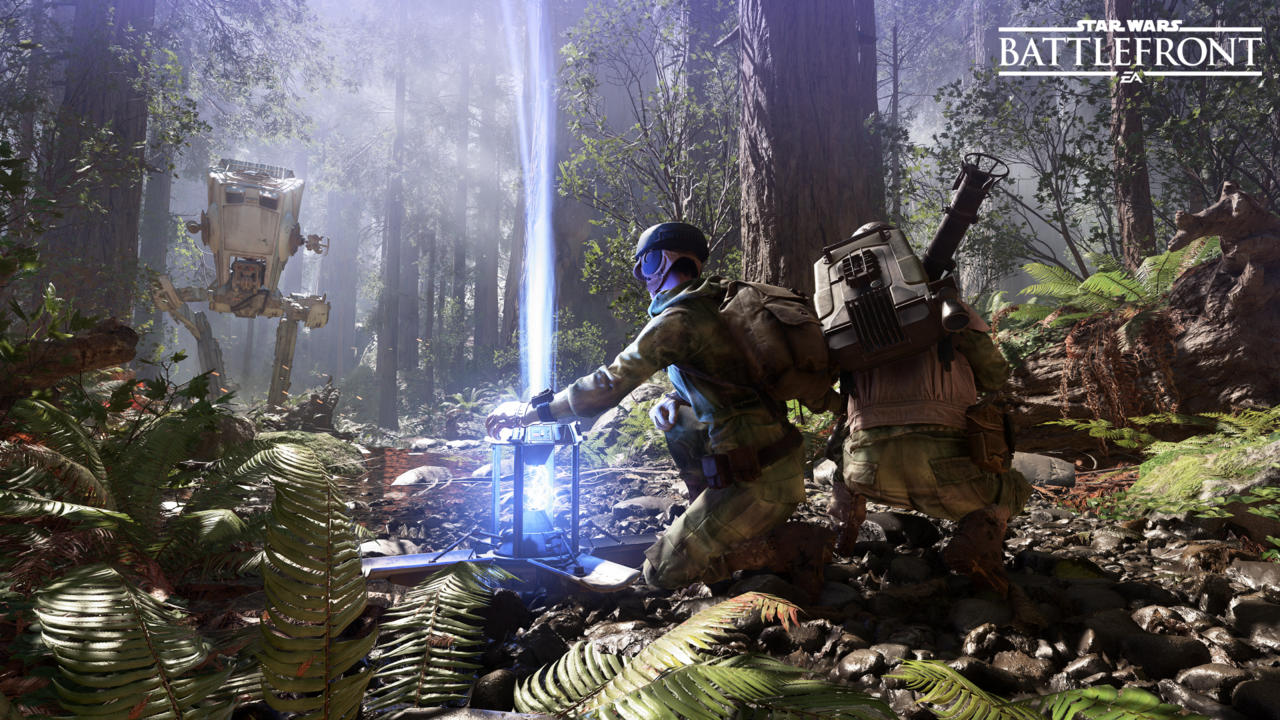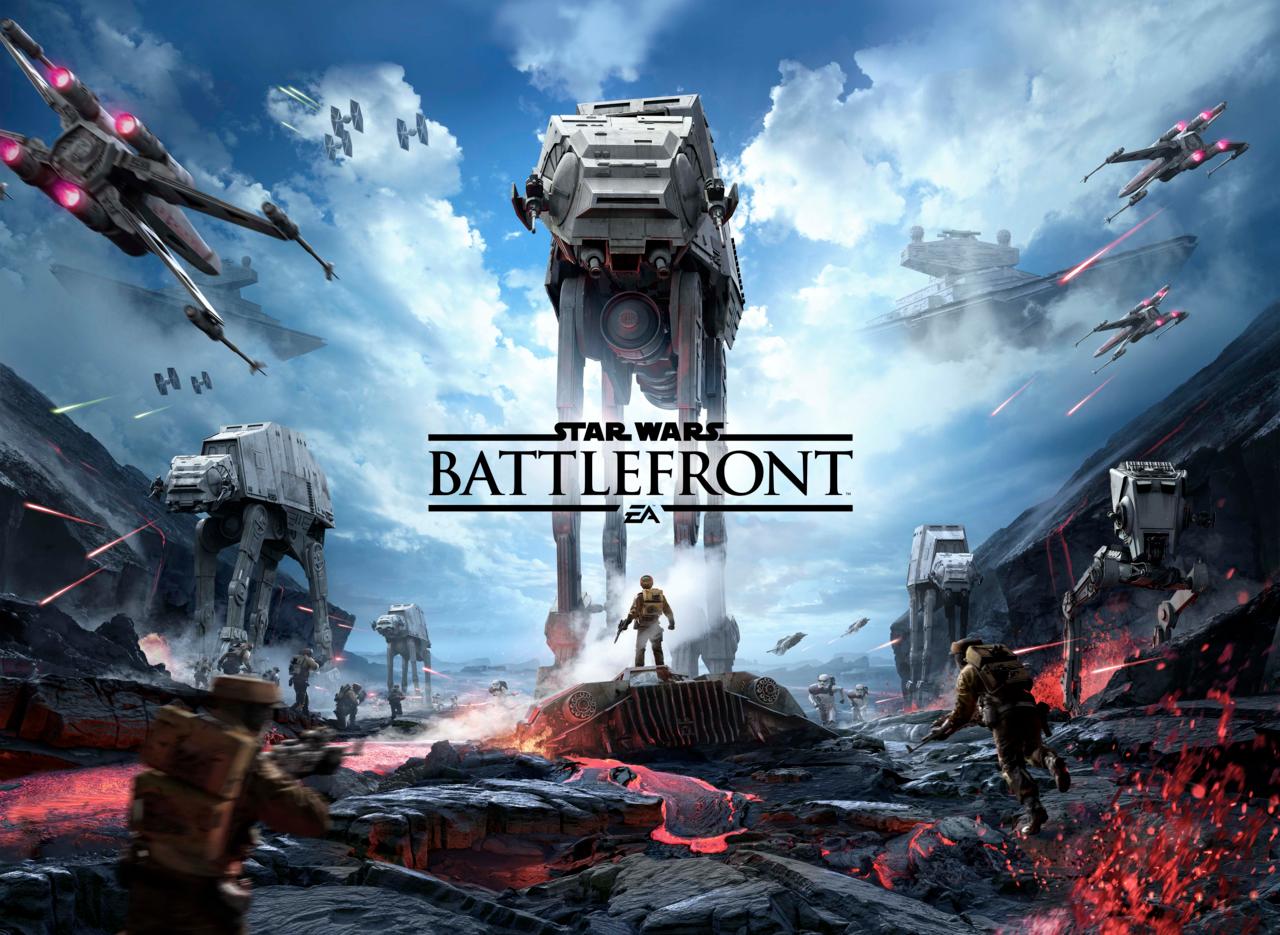 There's less than a week left to go until we finally get to see gameplay from EA's upcoming next-gen shooter, Star Wars: Battlefront. But ahead of E3 2015, Electronic Arts and DICE have decided to tease Battlefront a little more on Twitter by releasing a never-before-seen screenshot, which appears to take place on Holt with a group of rebels. The description that came with the screenshot reads, "Its location is no longer a secret."
From my understanding, Holt is one of Battlefront's four confirmed planets (so far). The other three are Endor, Tatooine, and Sullust. According to a previous report, there will be 12 playable maps for multiplayer, which are spread across these four planets.
Gameplay footage for Battlefront has not been released publicly yet, however, the publisher promises to show some for the first time at E3 next week. In the meantime, enjoy the new screenshot and check out our gallery above for previously released screens.
Star Wars: Battlefront drops in November for Xbox One,PlayStation 4, and PC, with free DLC based The Force Awakens coming in December.