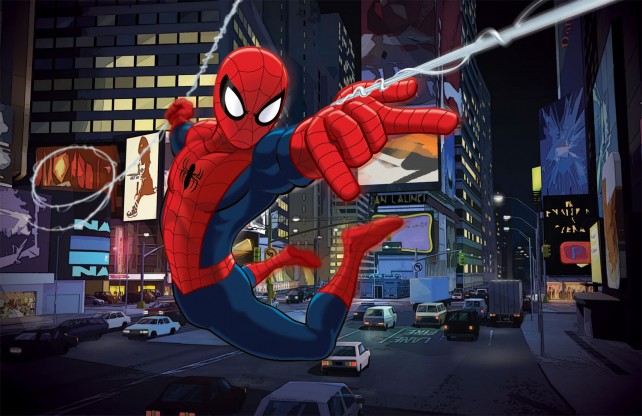 Marvel Studios President Kevin Feige has confirmed to Collider that the next Spider-Man will be Peter Parker as a teen, somewhere in the 15 to 16 age bracket. Now, that could be an interesting character arc, I mean, who doesn't love an comeuppance story? But a whole movie dedicated to it? That might be a bit much.
What do you think: Is a full Spider-Man movie dedicated to a high school-aged Peter Parker something that you're interested in? Please comment below.
Feige explains the decision:
In terms of the age of an actor we'll eventually cast, I don't know. In terms of the age of what we believe Peter Parker is, I'd say 15-16 is right… [S]ome of my favorite Spider-Man arcs and Spider-Man stories, he's in high school for a lot of it. We want to explore that. That also makes him very, very different from any of our other characters in the MCU, which is something else we want to explore: how unique he is when now put against all these other characters.
With the new Spider-Man expected to debut in Anthony and Joe Russo's upcoming Captain America: Civil War (set for release on May 6, 2016), casting is expected to take place soon. Spider-Man will then get his own Drew Goddard-written and -directed solo movie, which is scheduled to open on July 28, 2017.
Rock Hard \m/