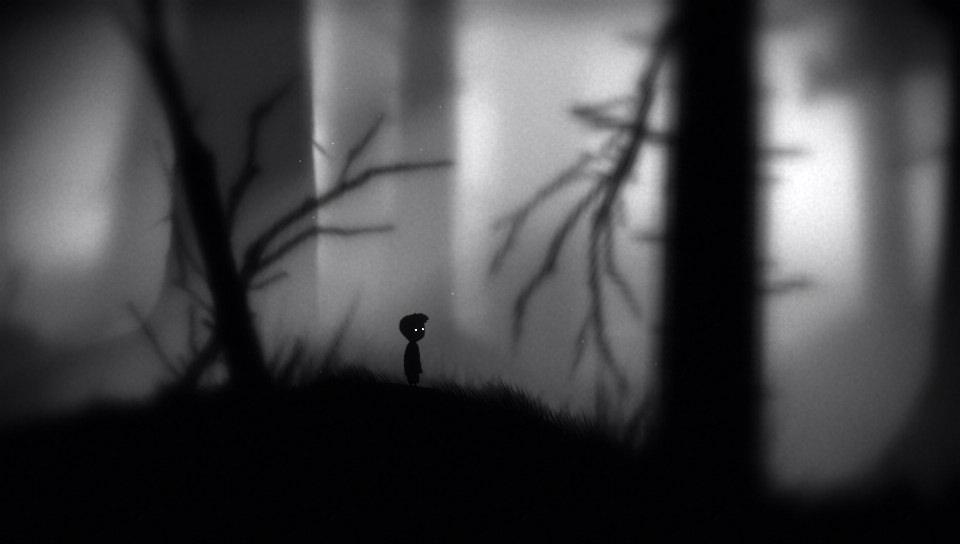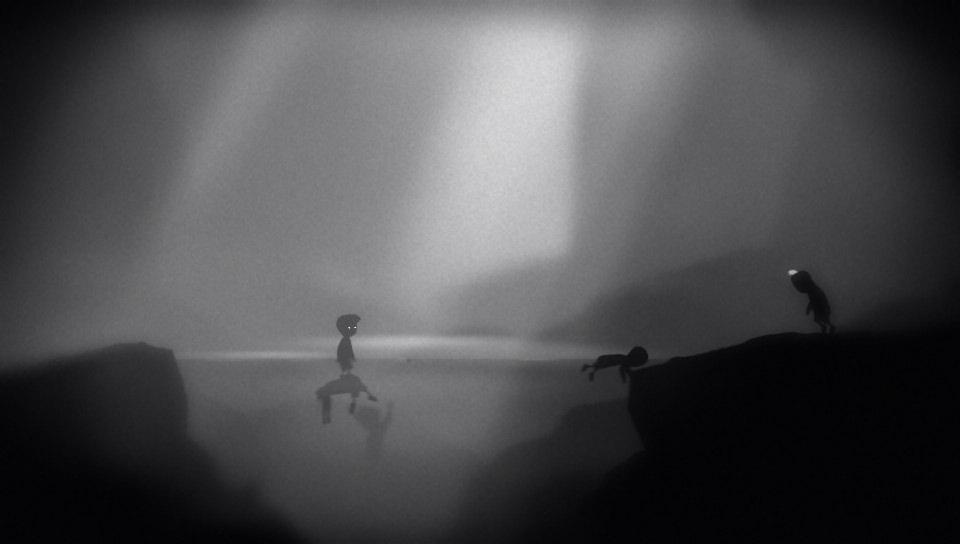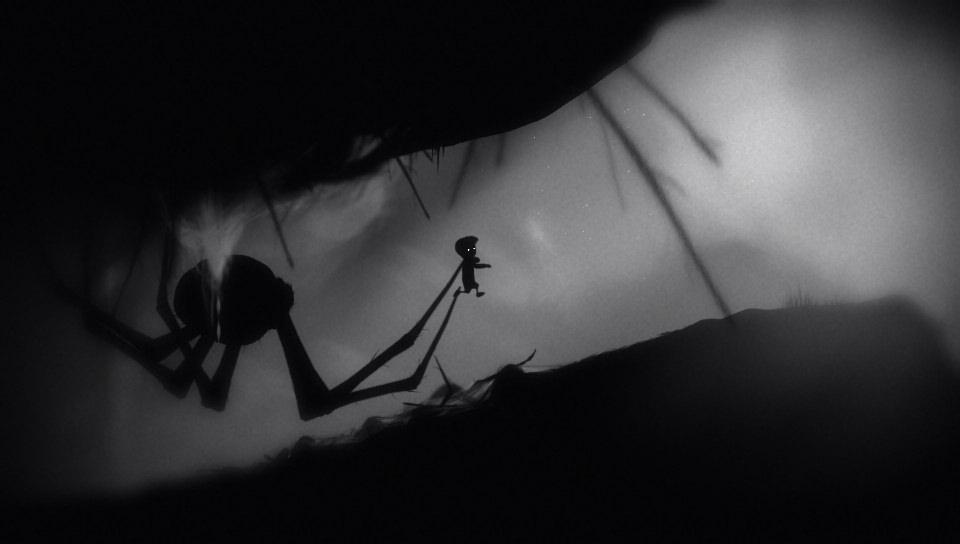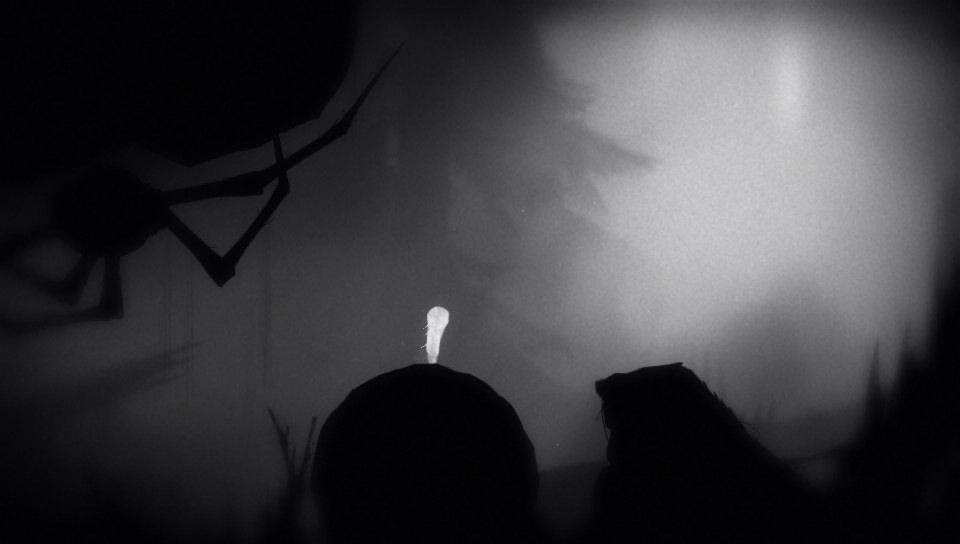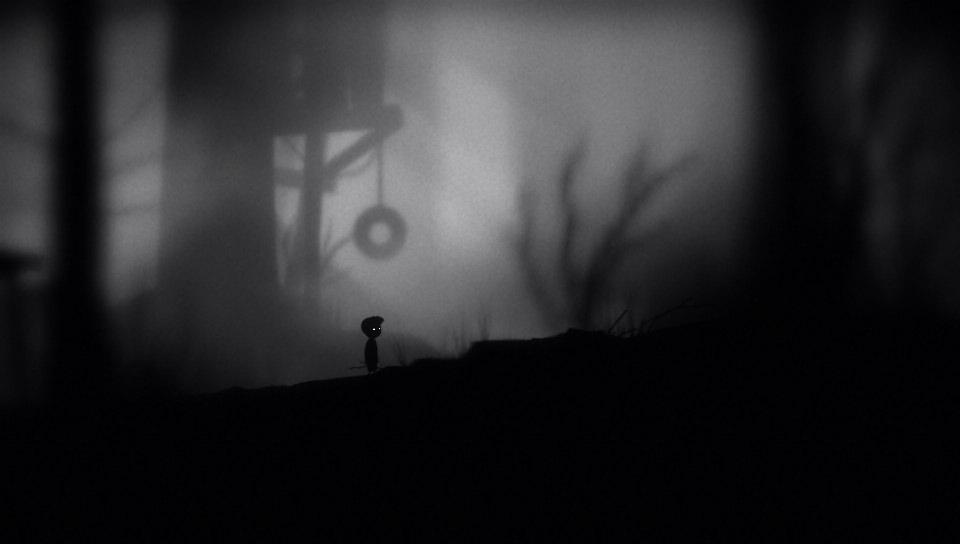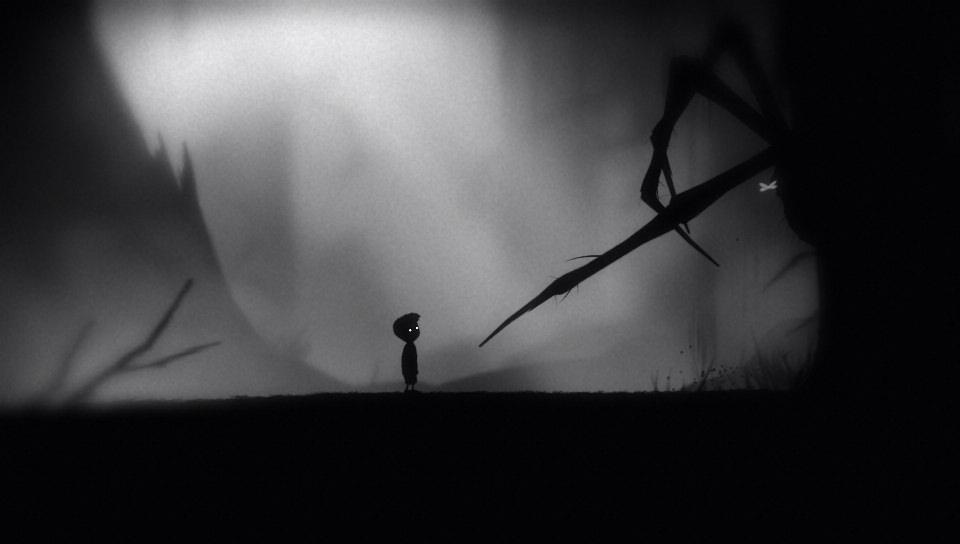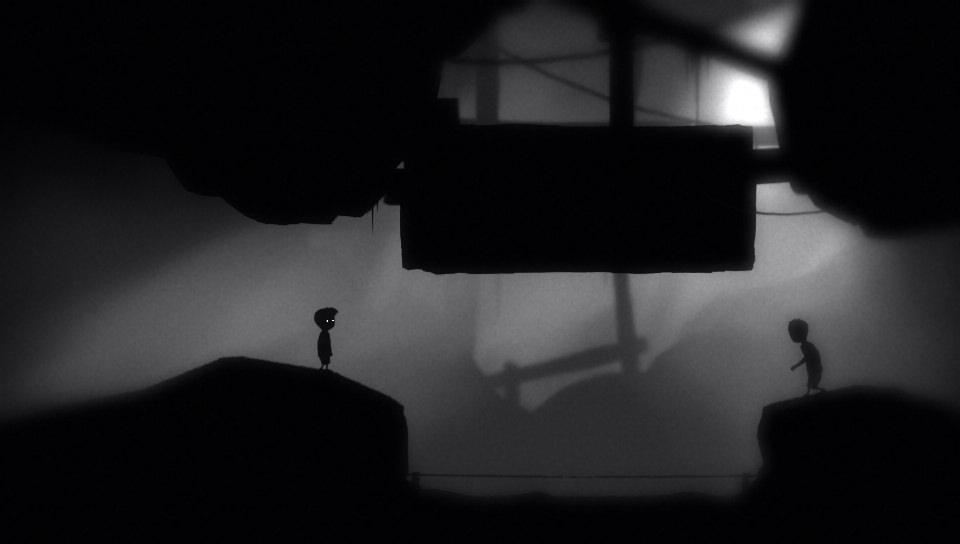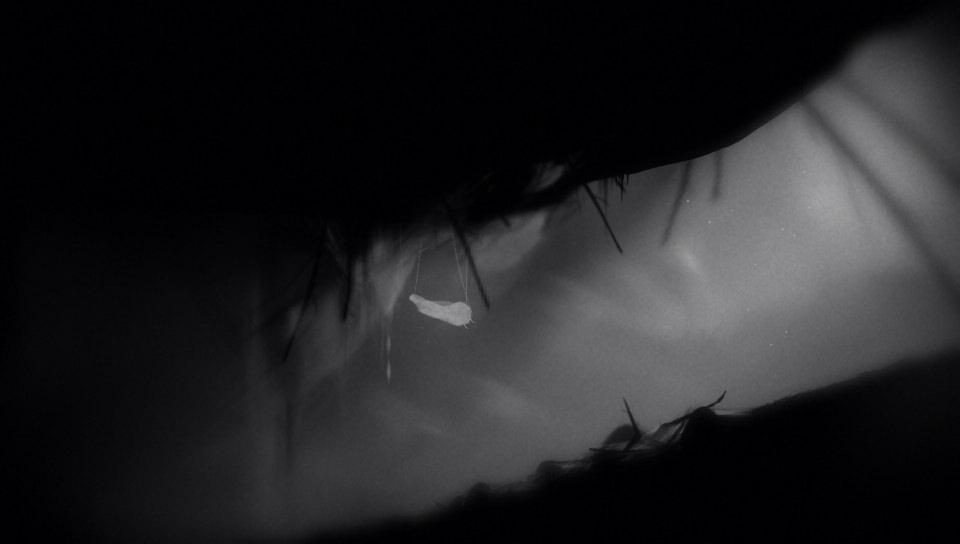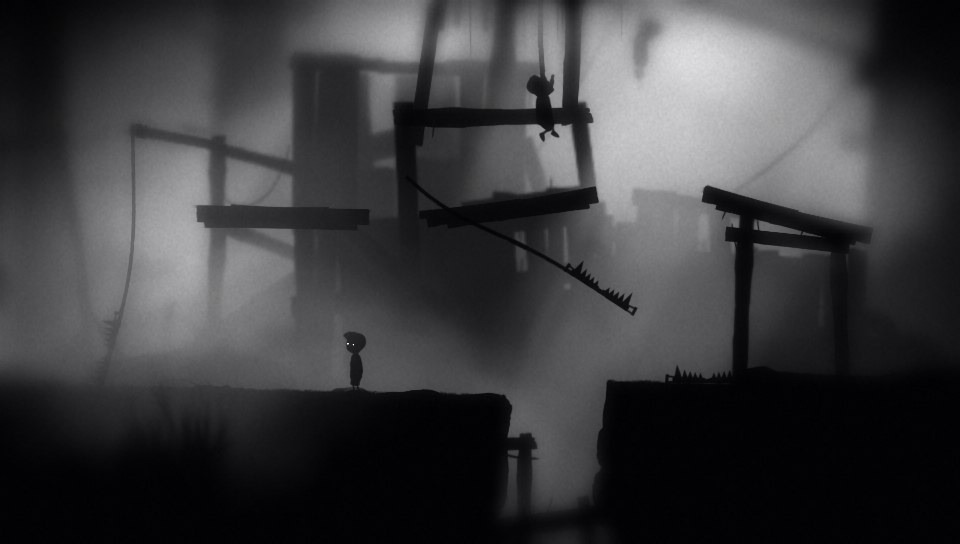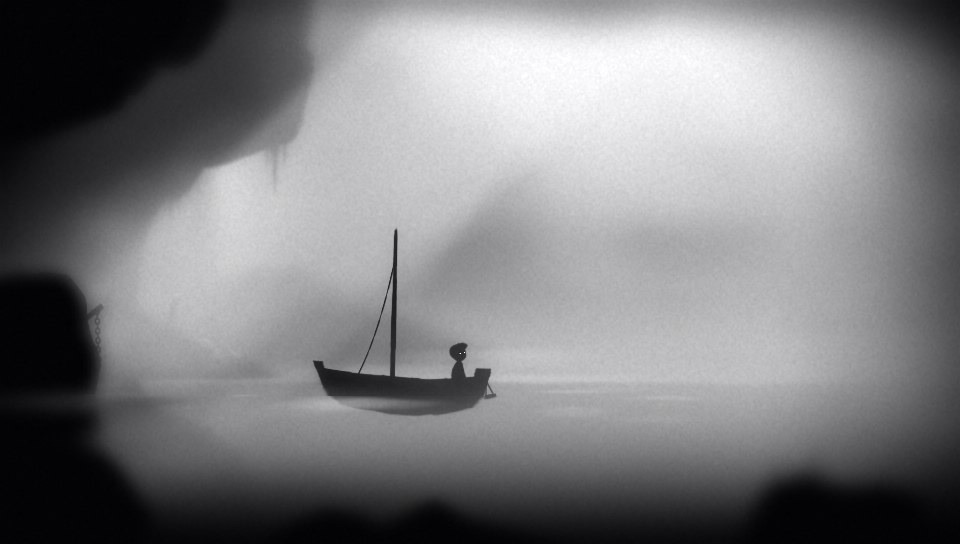 Limbo, an award-winning puzzle-platform video game by Danish developer Playdead has had several ports over the past few years, and it's finally out on the PlayStation 4 today.
This creepy, dream-like side-scrolling game featuring a young boy in search of his lost sister will run at 1080p on the PS4, just like the Xbox One version. Obviously, this high-definition resolution gives Limbo an extra edge in the graphics department on the big screen compared to all other platforms, such as the PS3 and Xbox 360.
Limbo, originally launched in 2010, is packed with challenges that should keep players entertained for a few hours. The game is now available for $10 on the PS4.