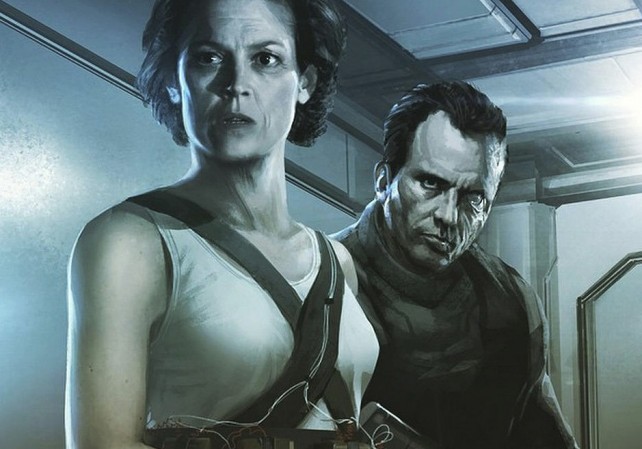 During the post-production period of Neill Blomkamp's upcoming sci-fi thriller, Chappie, the Canadian-born director had spare time to develop ideas for a new Alien movie. He shared some of those ideas through amazing concept art on Twitter last month, but now, it sounds like his concepts are turning into reality.
That's right, Alien fans! 20th Century Fox has given the green light to this untitled Alien sequel with Blomkamp hired to write and direct it. Don't believe me? Check out Variety's recent post on Instagram, which confirms the news. According to another source, this new Alien film is going to take place after the events of Ridley Scott's in-development Prometheus sequel.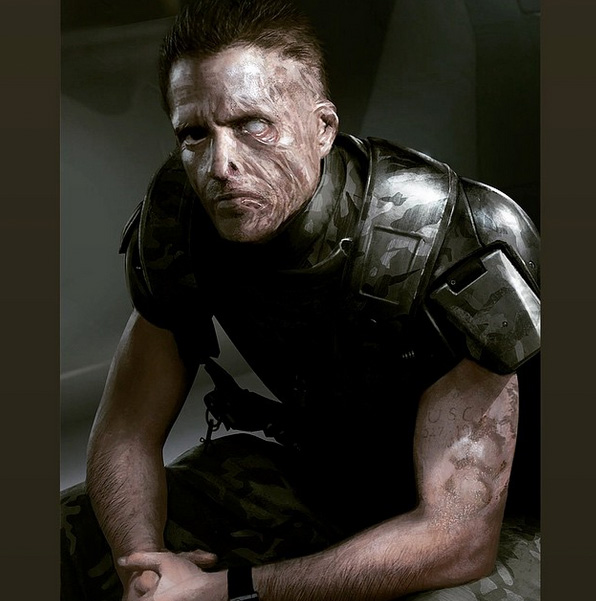 Blomkamp's concepts hint that Sigourney Weaver and Michael Biehn would star in the sci-fi picture. Weaver is expected to play as Lieutenant Ellen Ripley, the protagonist in the entire Alien franchise alongside Biehn returning as the memorable Cpl. Dwayne Hicks from James Cameron's Aliens. So Blomkamp's Alien film could also be a direct sequel to Aliens, completely ignoring the events in Alien 3 and Alien: Resurrection.
Blomkamp's untitled Alien film is backed by Scott Free Productions, a film and television production company founded by filmmakers and brothers Ridley Scott and Tony Scott.