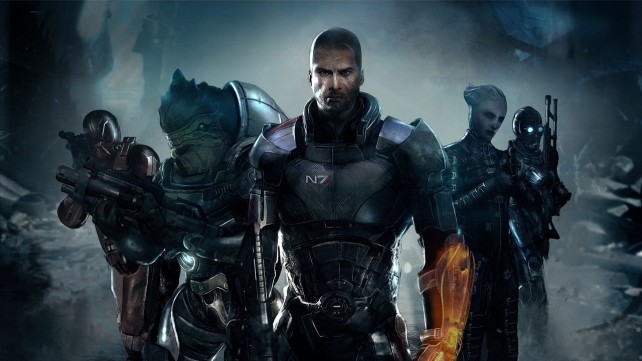 If you haven't seen the concept art for the upcoming and as yet untitled Mass Effect game from BioWare, I'm giving you heads up right now — they are awesome! BioWare is colliding heads for neat planets, new alien races and species. From what we have heard so far, the fourth installment is really shaping up to be more than just another sequel in the franchise. In fact, Mass Effect 4 is going to be so much more with larger and more diverse worlds and characters, perhaps something bigger than Bungie's Destiny.
Mass Effect 4 may even feature some form of online multiplayer. A recent job posting from BioWare hints that the game will support multiplayer because the developer in Montreal is looking for an Online Producer who will "create and champion the vision of the multiplayer, connected experiences and online features of the game…"
Besides a solid progress on the game mentioned above, BioWare's senior development director Chris Wynn recently teased that Mass Effect 4 is finally "getting real" via a tweet on Twitter:
Things are getting real now and I need an excellent Producer to come shape online for the next Mass Effect.
Mass Effect 4 is still in the very early stages of development, so expect the action RPG to be released sometime in 2016.