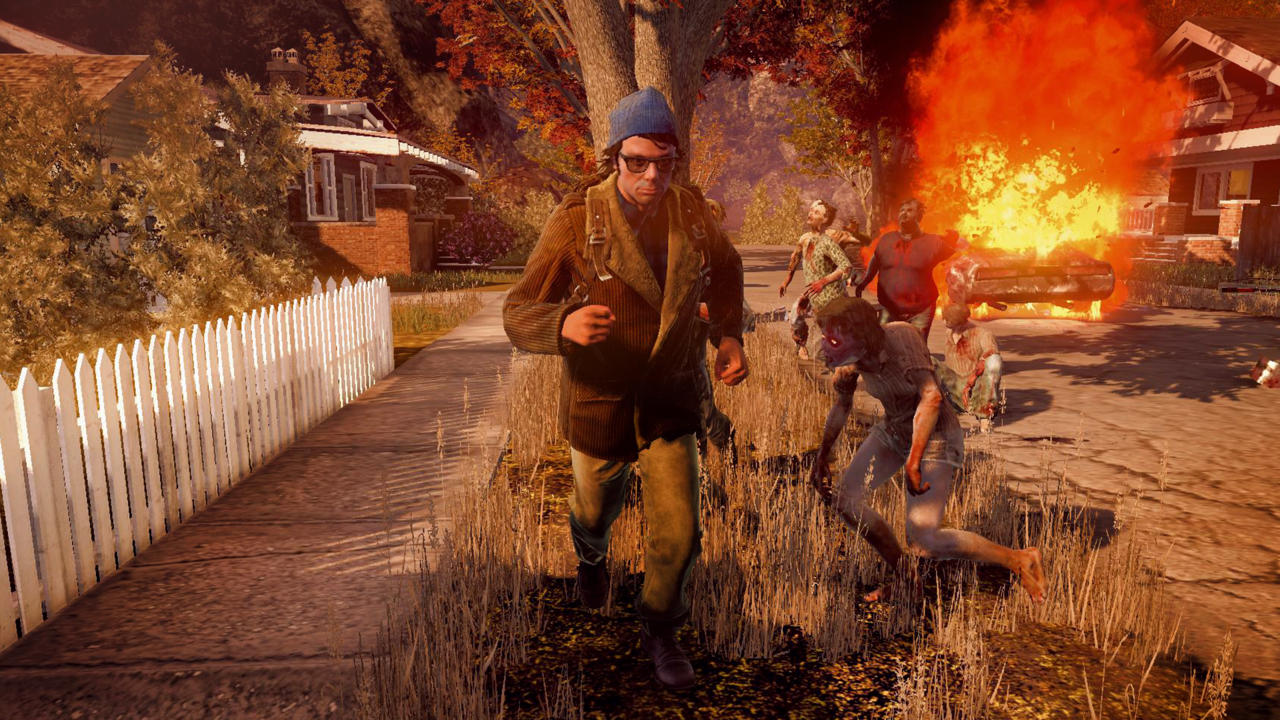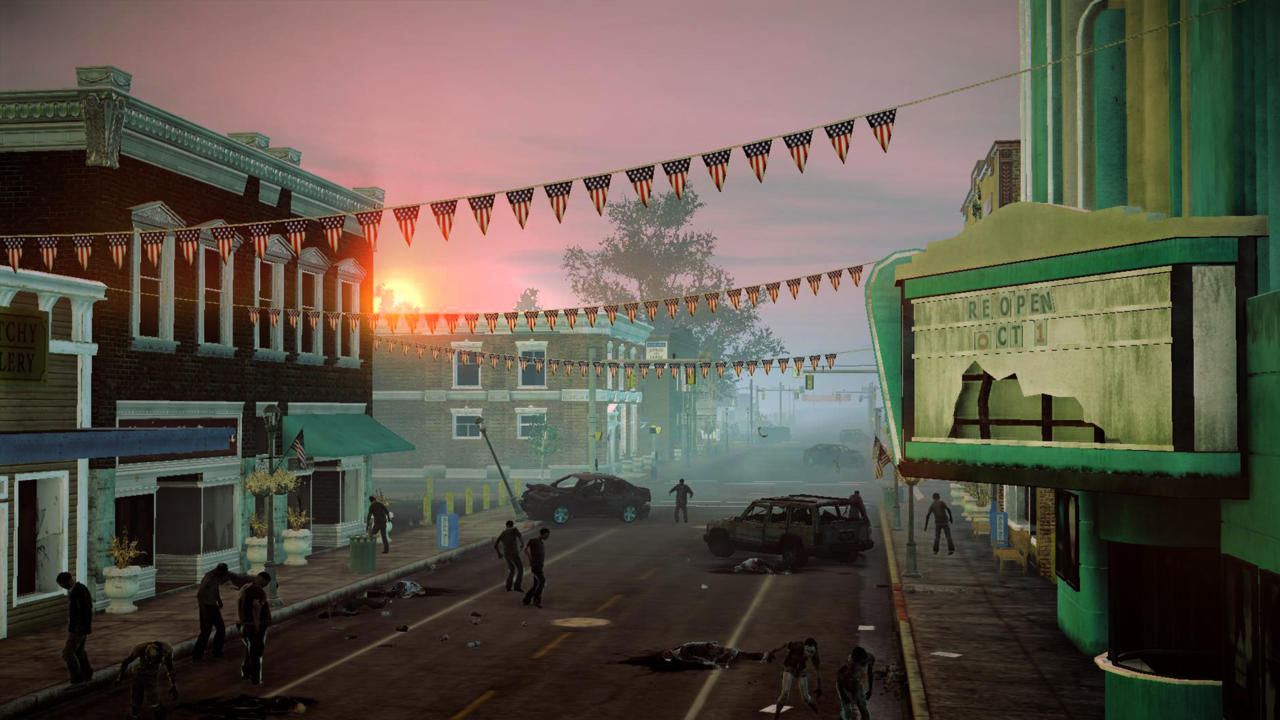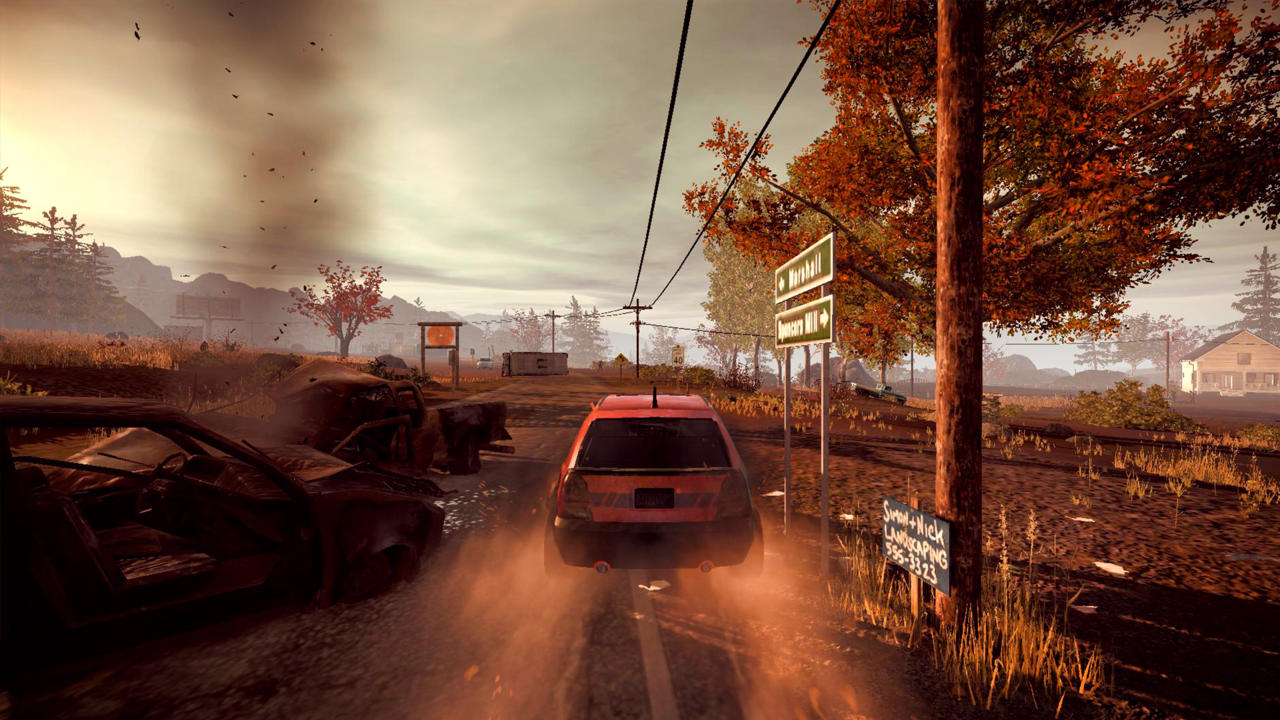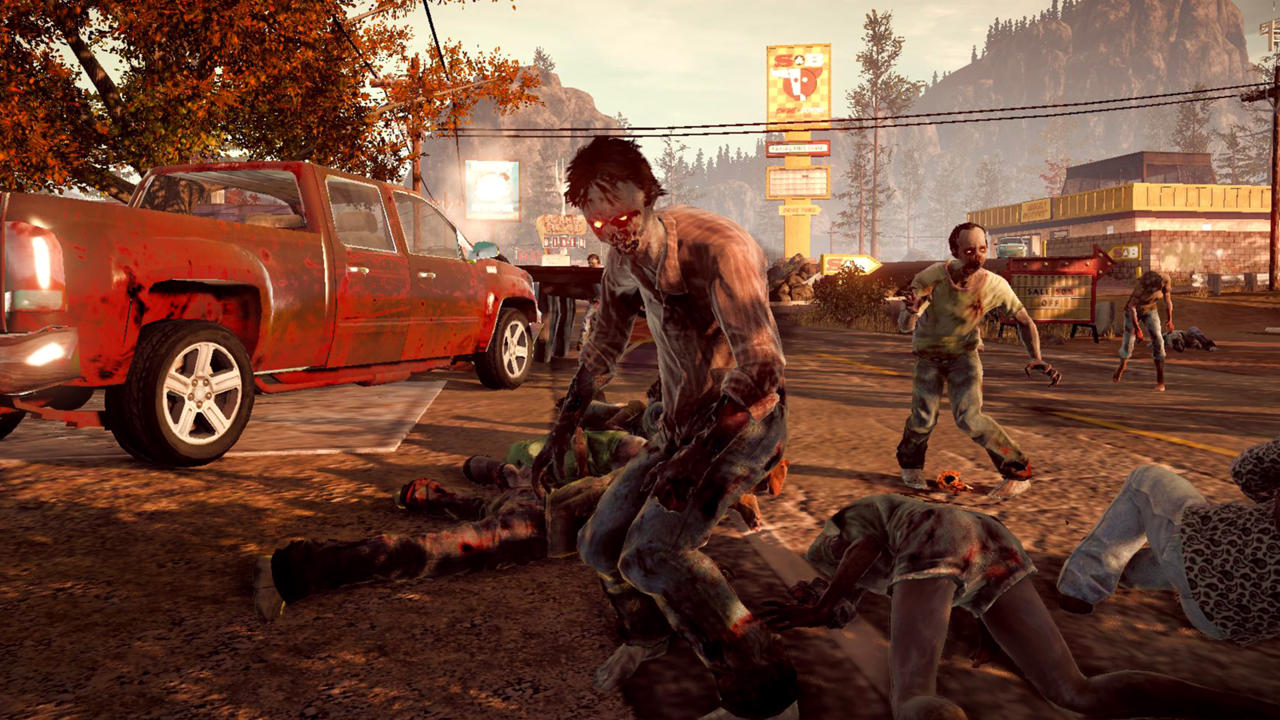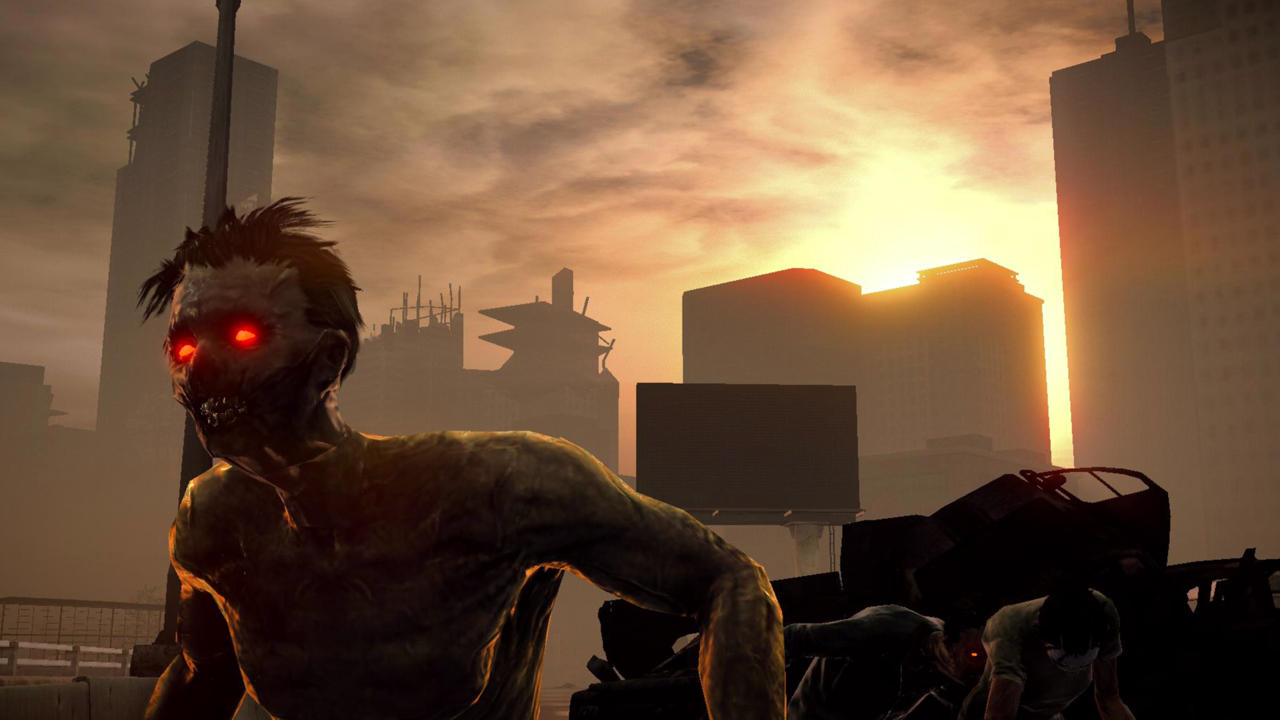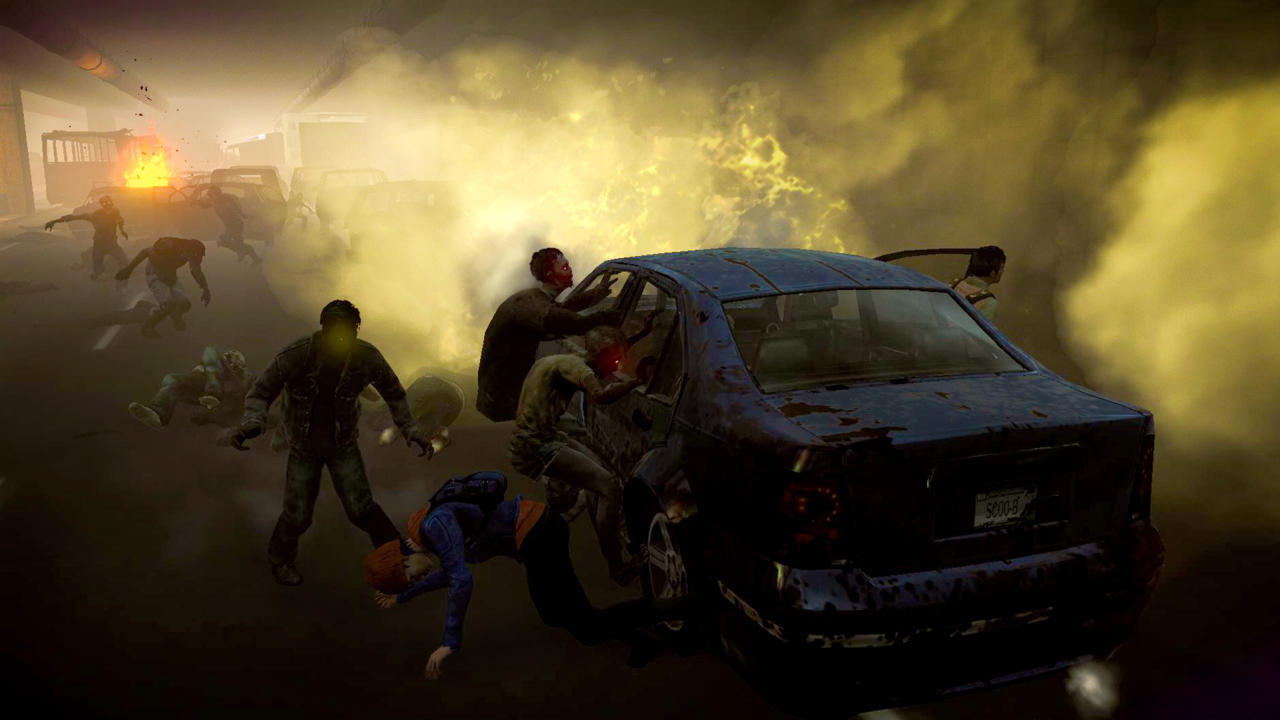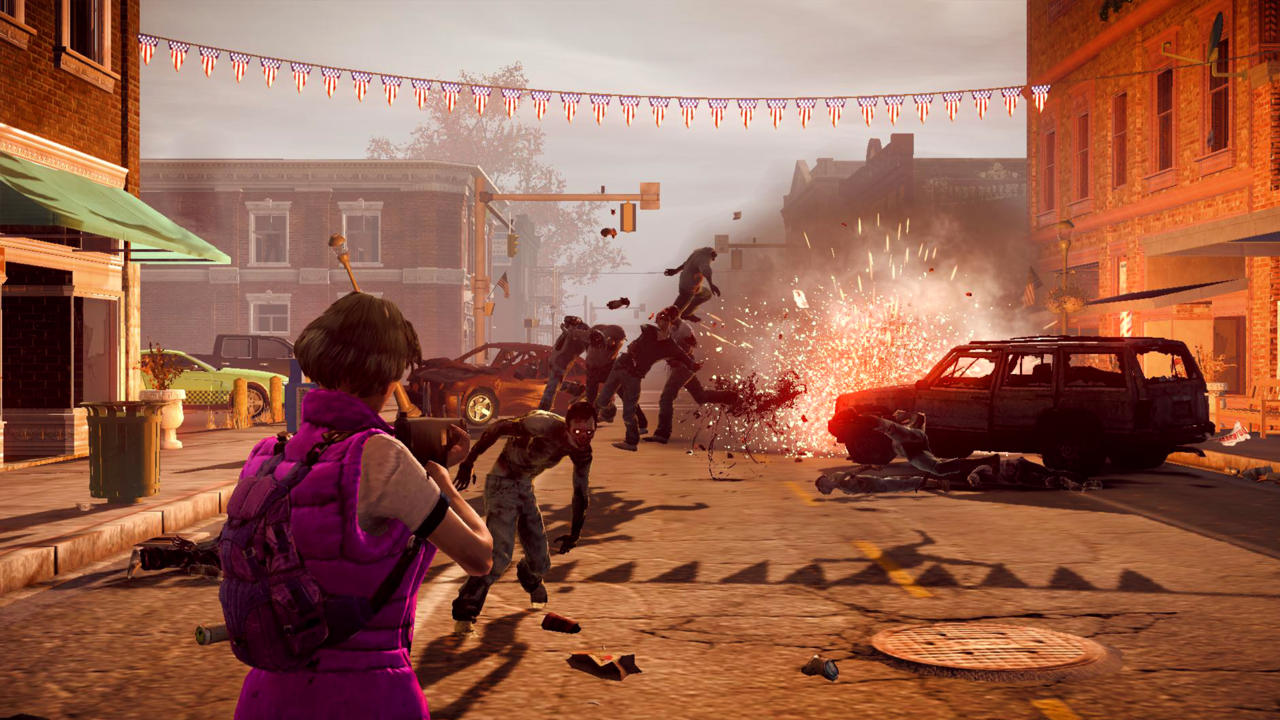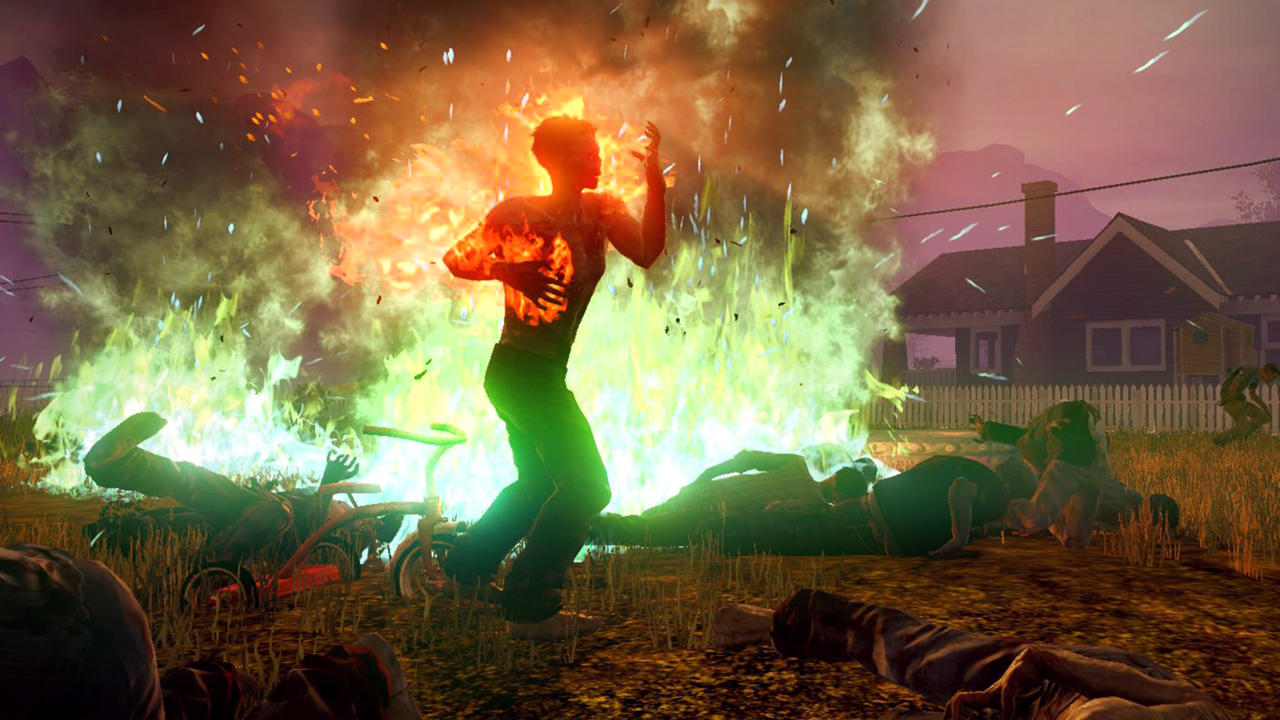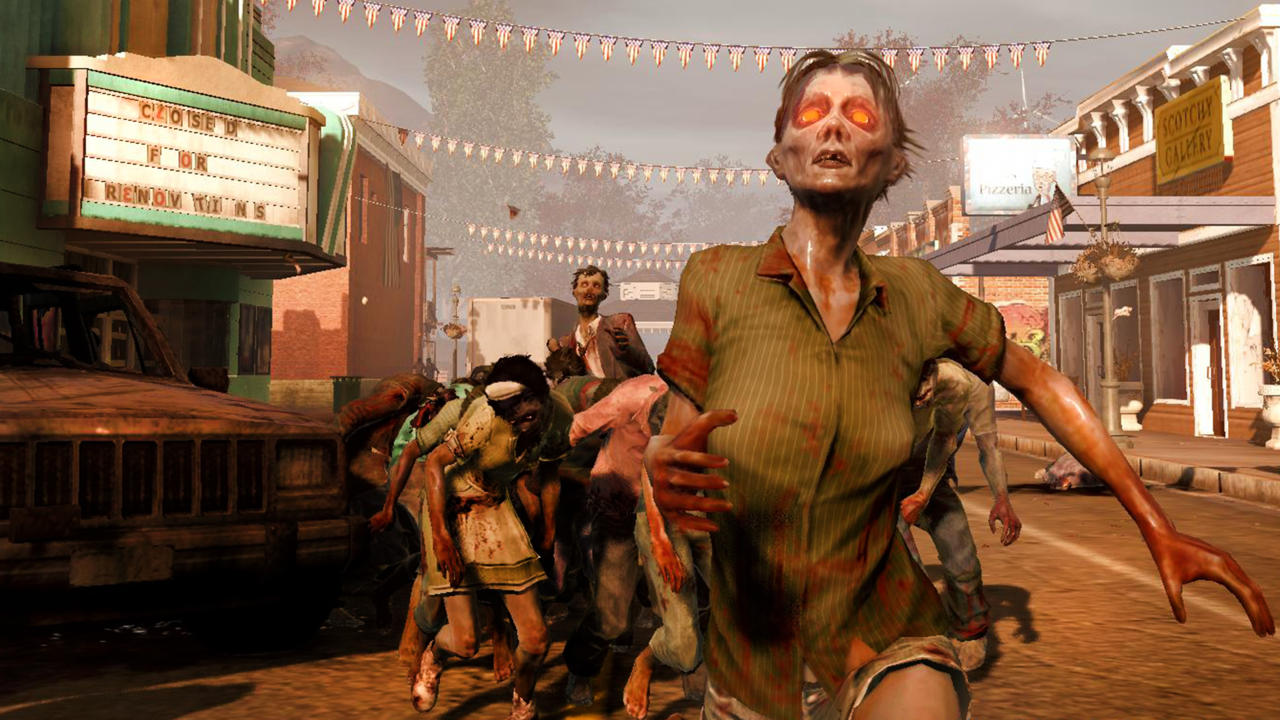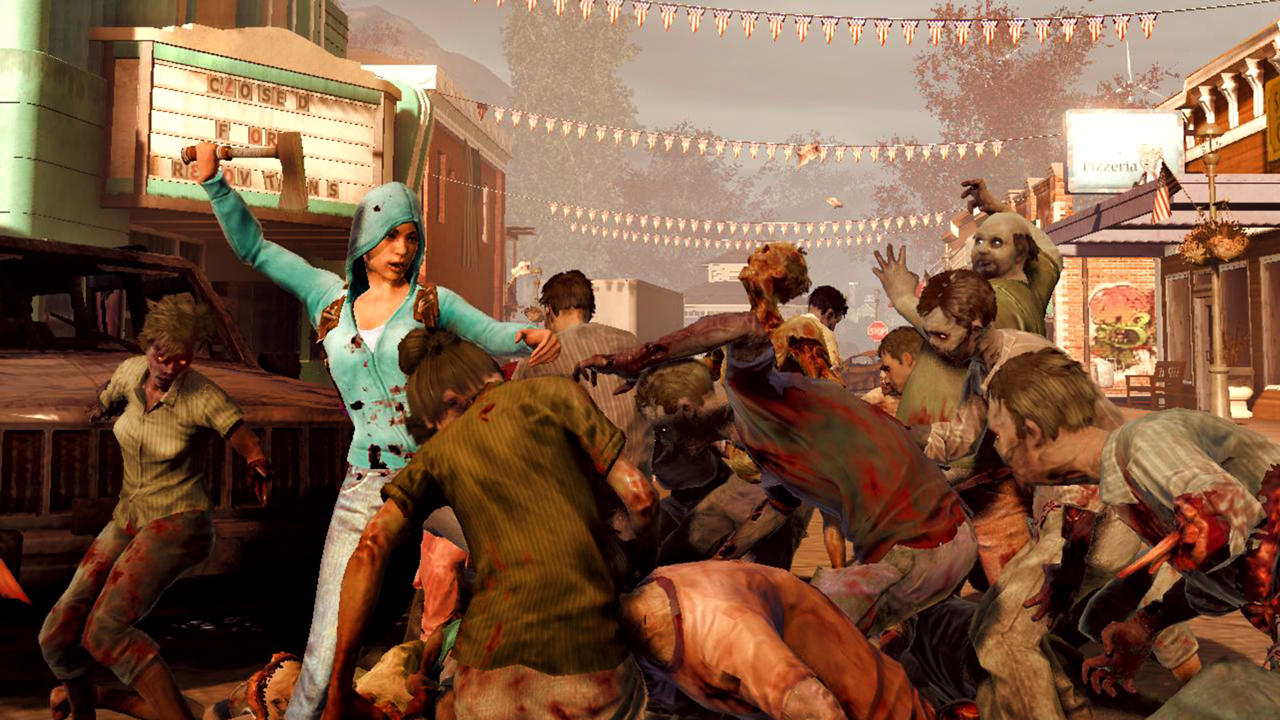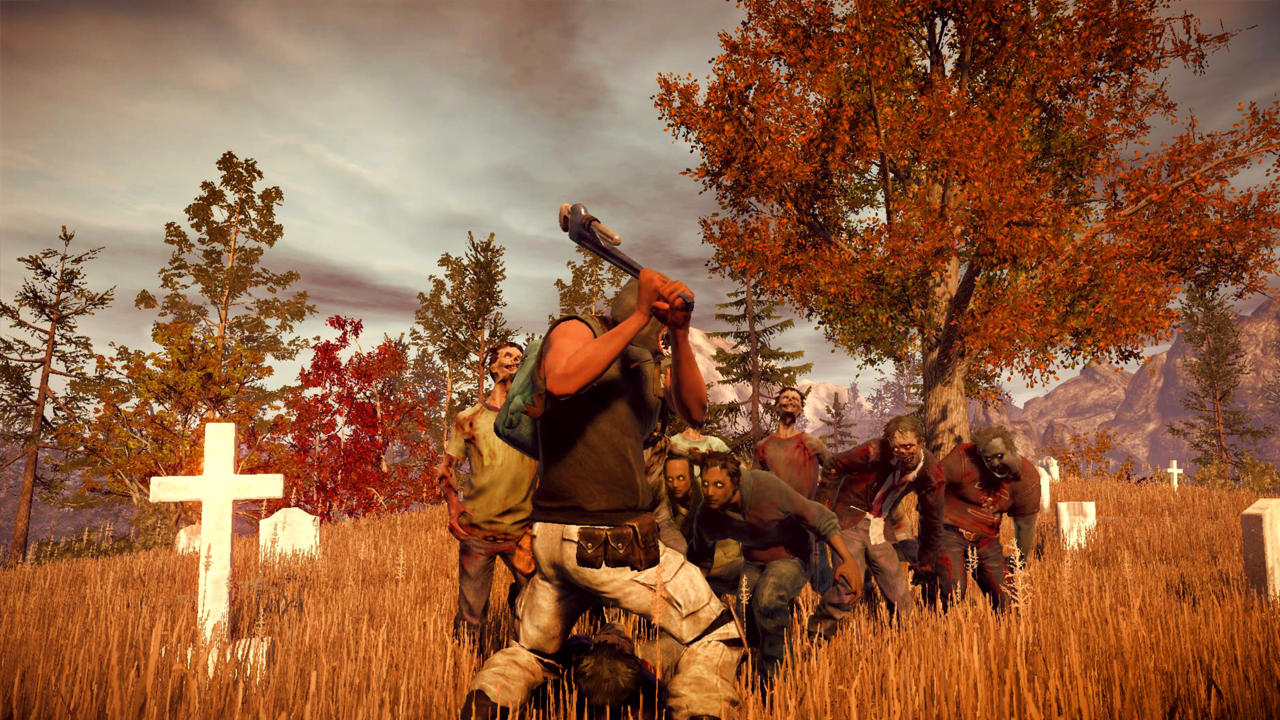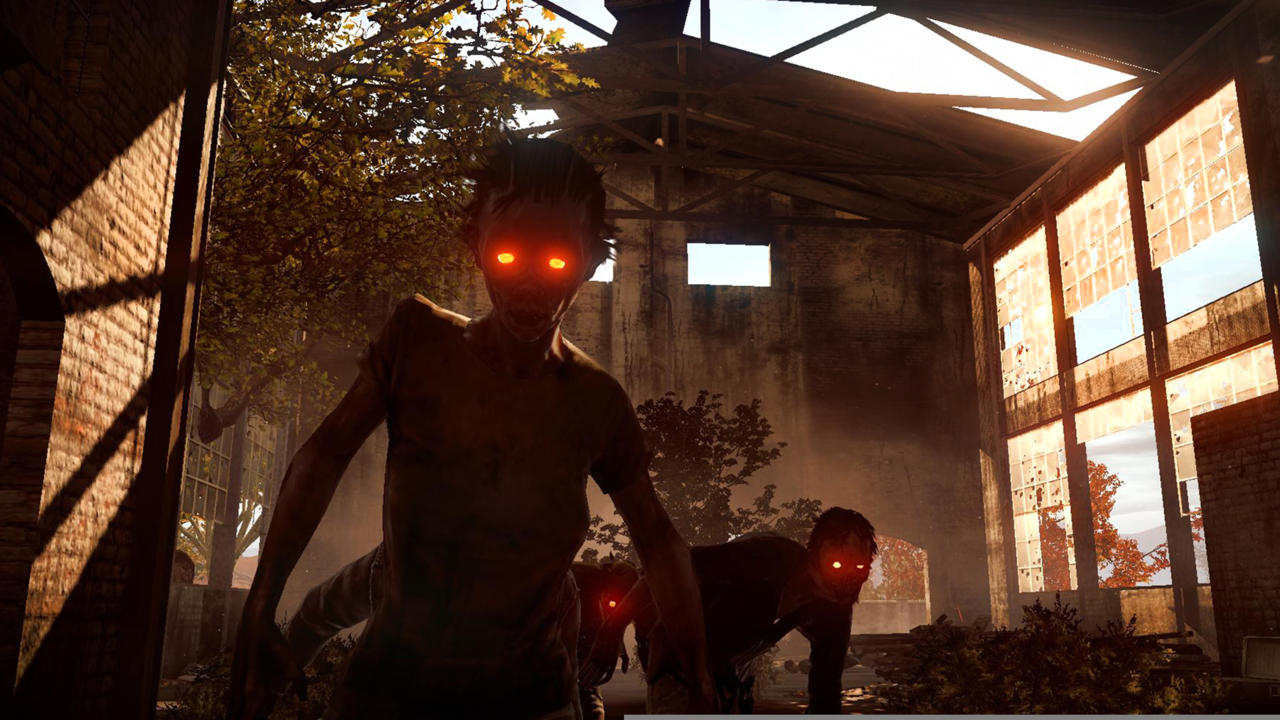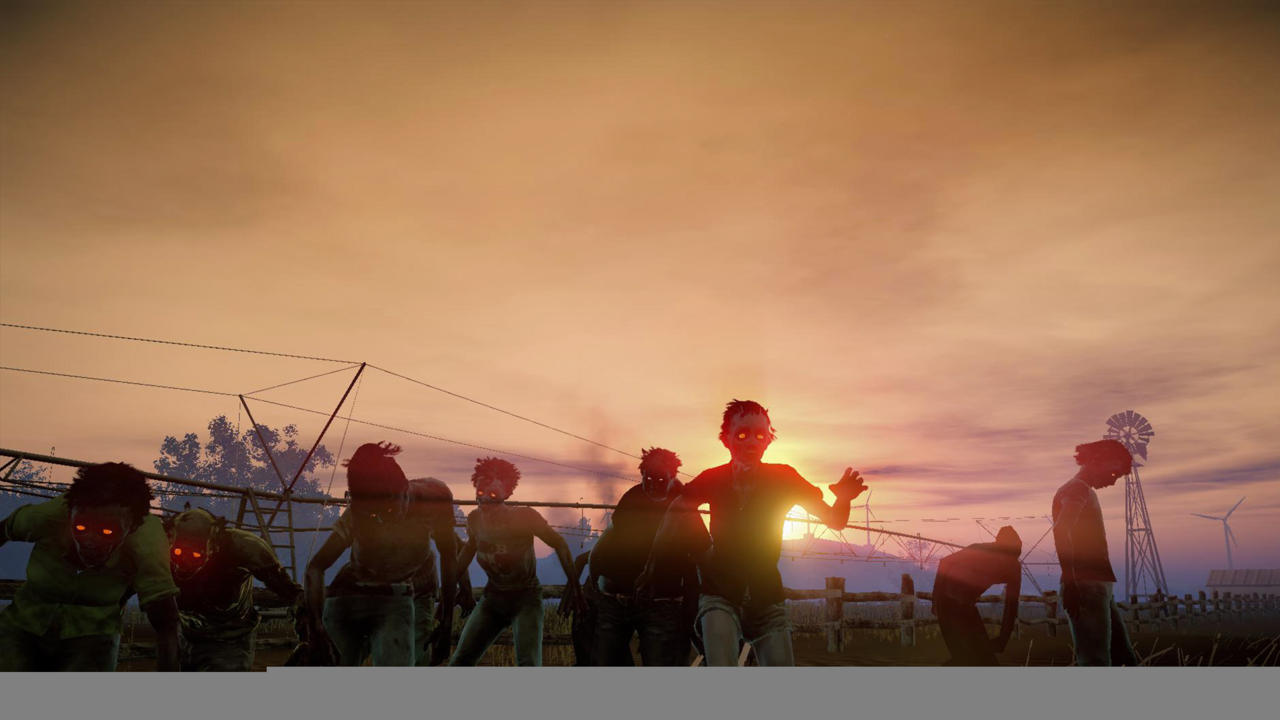 For those of you who have been eyeing the release of State of Decay on the Xbox One for quite some time now will be happy to hear that Microsoft has announced the official launch date.
On Tuesday, the company revealed that the Xbox One version of the popular zombie game is now slated for April 28, 2015. In addition, a new batch of images has been made available to showcase the graphical definition in 1080p. We included most of them in the gallery right above.
State of Decay is expected to also launch on the PC at a later date. We'll keep Yellers in the know.