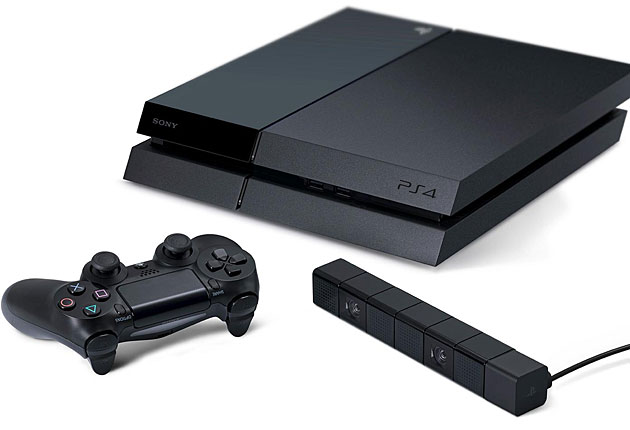 Are you looking to buy a brand new PlayStation 4 before the holiday season begins? If so, then you may want to check out GameStop's limited-time offer that can get your hands on PS4 for extremely cheap. A deal so cheap that puts the new $50 rebate from Microsoft for the Xbox One rebate to shame. But to get a PS4 for $275 you're going to have to give something up. Don't worry you don't have to chop off a toe or finger.
To be eligible for the $125 credit at GameStop, you need to trade-in your old junk, by that I mean your PlayStation 3 or Xbox 360. It's dusting anyway right? Okay, it still has some use, but if you really really want to get your hands on the next-gen system for cheap, you should give it up unless you're a collector. However, there's another catch here, the trade-in will require a 20 GB PS3 or greater or a 250 GB or greater Xbox 360. That's it!
According to a GameStop's flyer, the PS4 deal started on Monday and runs until November 9, 2014. Lastly, the deal might not be extend outside of the United States, so you're going to have to do some more digging and make some calls.
If you need to see it to believe it, take a peek at the flyer below: