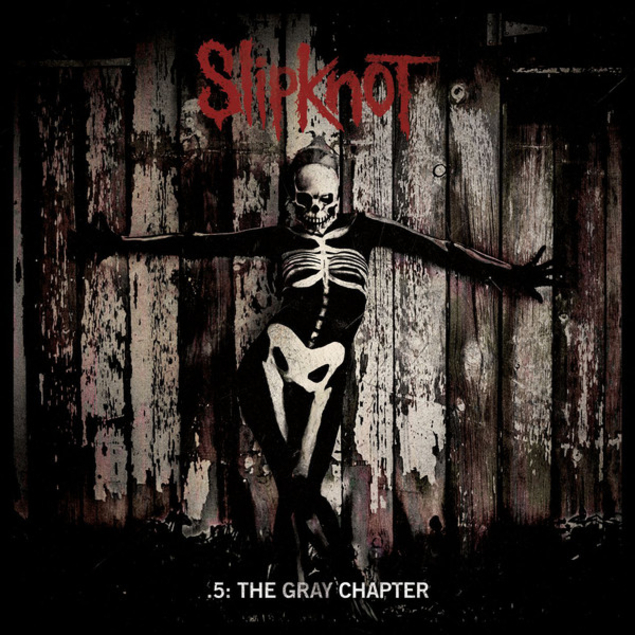 After releasing two songs from the fifth studio album, Slipknot has finally decided to let the canon loose on the title of their new album and cover art. Oh yeah! A release date for the hotly anticipated album is also set in stone now.
The latest single, "The Devil In I" dropped on Sunday, less than 12 hours later Slipknot unveiled the cover art to the album, which is officially titled .5: The Gray Chapter. This album appears to be a prequel to all of Slipknot's previous albums, according to MetalSucks. I'm not really sure how they concluded on that since I'm not a diehard Slipknot fan, but maybe someone with a bit more insight can let us know in the comments section below.
Lastly, Roadrunner unleashes the .5: The Gray Chapter on October 21, 2014.
---
.5: The Gray Chapter Track Listing:
1. XIX
2. Sarcastrophe
3. Aov
4. The Devil In I
5. Killpop
6. Skeptic
7. Lech
8. Goodbye
9. Nomadic
10. The One That Kills the Least
11. Custer
12. Be Prepared For Hell
13. The Negative One
14. If Rain Is What You Want