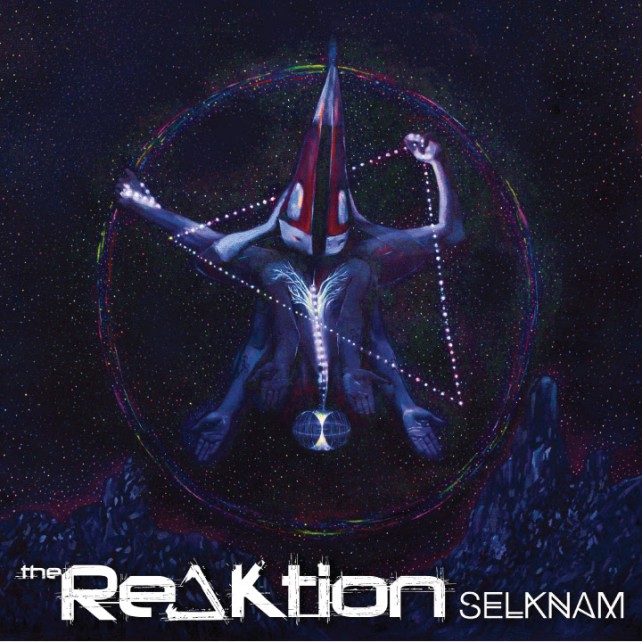 Infectious alt-electro-rock band, The ReAktion – who were recently discovered by veteran producers GGGarth and Bob Ezrin, and managed by Slipknot's Sid Wilson – will release the physical version of their brand new album Selknam next Friday, October 21, 2015, via Mainia Recordings.
Shortly after the album's release, The ReAktion will perform their blistering set at Knotfest – taking place next weekend at San Manuel Amphitheater in San Bernardino, California. The ReAktion will perform on Sunday, October 25th (set time – 12:55pm), and are set to play several new songs off of their upcoming album, including their two previously released singles "10 Steps to Success" and "Synchro." Learn more about Knotfest and get your tickets at www.knotfest.com.
Slipknot's Sid states:
The ReAktion are a perfect marriage of the metal/hard rock sound to the EDM family! This is a new approach on the sound everyone's been trying to capture! Don't miss out on this break-thru band!
Pre-orders for Selknam can be made here.
Rock Hard \m/