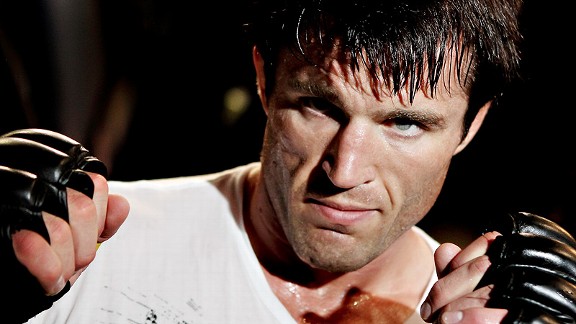 Since Chael Sonnen's duties as analyst for FOX Sports 1 and UFC has been terminated a few days ago, fans of "The American Gangster" may want to hear about Dana White's thoughts on the shocking decision that put Chael out the door from the No.1 MMA organization in the world because he failed two random drug tests administrated by the Nevada Athletic Commission (NAC) for UFC 175.
Here is what Dana said yesterday on FOX Sports 1:
You know, its never easy making decisions like this. You know, Chael is a person I personally care about, I know a lot of people at FOX care about him too. The guy had four banned substances in his system. Four banned substances in his system leading up to a fight here in Las Vegas.
It's a tough one, it's one of those hard decisions you gotta make. It was definitely a hard one. It was something we had to do.
Where does Chael's career go from here? Well, Scott Coker is now president of Bellator MMA, so I wouldn't be surprised to see Chael working for Bellator in the very near future.