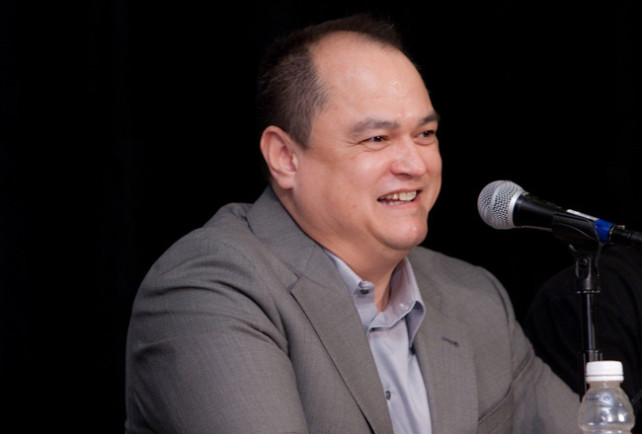 Here comes an update that should surprise most MMA fans. In fact, anyone that is aware that Bellator MMA exists should be caught off guard here. Since Tuesday there was a huge rumor spreading like wildfire that Bellator MMA Chairman and CEO Bjorn Rebney was to be removed from his duties in the organization by request from its parent company Viacom.
Well, guys, it only took less than 12 hours to get the word out officially. Rebney, along with President Tim Danaher, have parted ways with Bellator MMA. Now, former STRIKEFORCE CEO Scott Coker is stepping up to the plate and has been named president.
In a press conference held earlier today, Coker said he has plans to move the needle forward, meaning he wants to move the tournament format over to a more traditional format, to more of a superfight format.
To me, my vision is more continuity. Maybe not every week, but build big superfights, As far as the season, I think it should be a year-round sport. It shouldn't have a season, but that's something I have to sit down with Kevin and Bellator. I'll have a better understanding tomorrow.
In addition, Coker also said that he plans to showcase only "the best" and "most exciting MMA fighters" in Bellator:
The mission is to showcase the best and most exciting MMA fighters in the world and a have a place where advertisers will be proud to be along with us.