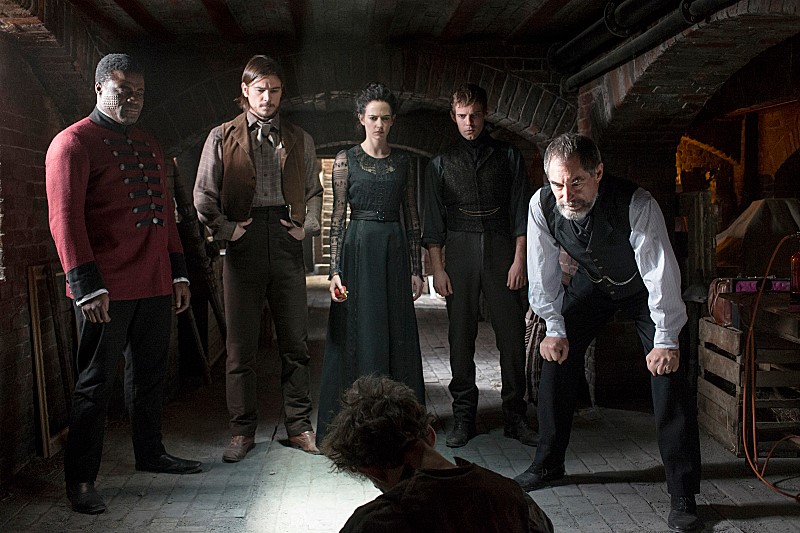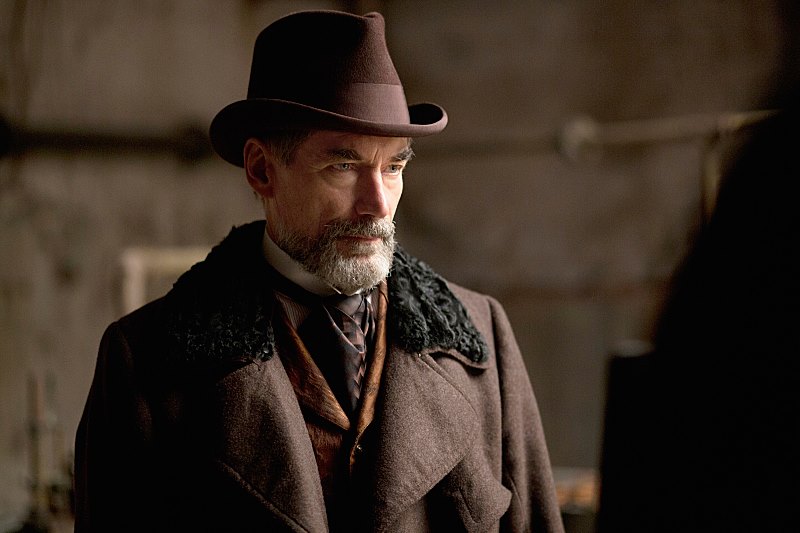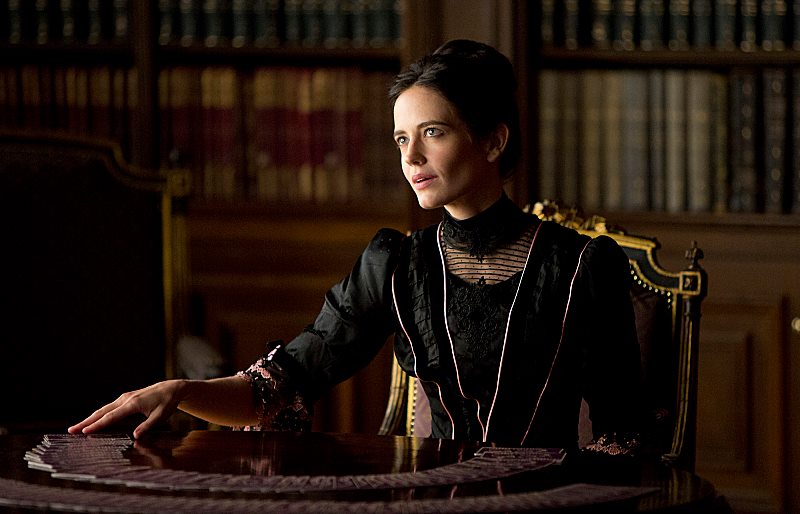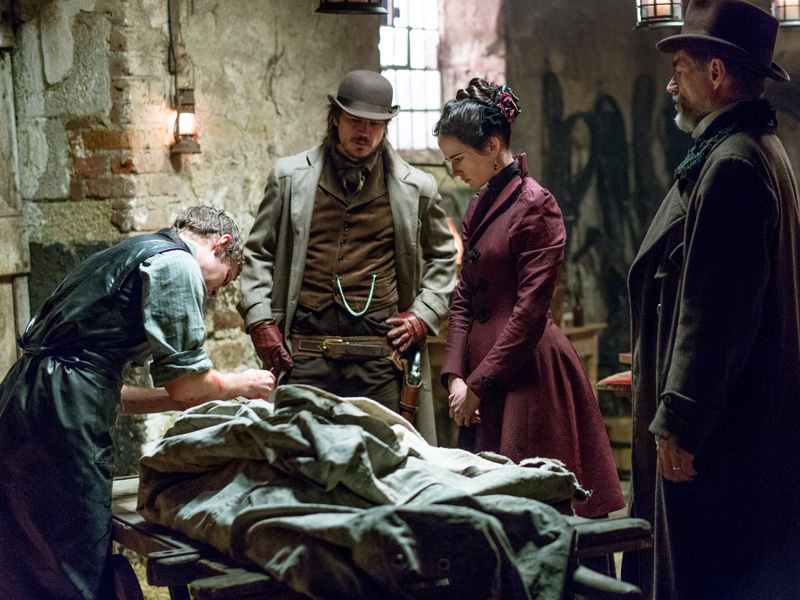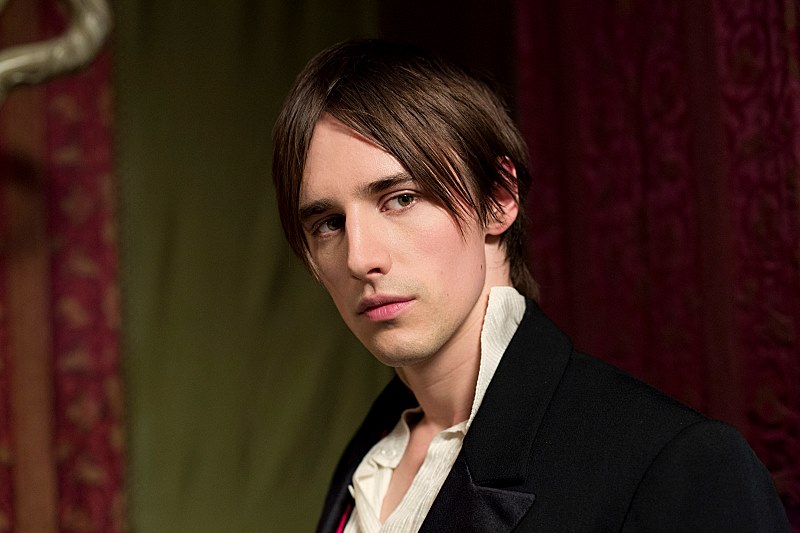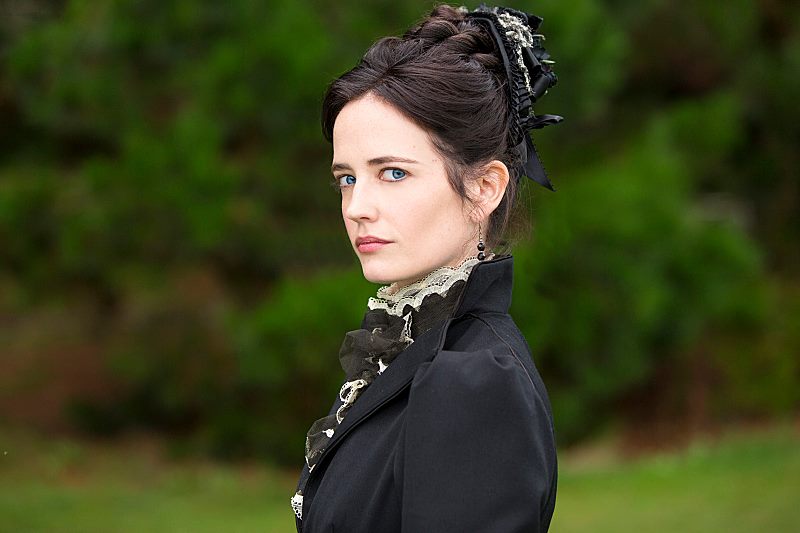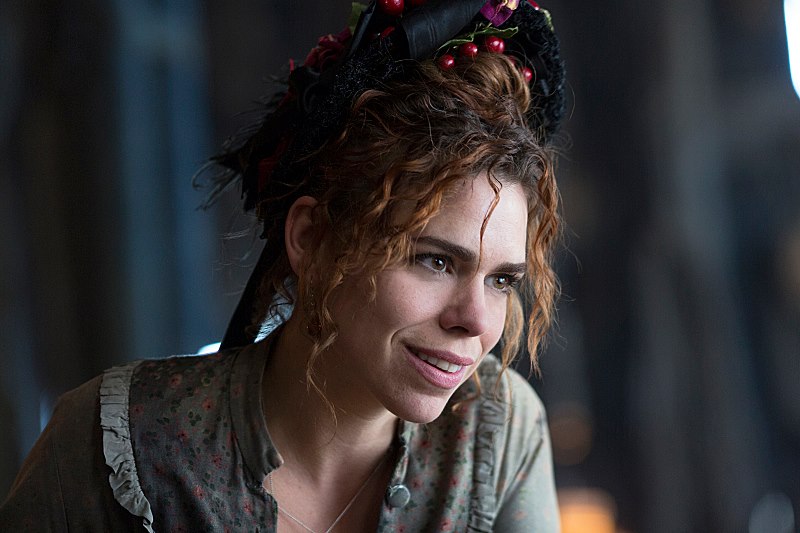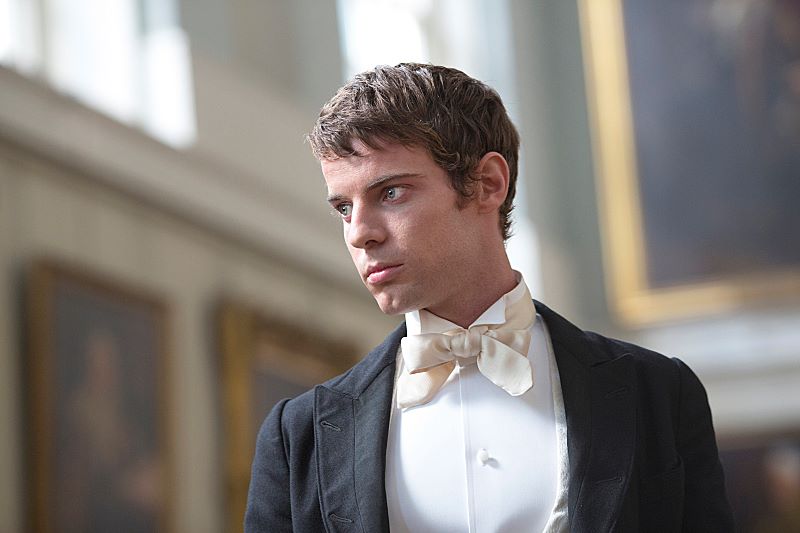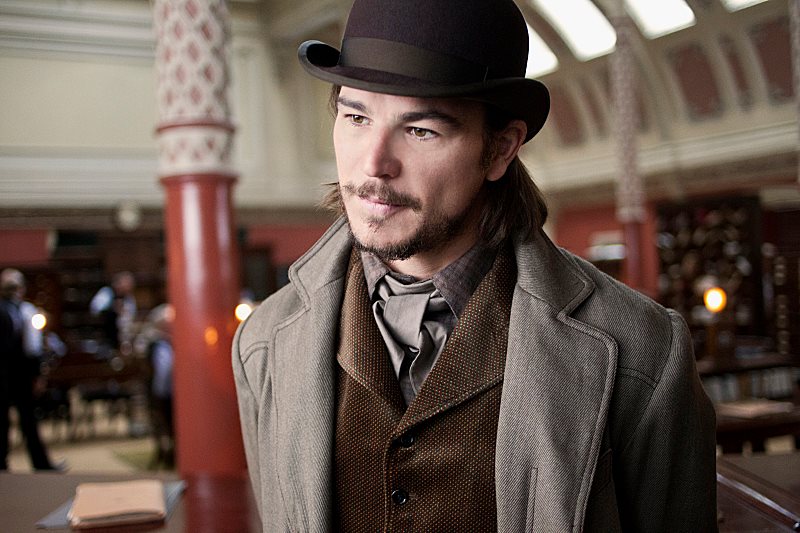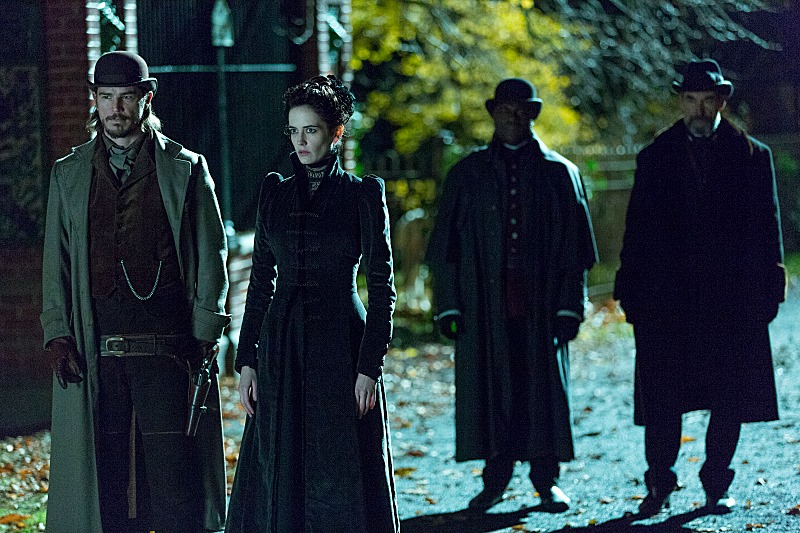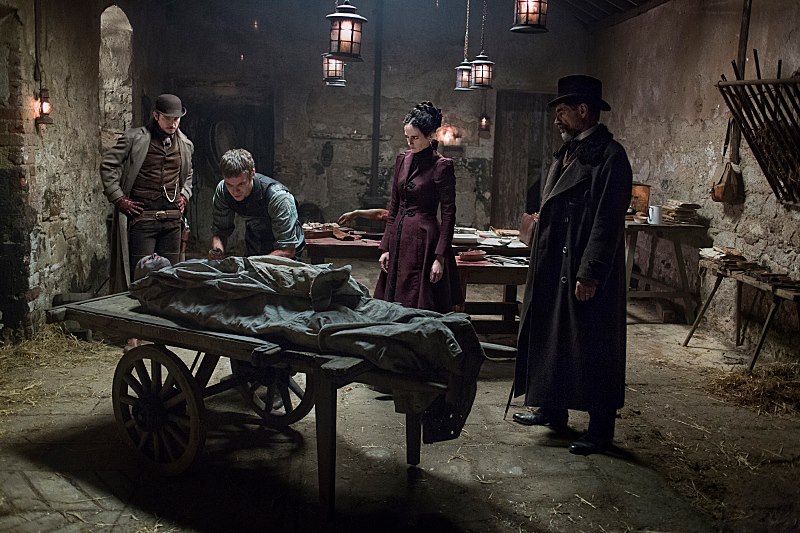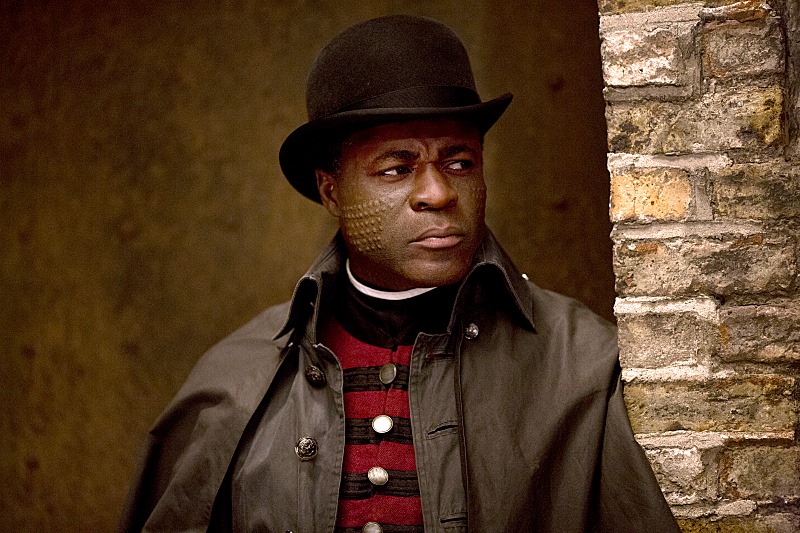 Earlier last week, we teased Showtime's Penny Dreadful, a frightening new psychosexual thriller series that premieres next month. If that wasn't enough to get excited for the show, then a massive gallery of images that flaunts some of literature's most terrifying characters, and iconic figures from the novel Dracula should. Actually, sorry, I kind of lied here for the hell of it. The Frankenstein monster or Dracula aren't apart of the gallery, so you will have to watch the show on Sunday, May 11th, to see them in action.
However, the gallery above does features Harry Treadaway as "Dr. Victor Frankenstein," Reeve Carney as "Dorian Gray," Eva Green as "Vanessa Ives," Josh Hartnett as "Ethan Chandler," and Timothy Dalton as "Sir Malcolm," a hardened African explorer on a deeply personal quest.
Lastly, if you missed the trailer, it's embedded for your convenience right below.
---
Penny Dreadful was created, written, and executive produced by three-time Oscar nominee John Logan (Hugo, The Aviator, Gladiator) and executive produced by Logan's Desert Wolf Productions, along with Oscar winner Sam Mendes (American Beauty, Skyfall) and Pippa Harris (Revolutionary Road, Call The Midwife), both of Neal Street.