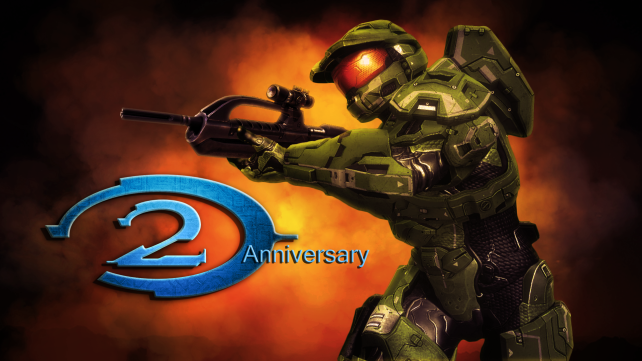 As we mentioned previously, rumors about Microsoft and Xbox One were abound. Now, there's official word from Microsoft that the rumor about an anniversary edition of Halo 2 is unofficial. But, while Microsoft's Phil Spencer has stated that "Halo 2 is a good game," Microsoft is only confirming that there will be a Halo title released this year on Xbox One — even if this is the year to an anniversary Halo 2 edition since it was originally released in 2004.
More completely, Spencer responded to rumors via Twitter, stating:
Never get tired of questions on what's coming. Just can't always answer as we need news at events.
Take from that what you will, but it sounds to me like non-confirmed confirmation that there's something in the works. Microsoft may not be fanning the rumor flames, but the company is keeping things mum for the moment.
Amidst the speculation and rumor, do you think there should be an anniversary edition of Halo 2? Let us know in the comments section below.
Source: GameSpot
Rock Hard \m/