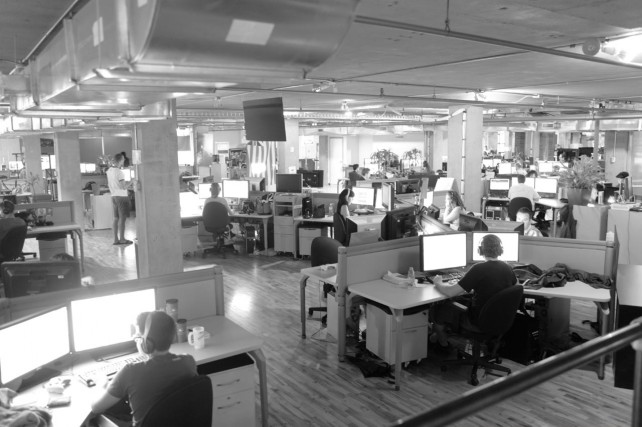 In the next 5 years, it sounds like Montreal, Canada will be one of the most promising cities to live in if you are an aspiring video game developer looking for a new gig or trying to get your foot in the door since the Quebec government continues to support local publishers and developers like Ubisoft and WB Games Montreal. Two successful and leading studios in the video game industry that are well known for top-sellers like the Assassin's Creed and Batman: Arkham series, respectively.
A new announcement reports that the Quebec government made an investment of 1.5 million recently into WB Games Montreal to allow them to buy new equipment and expand the company with 100 jobs. Which is the first small portion of a large $63 million grant promised to the company by 2018. As far as salaries go, the jobs are expected to pay about $70,000 a year to employees who are around 30 years old.
Warner Brothers Interactive president Martin Tremblay also responded and promises that his company will have a staff of 500 people with a goal to be one of the "best-known studios in the world".
By the end of five years, it'll be 2018, there should be 500 people here and I think we'll be one of the best-known studios in the world.
WB Games Montreal currently employs 325 full-time staff members with plans to launch Batman: Arkham Origins on October 25, 2013 or the PlayStation 3, Wii U and Xbox 360 video game consoles, and Microsoft Windows..