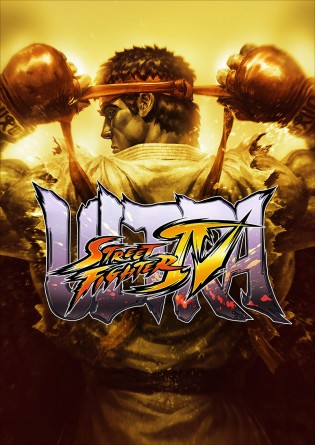 If kids like me, or I mean freaking adults, still go ape shit over Street Fighter, then publisher Capcom must be still doing something right with the series after 25 years. Since the very first arcade game, the series has generated over $1 billion in revenue, qualifying it as one of the best-selling video game franchises of all time. Are you wondering how? Because Capcom keeps coming up with new updates to the series without incrementing the bloody version. That's how!
Now comes Ultra Street Fighter 4, which is an update to Super Street Fighter IV Arcade Edition, and the announcement trailer for it just dropped. You will see how crazy fans go for this fighting game and a few small extras at the beginning of the trailer.
In addition to all the previous gameplay balances from the Arcade Edition, Ultra has five new playable characters, six new stages from Street Fighter X Tekken, and new modes. Plus, you just can't forget costumes because Ultra comes with new ones as well. I guess I'll be joining the fan club now.
No official release date is set yet for the game. However, it will be available early this year as an update ($14.99) and standalone ($39.99) for the Xbox 360, PlayStation 3, and PC.
httpvh://youtu.be/AM0BbPcSAgw