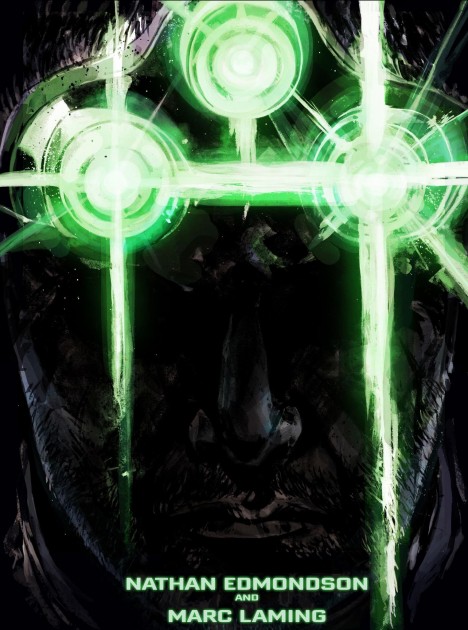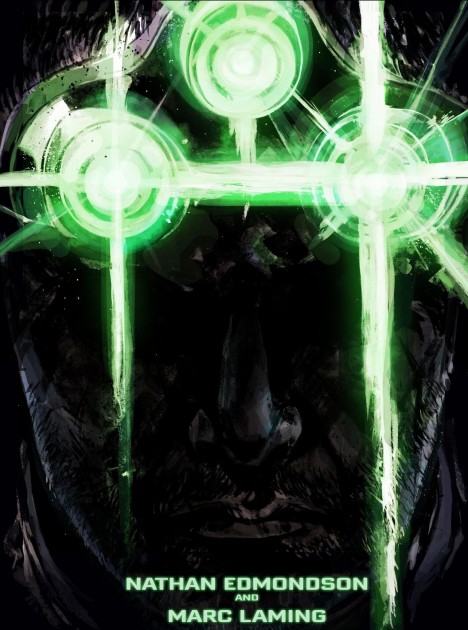 Ok, so the speculation we had yesterday on that BIG Splinter Cell announcement was completely off, as most of us easily assumed it would be about the upcoming video game sequel, Splinter Cell: Blacklist. The speculation wasn't totally unfounded, since the early-next-year timing made sense.
After more than 4,000 likes on two posts in regard of the announcement teaser via the Splinter Cell official Facebook fan page, Ubisoft finally decided to give up and unveil the hidden secret earlier today, which we have right below for you.
Ahead of the New York Comic Con, Splinter Cell has partnered up with acclaimed spy-fiction comic writer Nathan Edmondson and illustrator Marc Laming to bridge the gap between Conviction and Blacklist. The comic book series will also incorporate events from the franchise deemed by the Splinter Cell community to be the most iconic.
So that's the BIG Splinter Cell news. Is it what you expected? If so, more information will become available shortly. You'll also have a chance to win an autographed Splinter Cell comic book poster in the near future!