More Cabin Fever movies? Awesome. Cabin Fever movies with a hobbit AND a Goonie? Even better. Sean Astin will star in the latest film in the Cabin Fever franchise, Cabin Fever: Patient Zero. The film will begin shooting in August.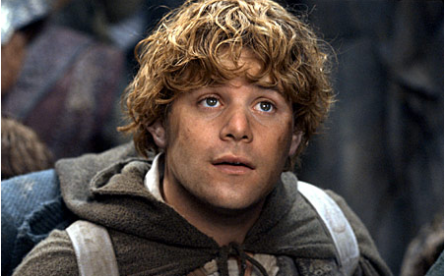 The plotline is simple but effective: A group of bachelor party attendees find themselves marooned on a medical research island somewhere in the Carribeans, where a deadly virus is unleashed. It almost kind of sounds like The Hangover meets Resident Evil meets Pirates of the Carribean.
Original Cabin Fever producer Evan Astrowsky is helming the production credits on this one and the film is set to be directed by Kaare Andrews, best known as a writer and artist who contributed to Marvel's The Incredible Hulk, Ultimate X-Men, and Spider-Man: Reign. His previous horror directorial creds include the supernatural thriller Altitude. The screenplay is penned by Jake Wade Wall, who wrote the reboots of When A Stranger Calls and The Hitcher.
Cabin Fever: Patient Zero will also star Brando Eaton (Alvin and the Chipmunks: The Squeakquel) and Ben Hollingsworth (Diary of a Wimpy Kid: Rodrick Rules). We can expect a 2013 release date for this tropical terror.