Following in the footsteps of convention brethren such as Toronto's Festival of Fear and New Jersey's Chiller Theatre, this year, organizers of the annual Montreal ComicCon have decided to take the next logical step and add a genre-specific film festival aimed at Horror fans. Worry not, though, you won't have to buy separate tickets for the Horrorfest, it's included in the price of your regular ComicCon ticket!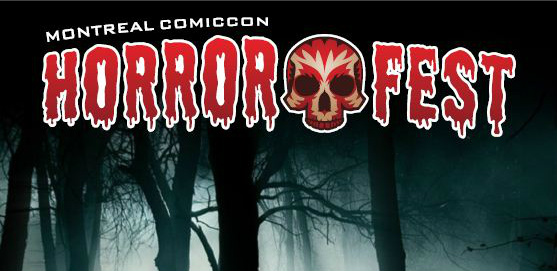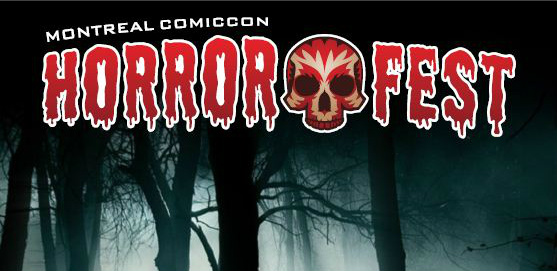 During the Horrorfest, convention goers will be treated to screenings all weekend long of Horror movies from around the globe. You can submit your very own movies too, and get free passes to the Montreal ComicCon if your movie makes it in. So, if you have a movie you think needs to be seen by Horror fans, head on over to montrealhorrorfest.com, click on the "Film Festival" tab and follow the instructions to submit your gruesome flick. The deadline is July 20th, and that's less than a month away, folks, so get your submissions in there quickly!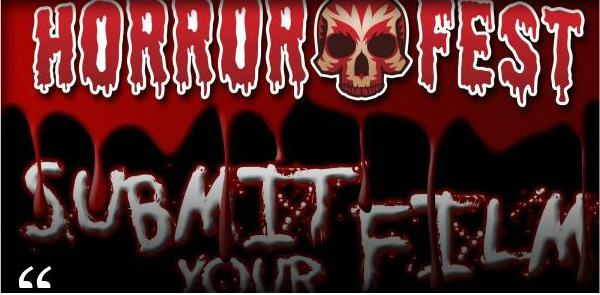 Like every year at the Montreal ComicCon, there will be the regular celebrity panels, but this year, there will also be the added panels for the Horrorfest, so expect to hear from Lloyd Kaufman, Gunnar Hansen, the hunky boys from Buffy the Vampire Slayer, and Malcolm McDowell.
Keep your eyes tuned to Yell! Magazine for all future updates for both the Montreal ComicCon and the Horrorfest, as well as a schedule for movie screenings, once it's been established.