New Pantera. Those two words should be enough to satisfy any hesher's lust for power. Fact is, Pantera have been dearly missed. Praise the fucking lord that their music seems to be timeless – it's as heavy and relevant today as it ever was. No wonder they've pretty much influenced all who have come after.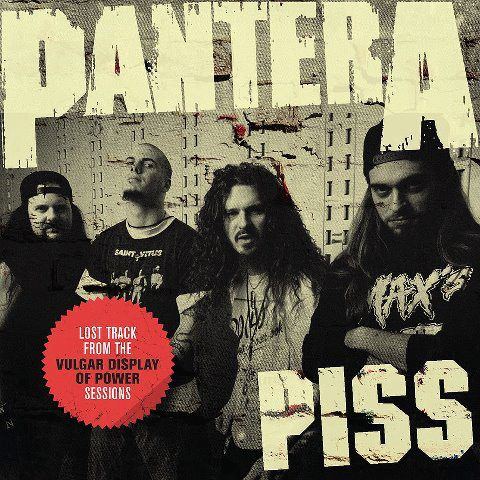 So, the nuts and bolts of of it is that Pantera will debut the new song and video on April 11 at the Revolver Golden Gods Awards show. The song will be officially released on April 12 and then available on the upcoming CD/DVD Deluxe Edition Of Vulgar Display Of Power, out May 15.
Who's listening to Vulgar Display of Power right now? Yell! Magazine is.
Rock Hard!
Read on for the press release.
---
LOS ANGELES – While combing the Pantera vaults for the 20th anniversary reissue of Vulgar Display of Power, drummer Vinnie Paul made an astounding discovery: "Piss," an incendiary blast of vintage Pantera from the original recording sessions that had long been forgotten. After 20 years, "Piss" will finally make its debut this Wednesday, April 11, when the newly created video for the song will premiere at the Revolver Golden Gods Awards in Los Angeles, which will be broadcast live on Xbox Live, as well as on the Xbox and Revolver Facebook pages. The video will make its worldwide premiere right before the show starts at approximately 10:55 p.m. ET/7:55 p.m. PT. The song will then be released to radio outlets and all digital music retailers the following day. Pantera are also the subject of a Revolver special issue, which hits newsstands everywhere on April 15.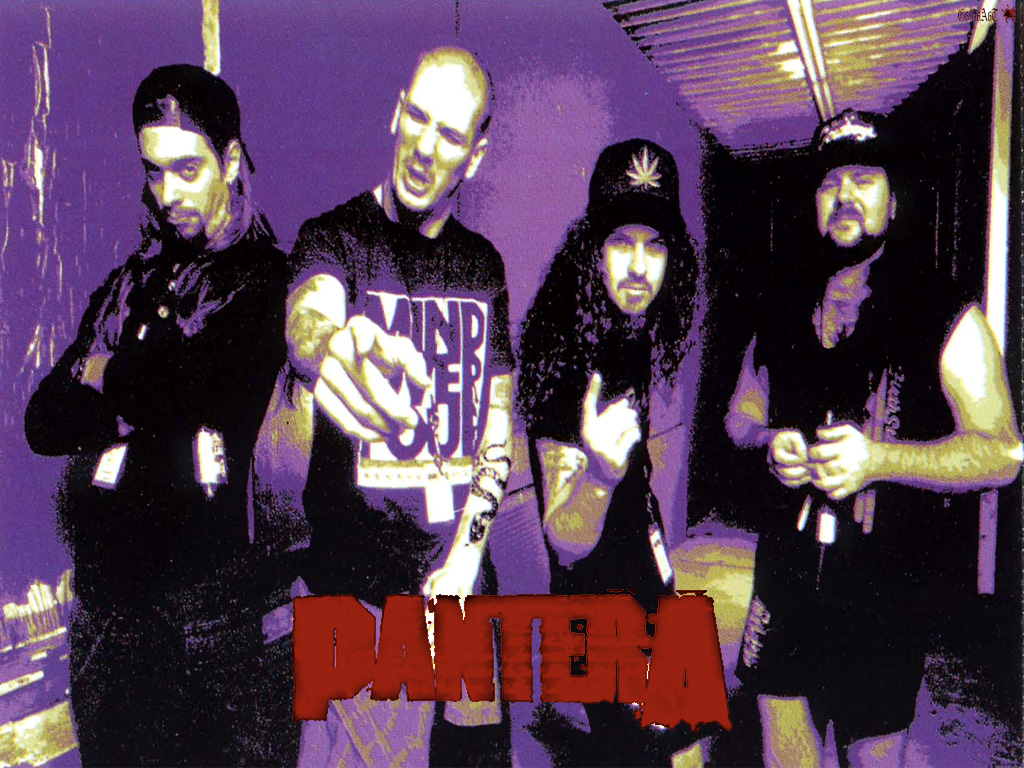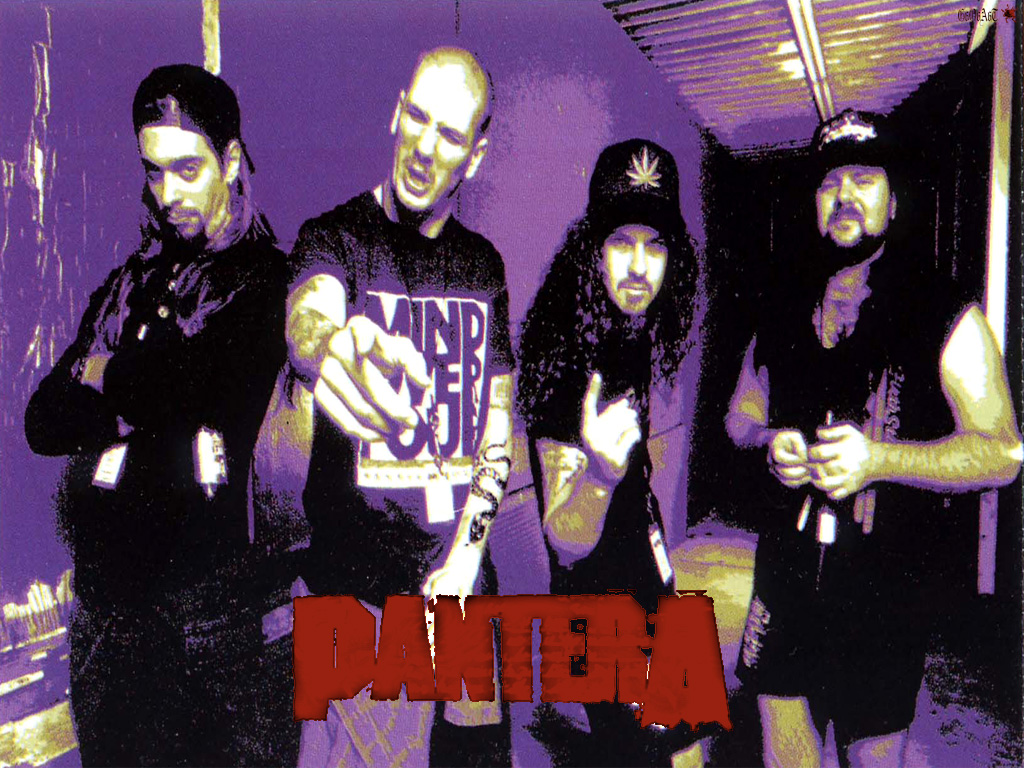 For the "Piss" video, Pantera put out a call through their Facebook page for fans to submit home videos of them rocking out to the band or attend a video shoot in Los Angeles. The resulting video is an amazing collection of fans of all ages, from around the world, moshing, jumping, punching, kicking, and just plain rocking out to Pantera. The video, directed by Zach Merck, also features some amazing slow-motion shots that recreate the face punch from the iconic cover of Vulgar Display Of Power.
Vinnie Paul has stated that:
"'Piss" is the only unheard complete Pantera track in existence. It was recorded at the same time as Vulgar Display of Power and it's 100 percent Pantera with attitude and our signature groove! After mixing it, I can't believe it didn't make the record! So it's 2012 and 20 years later and new Pantera music has been delivered. Cheers!"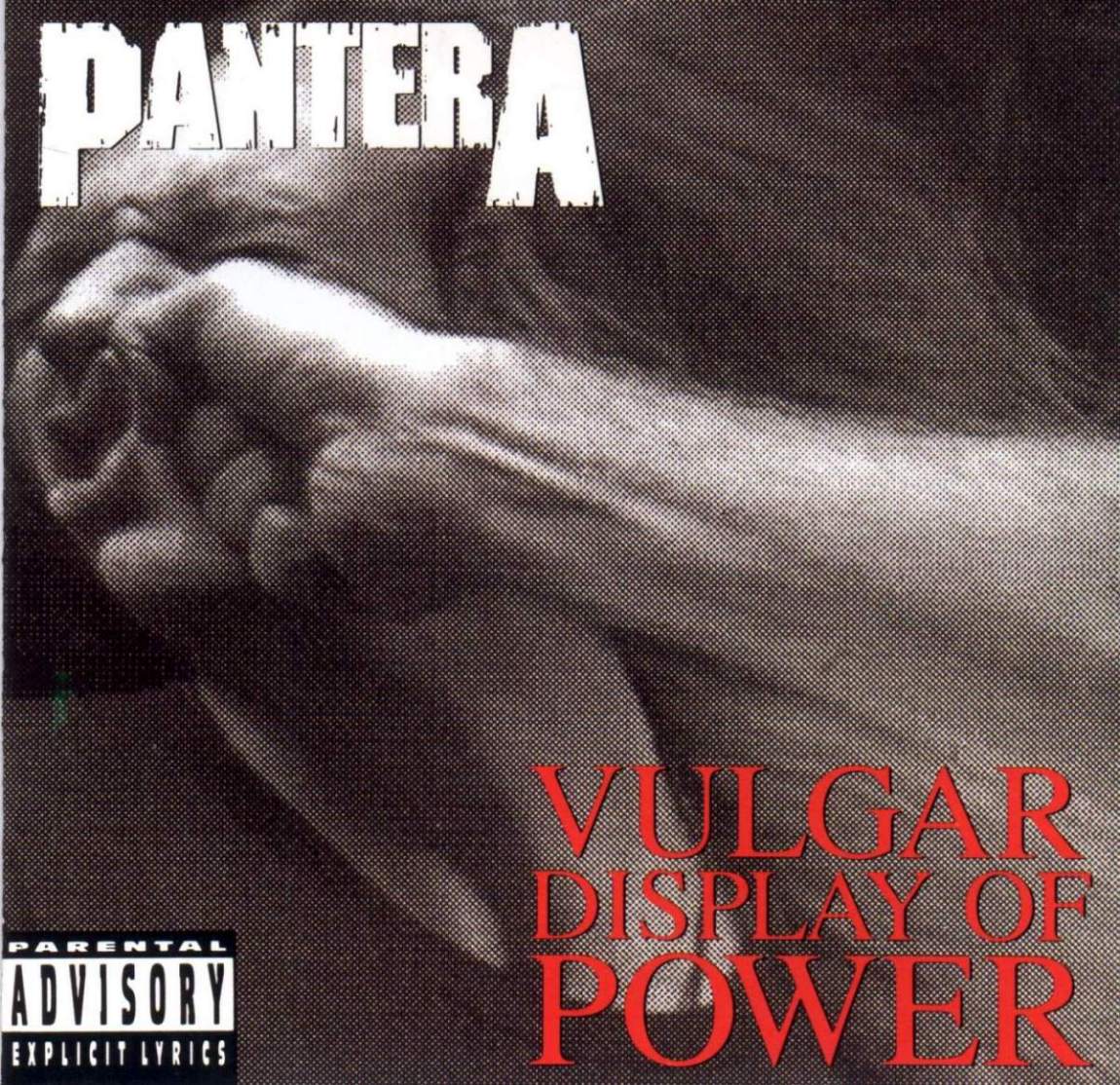 Vulgar Display Of Power is a landmark album widely acknowledged as one of metal's most enduring and influential masterworks. Recorded by singer Philip Anselmo, guitarist "Dimebag" Darrell Abbott, bassist Rex Brown, and drummer Vinnie Paul, the album has been certified double platinum by the RIAA and features several of the group's most iconic songs including "Walk," "Mouth For War," "This Love," and "Fucking Hostile." In addition to "Piss," the 2-disc deluxe edition, out May 15 from Rhino, also features a newly remastered version of the album as well as a DVD containing an unreleased live performance filmed in Italy in September of 1992 plus the three official music videos.
Vulgar Display of Power (Deluxe Editions) Track Listing
CD
1. "Mouth For War"
2. "A New Level"
3. "Walk"
4. "Fucking Hostile"
5. "This Love"
6. "Rise"
7. "No Good (Attack The Radical)"
8. "Live In A Hole"
9. "Regular People (Conceit)"
10. "By Demons Be Driven"
11. "Hollow"
12. "Piss" – Previously Unreleased
DVD
1. "Mouth For War" – Live In Italy
2. "Domination/Hollow" – Live In Italy
3. "Rise" – Live In Italy
4. "This Love" – Live In Italy
5. "Cowboys From Hell" – Live In Italy
6. "Mouth For War" – Video
7. "This Love" – Video
8. "Walk" – Video
httpvh://www.youtube.com/watch?v=AkFqg5wAuFk&ob=av2e