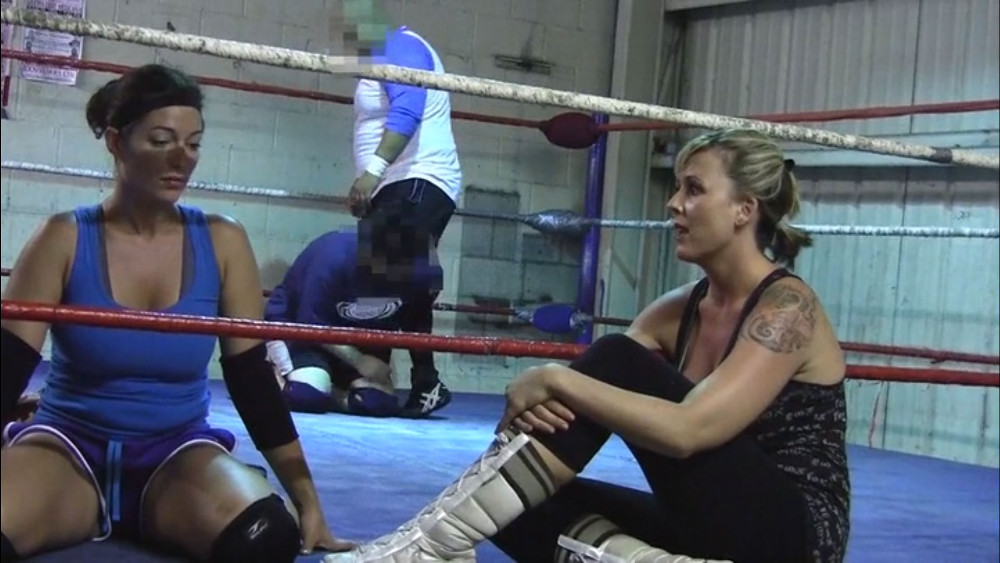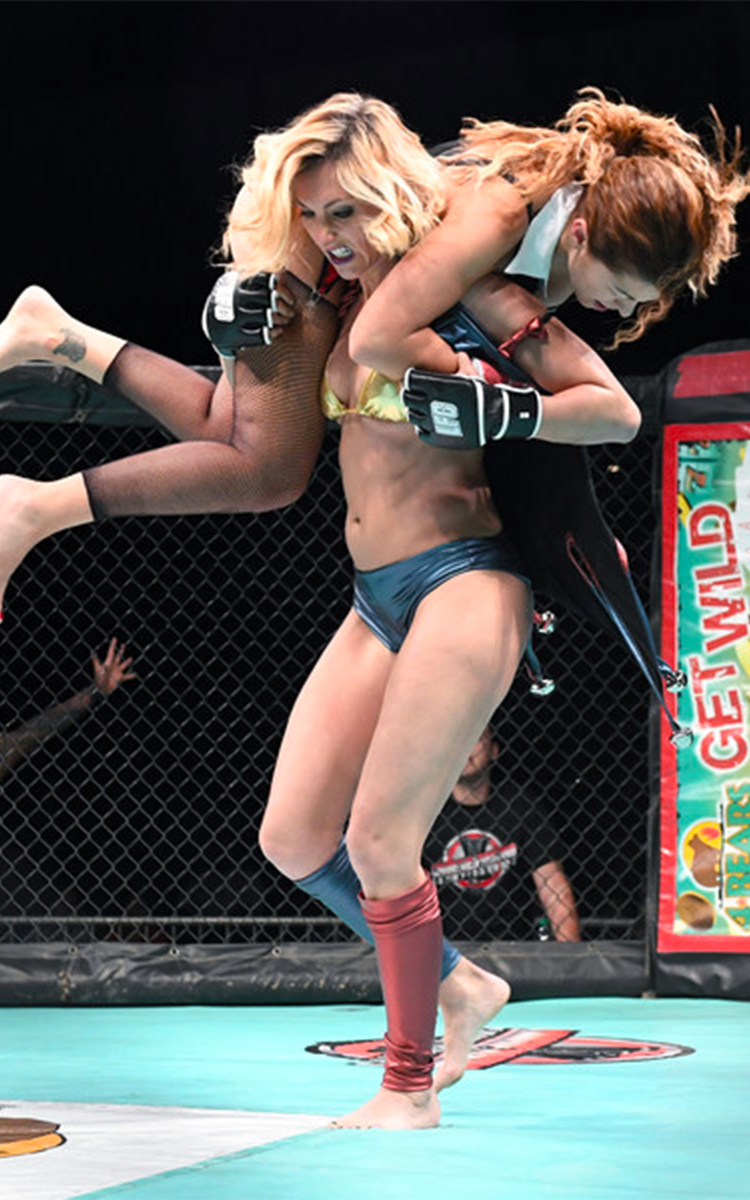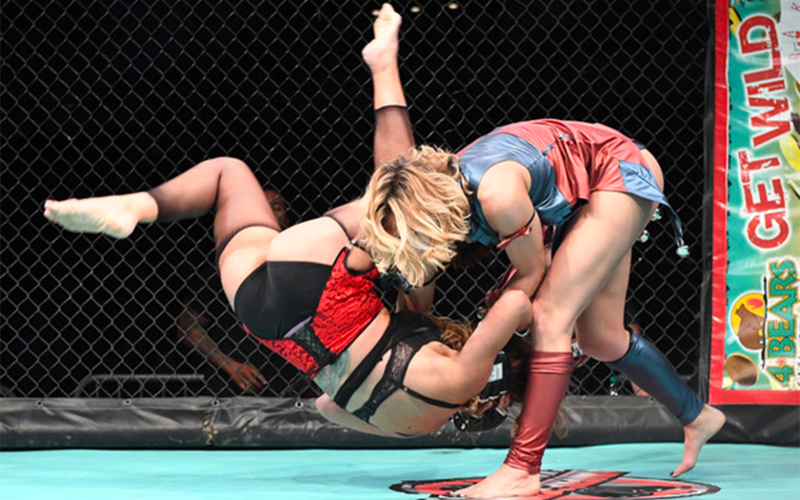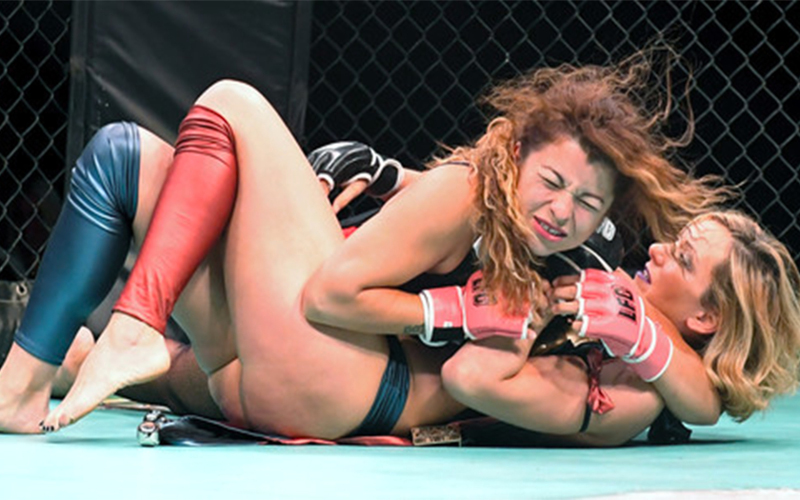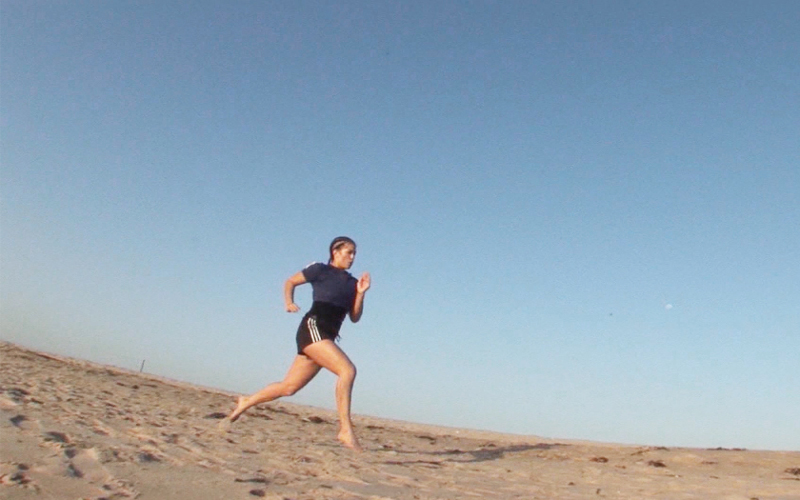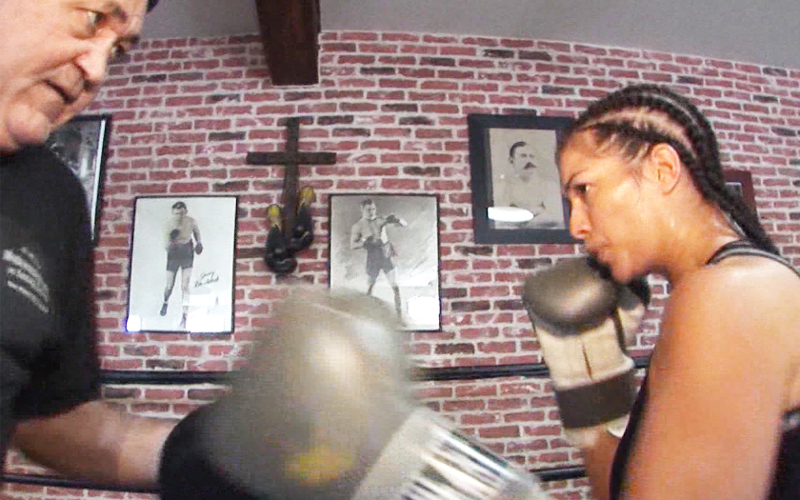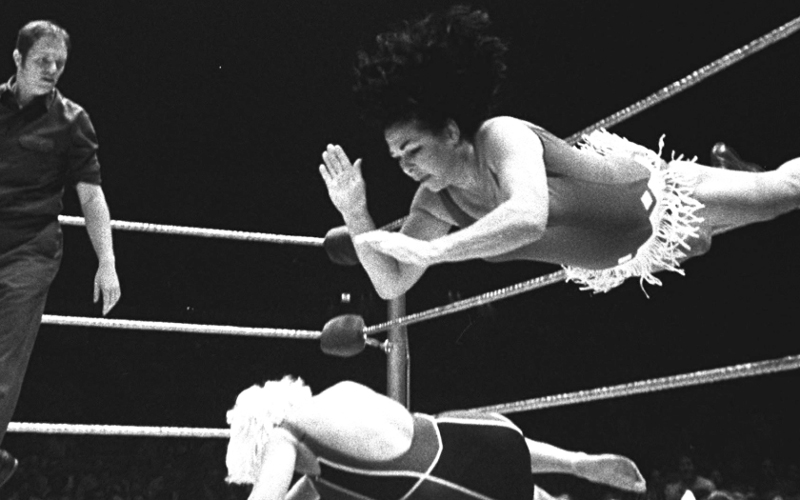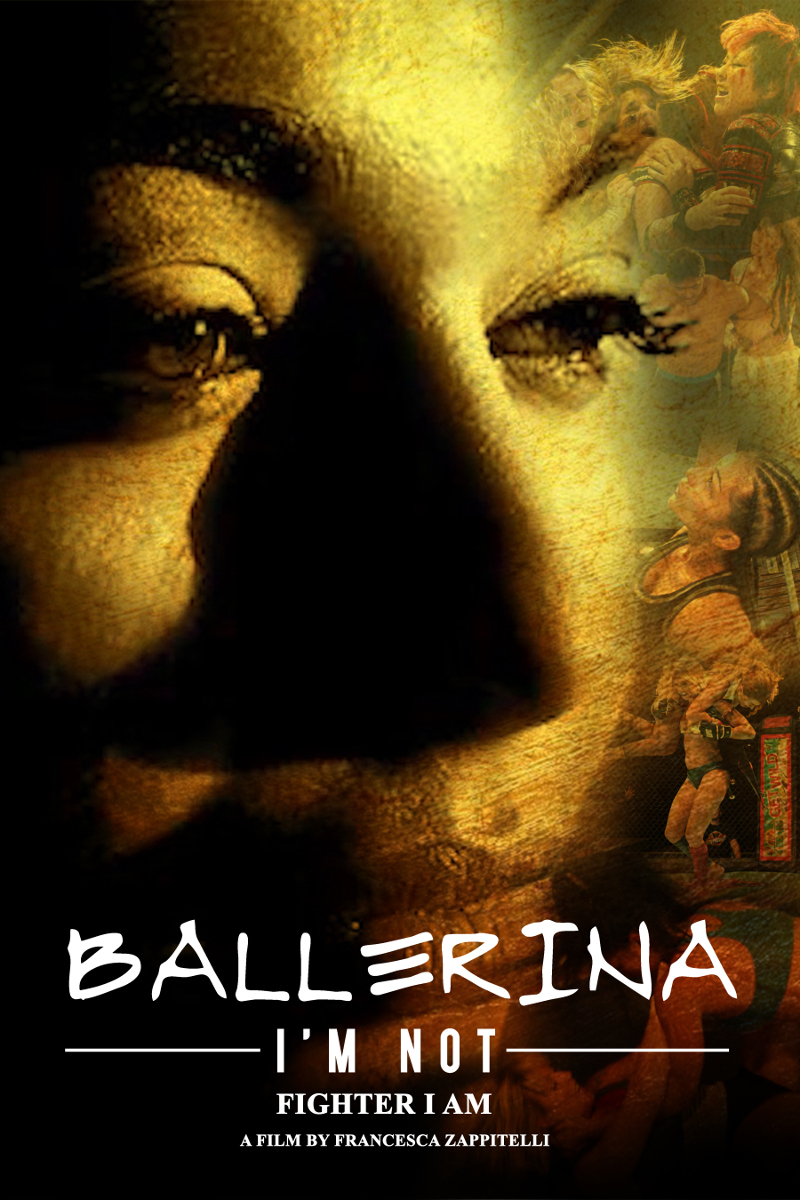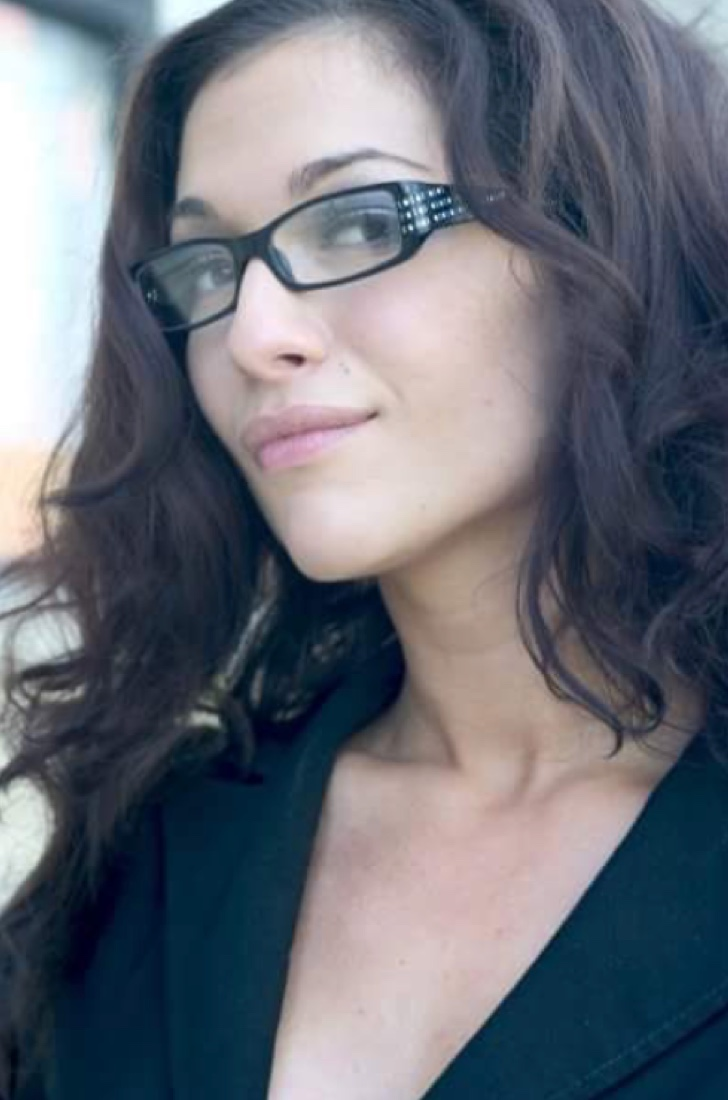 Ballerina I'm Not is the underground, underdog story of the prolific journey that women take to follow their dreams and find their way in a male-dominated fight industry. The film is written and directed by Francesca Zappitelli, also a former wrestler, whom we caught up with to get the lowdown on the film (now available on Amazon).
You were a professional wrestler, correct?
Yes I was, but primarily in the indie circuit.
How did you get into that?
I was a fan as a kid.
Any memorable bouts you can tell us about?
The match in Ballerina I'm Not, where I face my Apollo Creed, Christie, is a great match.
Was it a given then, since The Rock, John Cena, and so many others have entered the film business, that you would too?
I think nothing is a given in life. I'd rather be a trailblazer and make my own path. Other than The Rock, I'm not familiar with former wrestlers becoming filmmakers.
You've chosen producing though to make your name. What was it about producing that appealed to you?
I enjoy the challenge of producing, you have to connect the dots to bring a project to life. I appreciate the business side of it and would rather be busy making something happen than sitting on my arse hoping something comes to fruition.
How would you describe Ballerina I'm Not?
An underdog Rocky story in the world of female wrestling.
Why was it important to tell the story of women's wrestling?
I think it's important because the treatment of women hasn't always been where it should be. It's only when we raise our voice and bring awareness to a situation that it can improve.
Are audiences likely to be surprised by some of the revelations in the doc?'
Definitely! I can't tell you what they are, you need to watch it and see.
Where can we see it?
[Film released at time of publication.] The release date was pushed till after Halloween. It will be on Amazon this November.
Having been in the ring, and now having made a movie about it, is there any chance we'll see you in your own action vehicle one day?
I'm praying for an opportunity in Wonder Woman 2. I'm a big fan of Patty Jenkins, Gal Gadot, and Wonder Woman!
Rock Hard \m/