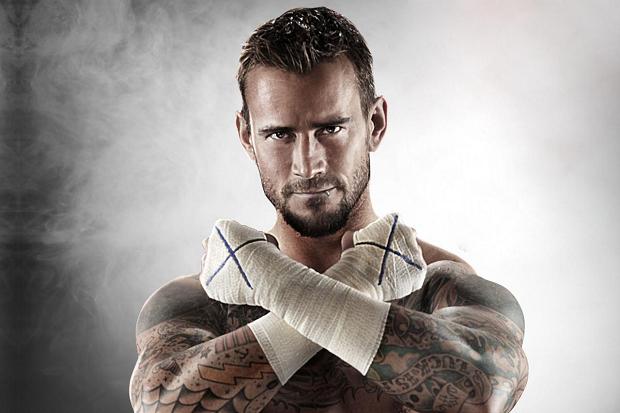 Former WWE superstar CM Punk is eager for his highly-anticipated UFC debut this year and MMA fans are too. However, some hateful ones aren't waiting to see him in the cage for the same exciting reason. There's a few who want to see Punk go down immediately or get knocked out viciously against his first UFC opponent. But Punk believes they will be "disappointed."
Punk recently told The Head Line,
I expect people to be disappointed, I expect all those people that think I'm going to get knocked out in 10 seconds to be disappointed. I expect people to bet against me and lose their money. I expect people to get divorced because they're upset that their wife wanted me to win and they wanted me to lose, you know?
But the people who have stood by me and supported me know it's business as usual. They know what kind of person I am and they know how I am at the gym. And once that cage door shuts it's between one minute and 15 minutes before the fight ends and my hand gets raised.
Rumor has it that Punk is expected to face Mickey Gall (1-0), a fighter UFC President Dana White discovered on his new show Dana White: Lookin' for a Fight at a small event in Philadelphia. But before Gall faces Punk later this year, he will exchange leather against Mike Jackson (0-0) on the UFC Fight Pass prelim portion of UFC 196 on February 6.
If Gall survives his first UFC fight, then he will likely face Punk at UFC 199 or UFC 200. At the moment, Punk is training alongside MMA coach Duke Roufus at Roufusport Mixed Martial Arts Academy in Milwaukee.
Stay tuned to Yell! Magazine for much more updates to come.