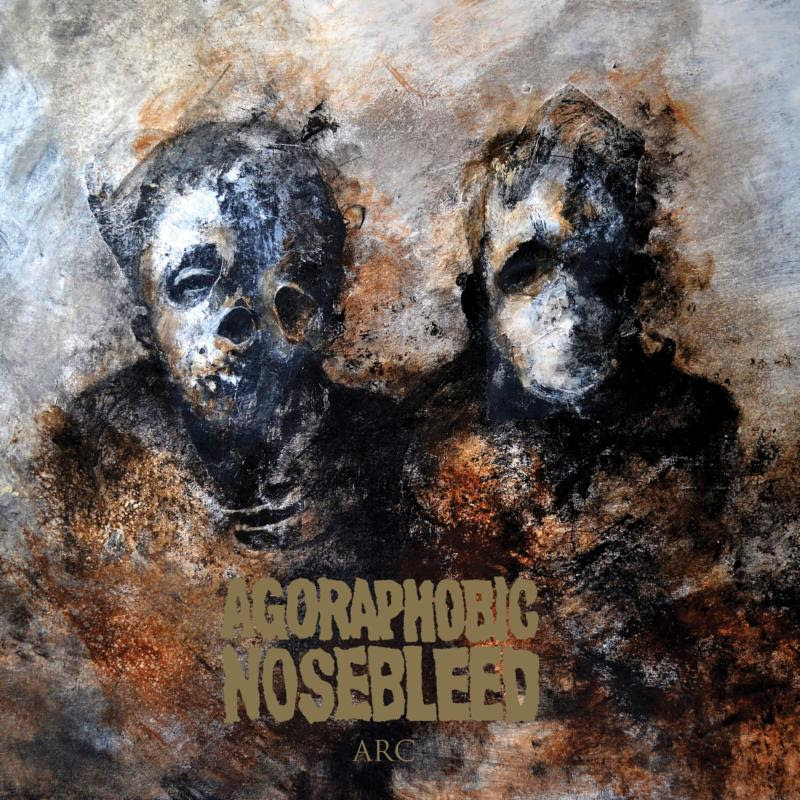 Long-running extreme metal institution, Agoraphobic Nosebleed, has unleashed an armada of heavy, sludge-inspired, deep grooved heavy metal today via a full stream of their forthcoming new EP, Arc. Slated to drop this Friday via Relapse Records, the three-track offering is currently monopolizing the airwaves of Noisey. Seriously, go check out this band.
If you're already among the faithful, you'll notice some big changes to the band's approach, which Noisey discusses at some length. Basically, the tracks are longer, more "melodic," and sludgier. There's also an in-depth interview with vocalist Kat Katz at Noisey.
Led by the distinctive howl of Katz, Arc is a crushing, three-song onslaught of misanthropic, musical violence, and the first in a series of four Agoraphobic Nosebleed EPs designed to decimate your total being. The more than 25-minute-long sludge-fueled feast finds Agoraphobic Nosebleed sounding heavier, doomier, and more destructive than ever before.
In conjunction with the release of Arc, both Agoraphobic Nosebleed's Frozen Corpse Stuffed with Dope and Altered States of America full-lengths will be available on vinyl for the first time in over a decade. All will be available on January 22, 2016. Physical pre-orders are available now here, and digital pre-orders are available at here.
Rock Hard \m/