Horror is one of the most popular movie genres around right now, especially after enjoying a great 2018. Films such as Halloween and The Nun performed well at the box office, while indie movies like The Devil's Doorway and Ghost Stories also starred. So, as you'd expect, there's many horror fans anticipating another superb year for movies, and we've done our best to pick out the ones to look out for. 
Us
Us is the first movie to make our watch list thanks to comedian Jordan Peele being behind it. His film Get Out is one of the best horror movies released over recent times, performing admirably at the 90th Academy Awards and receiving world wide critical acclaim. His follow up to that, which is set to drop on the 15th of March, tells the story of a family and a family friend who visit a beach house to enjoy a relaxing vacation. And, as you'd expect, things take a turn for the worst.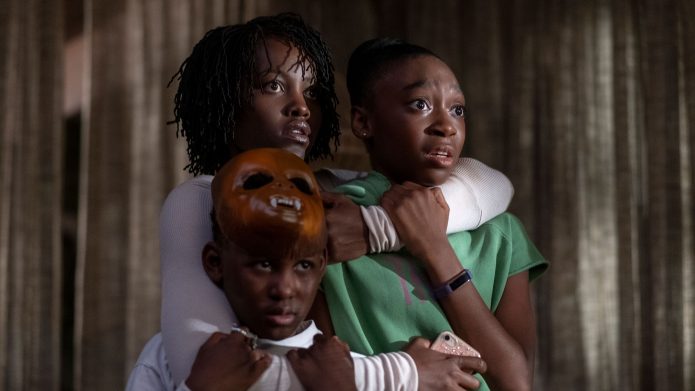 Grudge
There's already been a lot of talk suggesting that director Nicolas Pesce is intending on releasing Grudge in 2019, which would be a remake of the 2004 hit movie The Grudge. In fact, The Grudge was a remake itself, with the Japanese movie Ju-On: The Grudge which was released in 2002 being the original Grudge film. The Japanese original proved just how scary movies emanating from Japan can be, and there's talk of John Cho and Lin Shaye both starring in the remake. 
Child's Play
Child's Play, originally released in 1988, is one of the most iconic horror movies of all time and for one specific reason, Chucky. Child's Play tells the story of a "Good Guy" doll which is owned by a little boy, but rather than it being good, it's possessed by the soul of a dangerous and violent psychopath. With six sequels already to its name, 2019 is the year that Child's Play will get a full reboot, bringing everything up to date, especially where technology is concerned. So, June could see a new look Chucky!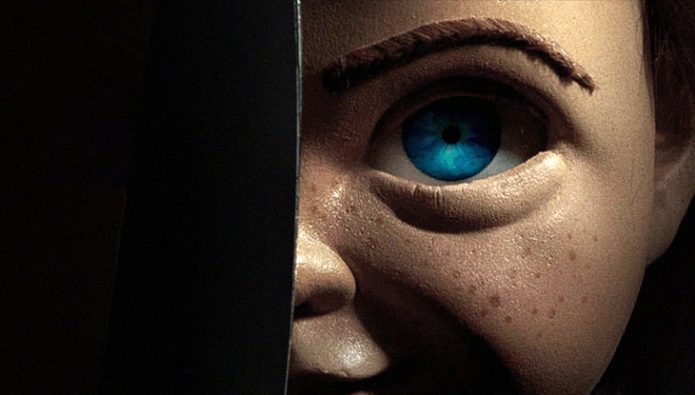 Happy Death Day 2U
The first instalment of this series Happy Death Day shocked a lot of people after performing impressively at the box office off a small budget and without any big-name stars. It was the storyline which really intrigued viewers, with a young woman's life repeatedly ending in a never-ending cycle of sorts. Happy Death Day 2U follows up on the story, with the killer making his victim, as well as those around her, suffer at his hands. It's horror meets dark comedy at its finest, and this will likely be another box office hit. 
2019 is set to be a year for some great horror movies, with many in the pipeline. There are a few remakes and reboots rumoured too, which have the potential to allow viewers to relive classic horror films once again, once they've been brought into the current era that is.