"It would be so easy with a whore."
It was 16 years ago today, on April 19, 2002, when Alice in Chains' lead vocalist Layne Staley was found dead in his home with a needle in his arm and surrounded by an assortment of drugs and related paraphernalia. At the time, the coroner placed the day of Staley's death as the same as Kurt Cobain's (April 5th) eight years prior. And with Staley's death, the final nail was put in the grunge coffin after the death of Cobain and the 1997 disbanding of Soundgarden. Only Pearl Jam remained of the giants. (If the Big 4 are Megadeth, Metallica, Slayer, and Anthrax, does that make Nirvana, Soundgarden, Alice in Chains, and Pearl Jam the Slacker 4?)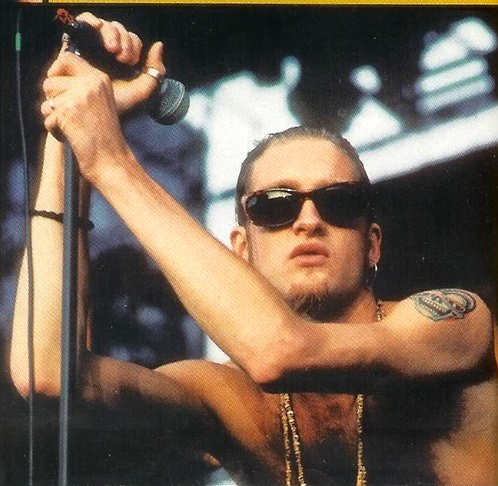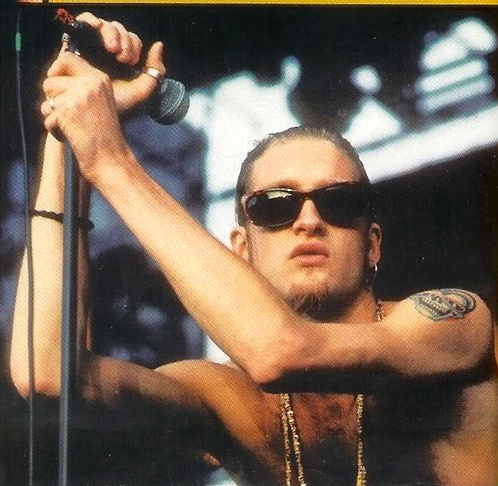 Yuppies or Baby Boomers or whatever the hell you want to call them can have their precious Lennon, Joplin, Hendrix, Morrison (yes, I know those last two are fundamental to grunge), Buddy Holly, and Ritchie Valens — Staley, Cobain, Scott Weiland, and Chris Cornell were the first rock icons to affect an entire generation with their passings to come along in decades, and they were ours. Immortalized. Forever. We remember them in their primes.
Alice in Chains – "Love, Hate, Love"
Seriously, these deaths were tragic losses for anyone who came of age during the '90s and Layne Staley is sadly under recognized. I'm not going to sit here and say that Nirvana sucked, because they didn't and I loved them back in the day, but their songs were relatively simple (and I defend straight-forward, simple music all the time; you don't have to write a fucking progressive rock/metal opus to write a great song) while Alice in Chains offered a bit more to chew on. And as tormented as Cobain might have been, he had a sense of humor (recall his Morrissey version of "Smells like Teen Spirit") that Staley didn't reveal in his music, making Alice in Chains an infinitely darker band (take a listen to the sludgy gloom presented on their third album Alice in Chains). Plus Staley had a far superior vocal range.