Cyclonic Void of Power, the new full-length from long-running brutal death metal legion, Internal Suffering, will devour the masses on June 24th, 2016, via Unique Leader on CD, vinyl, and digital formats.
Captured at 16th Cellar Studios in Rome (FleshGod Apocalypse, Hour of Penance, Hideous Divinity, etc.) by Italian death metal mastermind Stefano Morabito (Eyeconoclast, ex-Hour of Penance), Cyclonic Void of Power delivers 10 brand new tracks of the band's traditionally fast yet chaotic and wildly technical brand of sonic malevolence. A concept album divided into three separate chapters, Cyclonic Void of Power follows the mystical, mythological, and magic chaotic universe the band has explored on previous outings into far more complex realms.
In advance of its release, today the band unveils the album's title track for public consumption. Catch it now in the player above.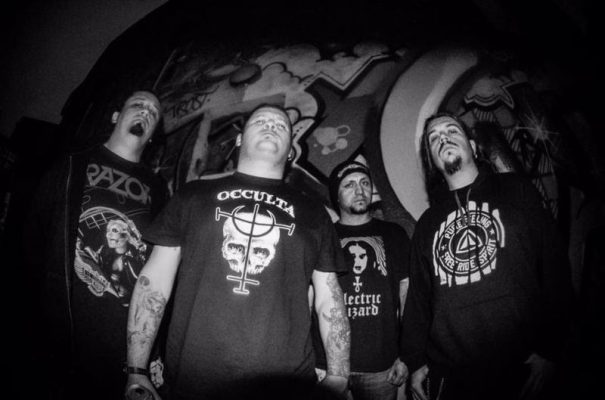 Pre-order options for Cyclonic Void of Power are currently available here.
Rock Hard \m/