Nervosa is a band I'm really excited about getting to know. With each track released from their new album, Agony, the case to listen to them full-time just gets stronger. The riff-heavy all-female thrash metal trio from Brazil is carrying their nation's torch for thrash with great pride and honor.
The album's release date looms, it's coming on June 3rd, but promo tracks have been trickling out for a while now, and the latest is "Hostages." To hear the track head over to metalunderground.com.
Now, I don't think the band had a premonition of the U.S. presidential race when they wrote the track, but it certainly seems appropriate with the Trump climate that we're all hostage to at the moment.
Nerovosa's sound features nods to Kreator, Slayer, and more, so if you like that, then you need to check this band out for yourself.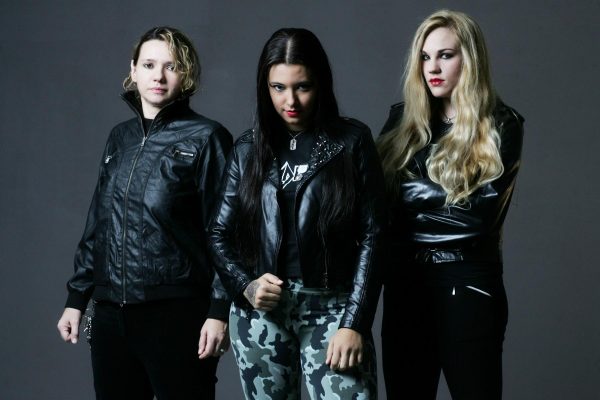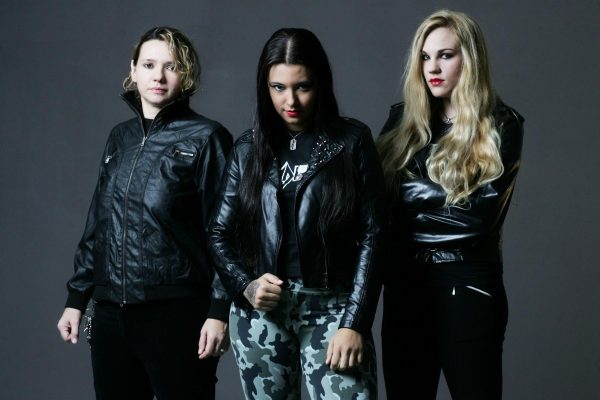 Rock Hard \m/