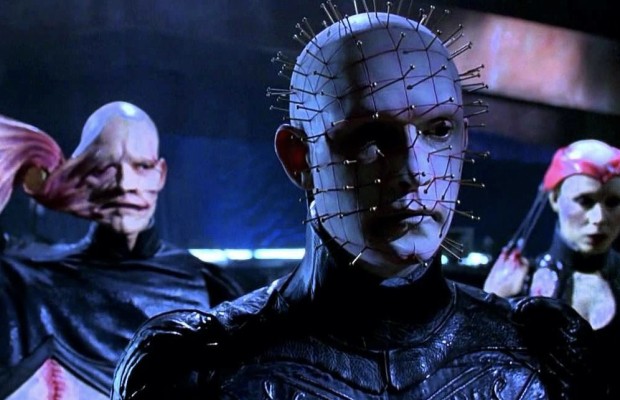 Pinhead is back again to torment fresh souls on earth in a new film, but the iconic horror villain won't be performed by Doug Bradley, who played the Lead Cenobite in the Hellraiser film series for quite some time now. We have a fresh new face in town, so keep on reading.
Dimension Films previously re-launched the horror series with a different actor for Pinhead in Hellraiser: Revelations, which turned out to be a complete flop with the fans. Apparently, the studio at the time just wanted to hold unto to the franchise, so they produced pure crap with terrible makeup effects. However, also scarred it for good without Bradley, in my opinion. Will it be the same case with Hellraiser: Judgment? Let's hope not because we all still want to see the franchise do extremely well in the horror scene. And it sounds like it has potential since director Gary Tunnicliffe is attached to the Cenobite project and has a new unique vision for Hellraiser: Judgement that will feature A Nightmare On Elm Street's Heather Langenkamp in a role.
In addition, Hellraiser: Judgement will also feature a bunch of crazy new Cenobites, including a fresh face to take on the role of Pinhead. That's right! Pinhead will be played by Paul T. Taylor, an actor with experience both on the stage and in front of the camera. According to Tunnicliffe, Taylor will bring "more than a hint of Peter Cushing and Ralph Fiennes" to the role of Pinhead.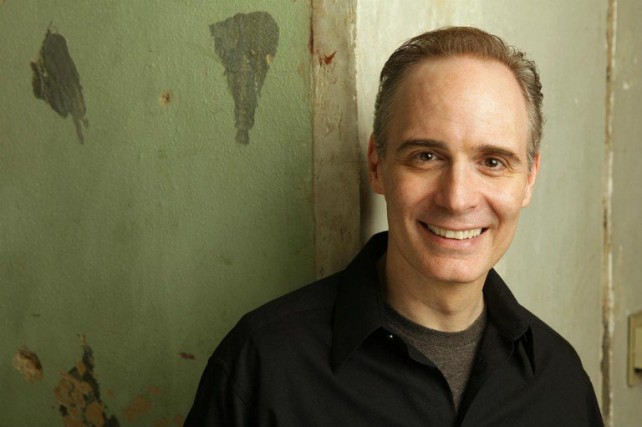 At the moment, the horror film is deep into production, which will include Feast director John Gulager as "The Assessor" and Mike J. Regan as Chatterer, as well as Damon Carney, Randy Wayne, Alexandra Harris, Diane Goldner, Andi Powers, Jeff Fenter, Helena Grace Donald, and Grace Montie.
Stay tuned to Yell! Magazine for much more Hellraiser updates to come.