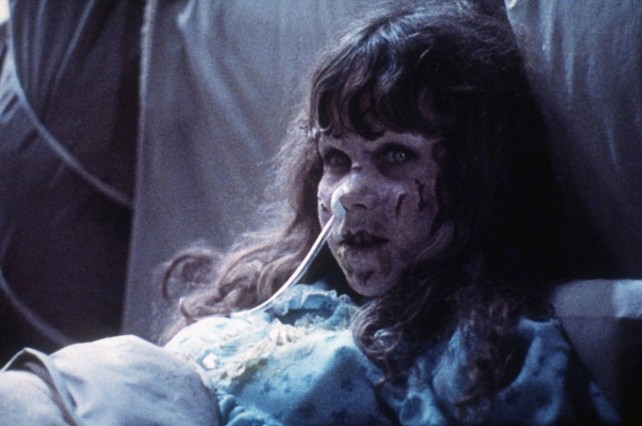 Hey there horror hounds! If you're looking forward to The Exorcist TV series potentially hitting FOX in the future, then keep on reading because it appears like the show has found the sister of the young girl possessed by an evil entity originally played by Linda Blair in the 1973 horror classic.
Following the casting news of regulars to appear in The Exorcist TV series, which includes Brianne Howey from Scream Queens as Charlotte, the potentially possessed girl. It's now being reported by Deadline that Hannah Kasulka has been selected to play as Casey Rance, a timid family member who experienced an intense accident at one point in her life and is concerned about the well-being of Charlotte. Kasulka previously played roles in numerous TV series, including True Blood, Filthy Preppy Teen$, The Fosters, and How to Get Away with Murder.
The Exorcist TV series is described as "a propulsive, serialized psychological thriller following two very different men tackling one family's case of horrifying demonic possession, and confronting the face of true evil." The pilot will be directed by Rupert Wyatt (Rise of the Planet of the Apes) and produced by 20th Century Fox Television and Morgan Creek Productions.
At the moment, Fox is only moving forward with a pilot episode, which could potentially lead to a full series order in the future. Stay tuned to Yell! Magazine for much more Exorcist updates to come.