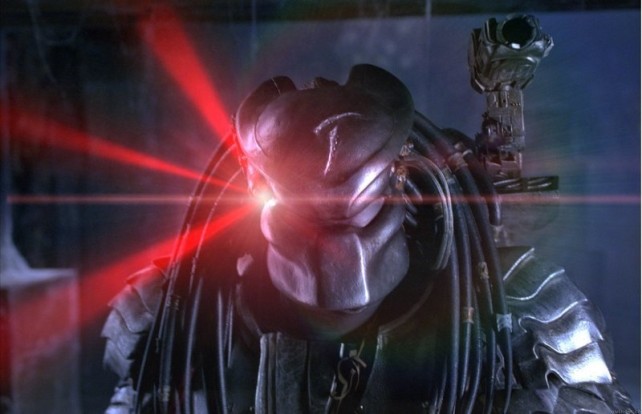 You can stop holding your breath for another Predator film because 20th Century Fox has an official release date for a new one and it's still a long stretch away. According to BoxOffice.com, the stealthiest creature from outer space will hit the big screen once again on March 2, 2018.
Titled The Predator, the film is expected to be another sequel rather than a reboot, however, it will feature a "fresh" perspective that will help "recreate" the franchise, according to producer John Davis last summer. A familiar face from the 1987 sci-fi classic will be completely hands on in the project. Shane Black, who played Hawkins in Predator is set to helm the 2018 sequel with Fred Dekker attached to write the screenplay. Dekker is known for partnering with Black on Night of the Creeps and The Monster Squad. In addition, Black also cemented himself as a great director with his directorial debut Kiss Kiss Bang Bang and for having box office success with Iron Man 3.
At the moment, plot details for The Predator is still a mystery, but we'll be sure to keep Yellers updated as soon as we get the scoop, so stay tuned to Yell! Magazine.