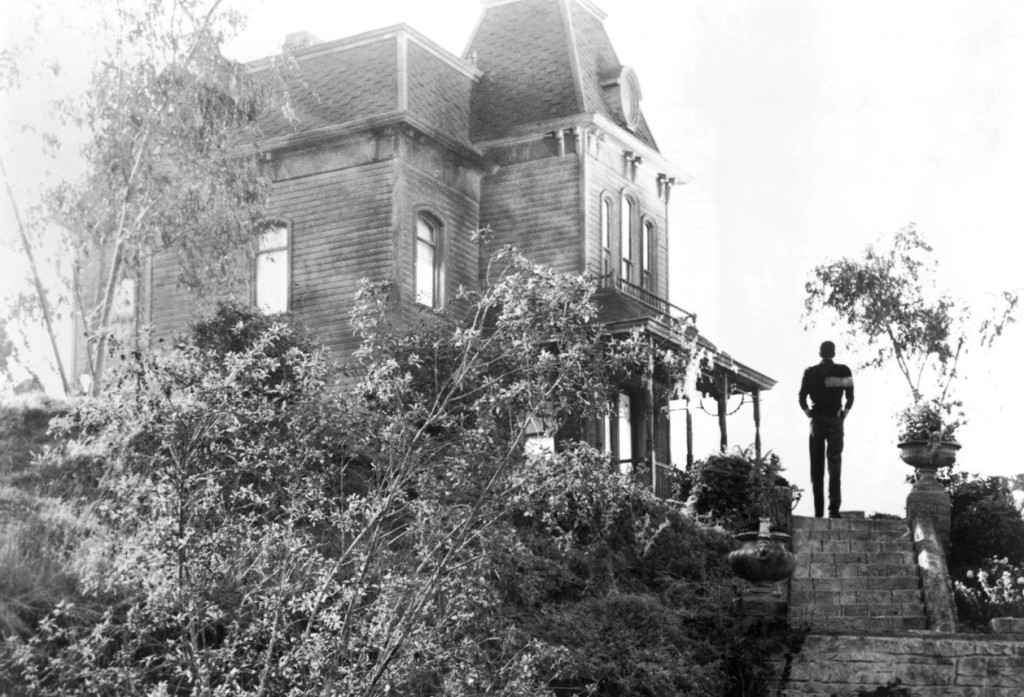 Slot machines are very popular in today's casual gaming world, especially since you can play video slot machines at Platinum Play online casino and other similar venues completely free. Developers – and there are quite a few of them – are always looking for new sources of inspiration. While some of them settle for mediocrity, choosing the usual topics (gold, loot, four-leaf clovers and Egypt), others are out to entertain with more than just a collection of clichés. This has led to the release of some great horror movie themed slot machines over the years.
Here are the ones that are the most impressive.
The Invisible Man by NetEnt
Swedish developer NetEnt has an entire series of games based on classic Universal horror movie characters, such as Dracula, Frankenstein or the Creature from the Black Lagoon. But their most entertaining one is by far The Invisible Man, a classic horror story by H. G. Wells, with visuals and sounds inspired by the 1933 movie with the same title. Aside from being fun to play, the game also has the potential to pay out big for its players, should they decide to play it for real money.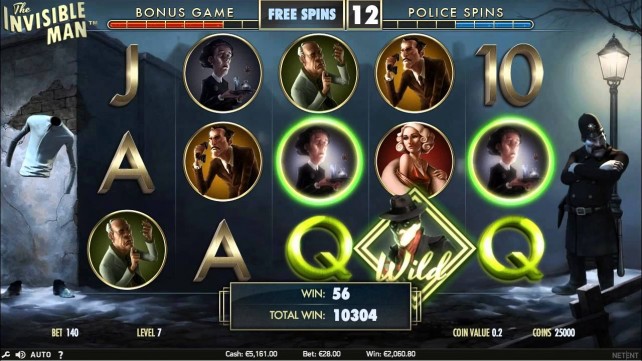 Psycho by NextGen Gaming
The Australian developer NextGen Gaming has decided to take on a classic horror movie bearing the name of the master of chills, Alfred Hitchcock. Psycho was the archetype of the psychological horror genre, and is still considered one of the best in history. The game is successfully recreating the atmosphere of the original movie (not the forgettable 1998 remake) by using footage and sounds, even its nerve-racking music. While it lacks the animations and side games of the one above, this Universal horror movie adaptation is one of the better ones made in the last few years.
Aliens by NetEnt
People are still debating whether Aliens, James Cameron's 1986 blockbuster, is a science fiction or a horror movie in the first place. But everyone agrees that it was one of the most impressive space monster movies ever made, inspiring and influencing moviemakers in the coming years. Luckily, it was NetEnt to make a slot machine based on the movie. The result is an impressive, award-winning game with elements borrowed from the subsequent Alien-themed video games.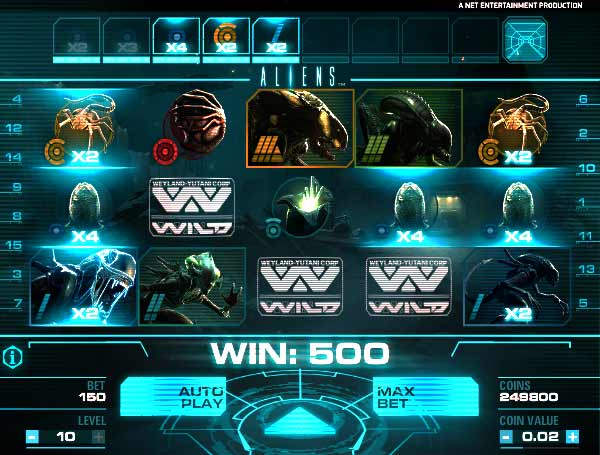 The Aliens desktop / mobile video slot machines takes players back to LV-462 (Acheron), to explore a Xenomorph-ridden human colony. Players need to gather a number of various symbols to gain access to the game's special feature, where they need to take on increasingly tough aliens: face huggers, adult xenomorphs and the Queen herself. The game is incredibly atmospheric and visually appealing – no wonder it is one of the most popular horror based slot machines ever created.