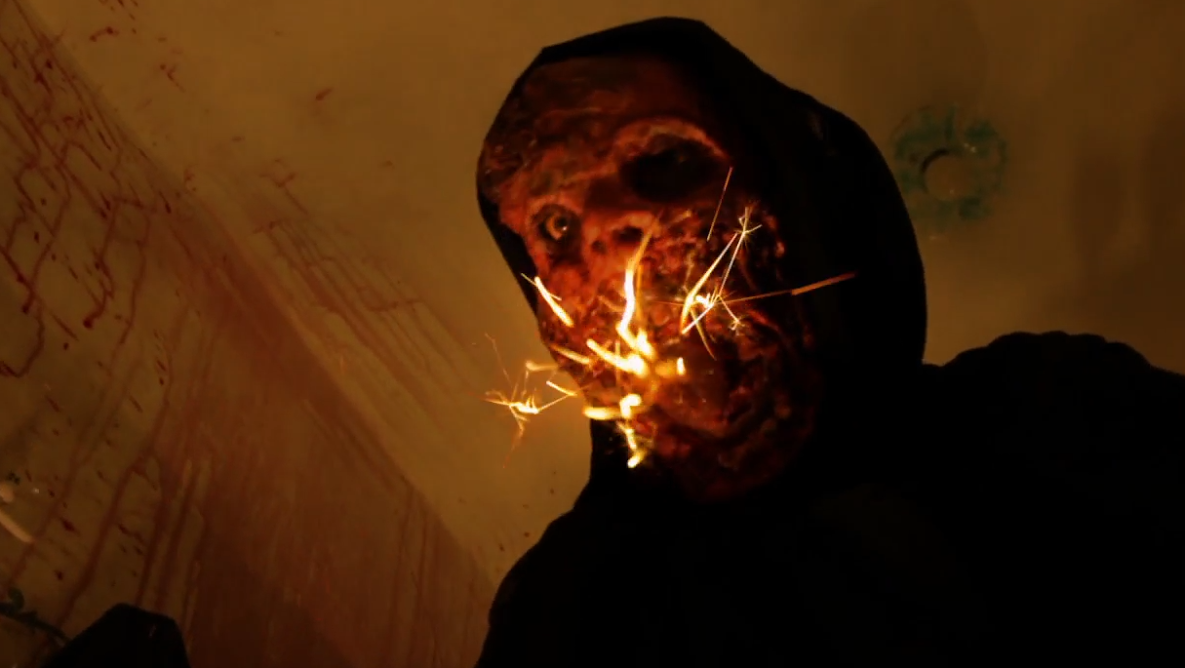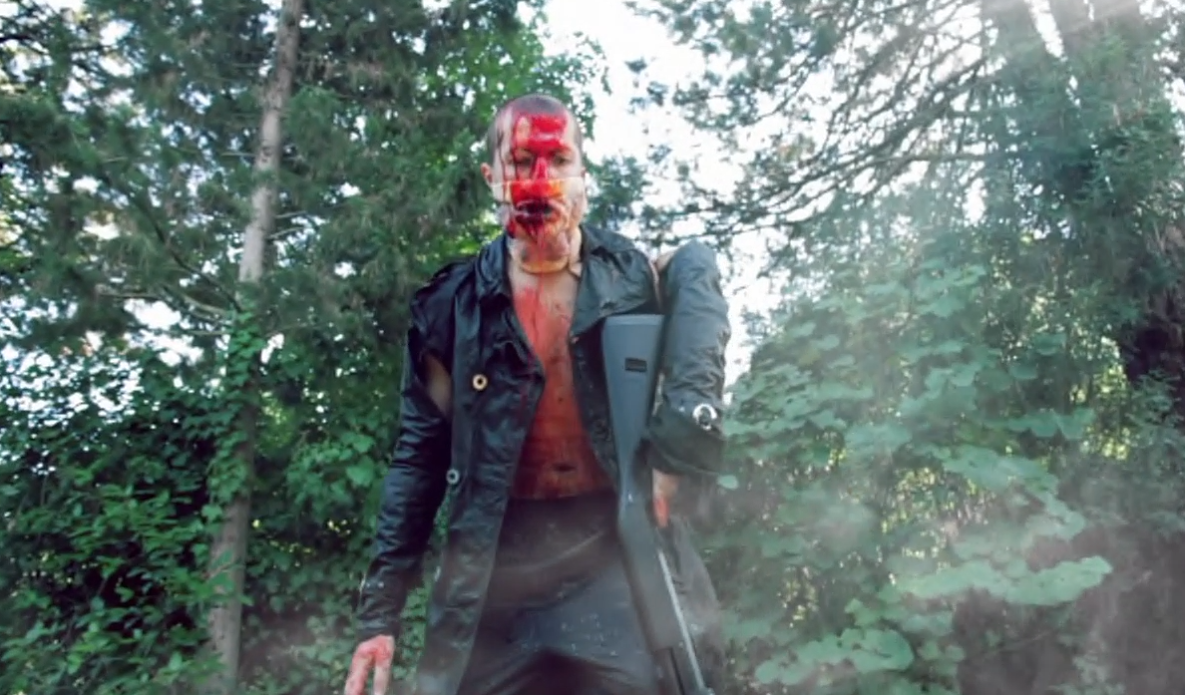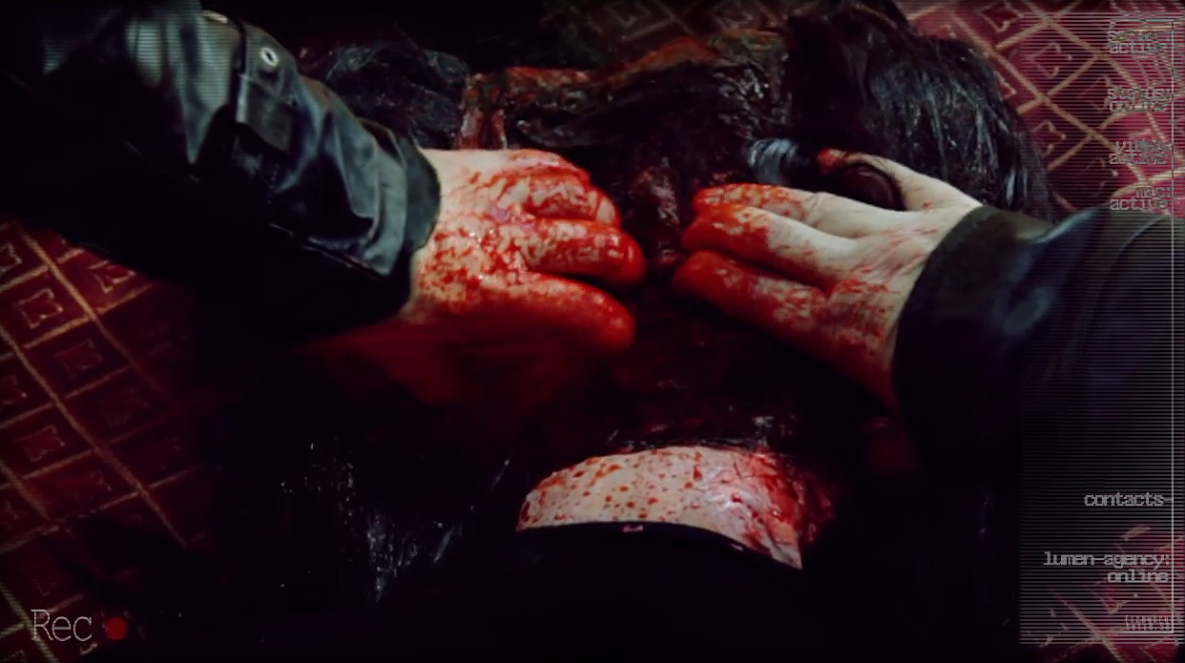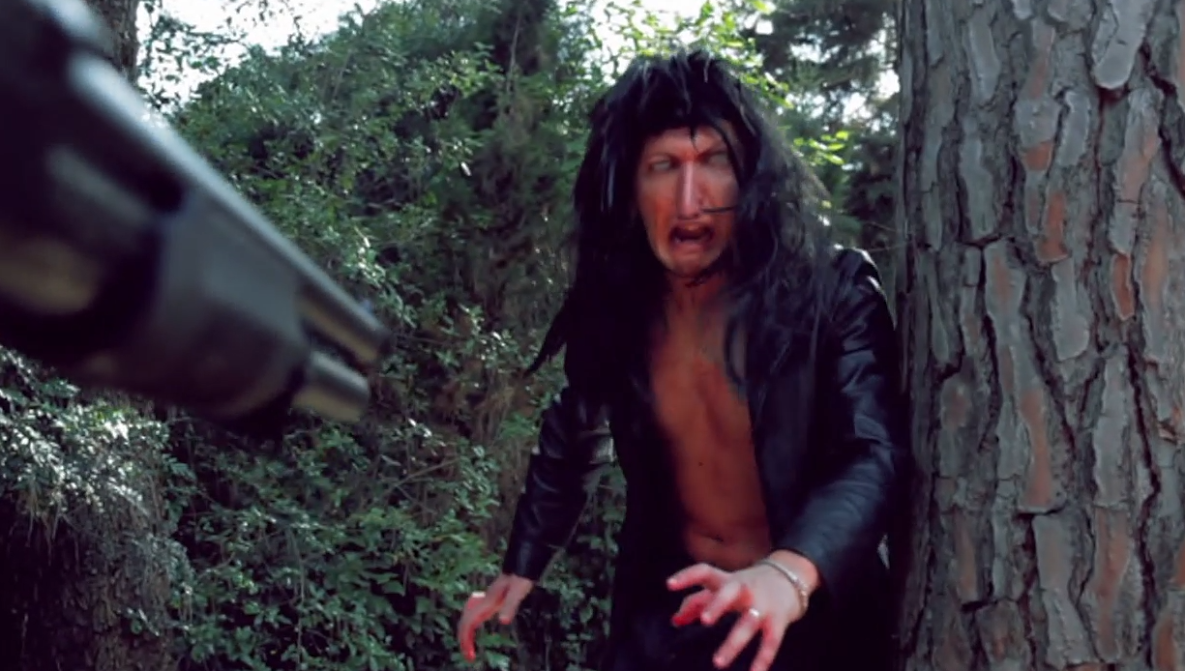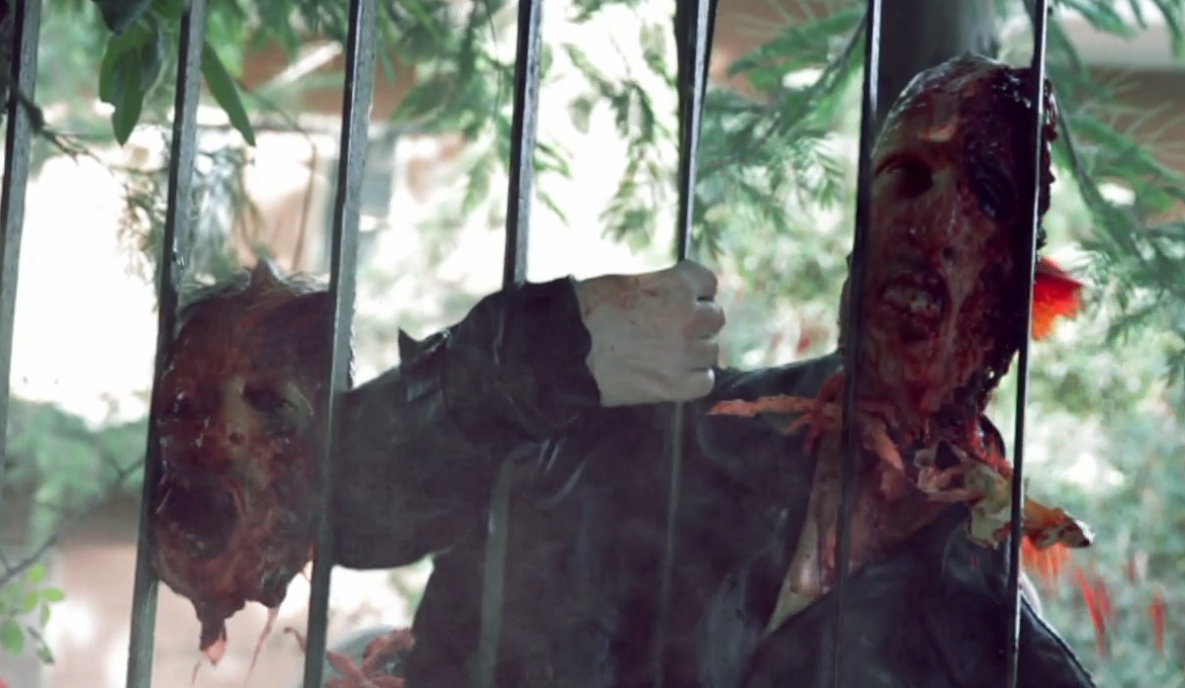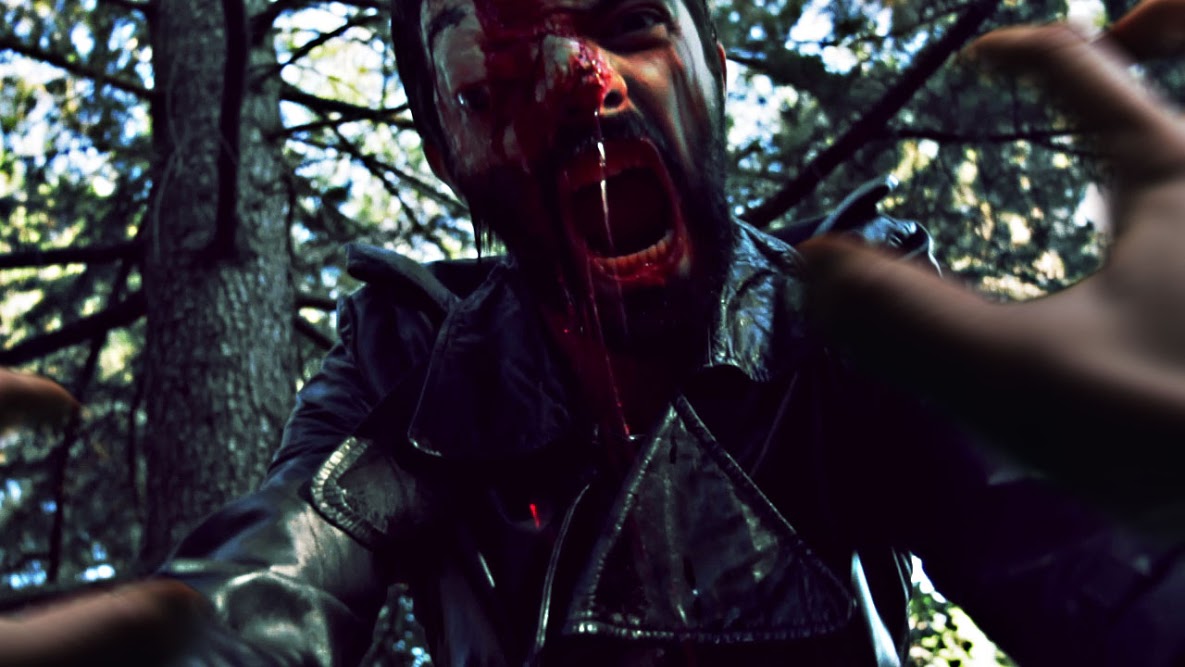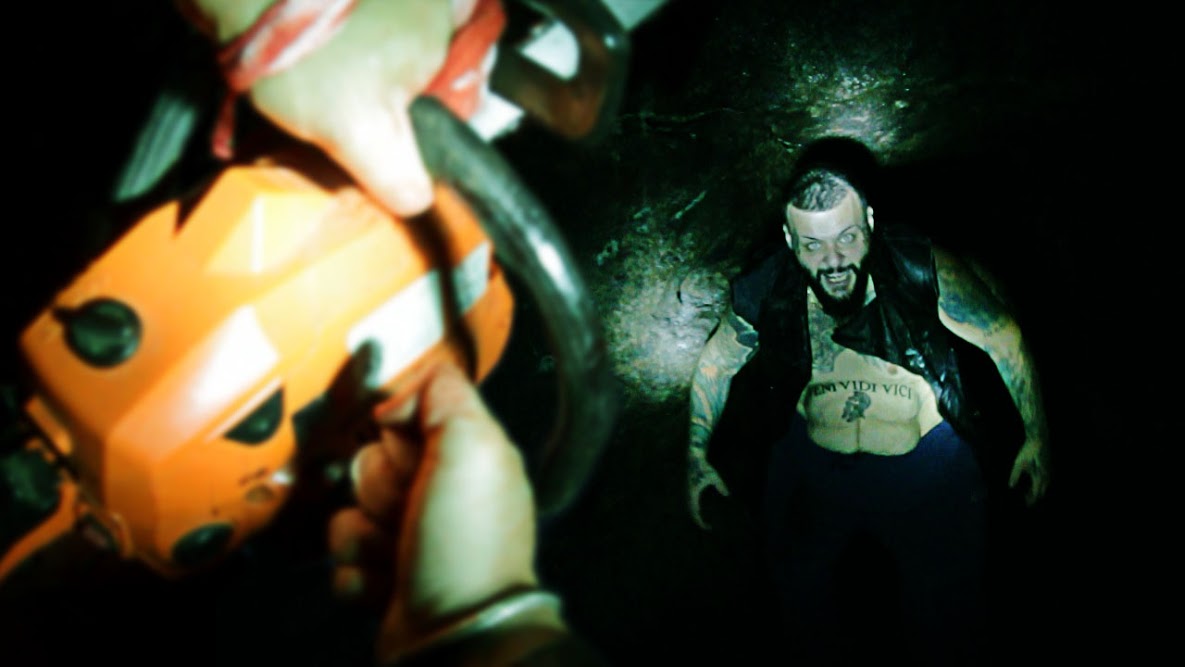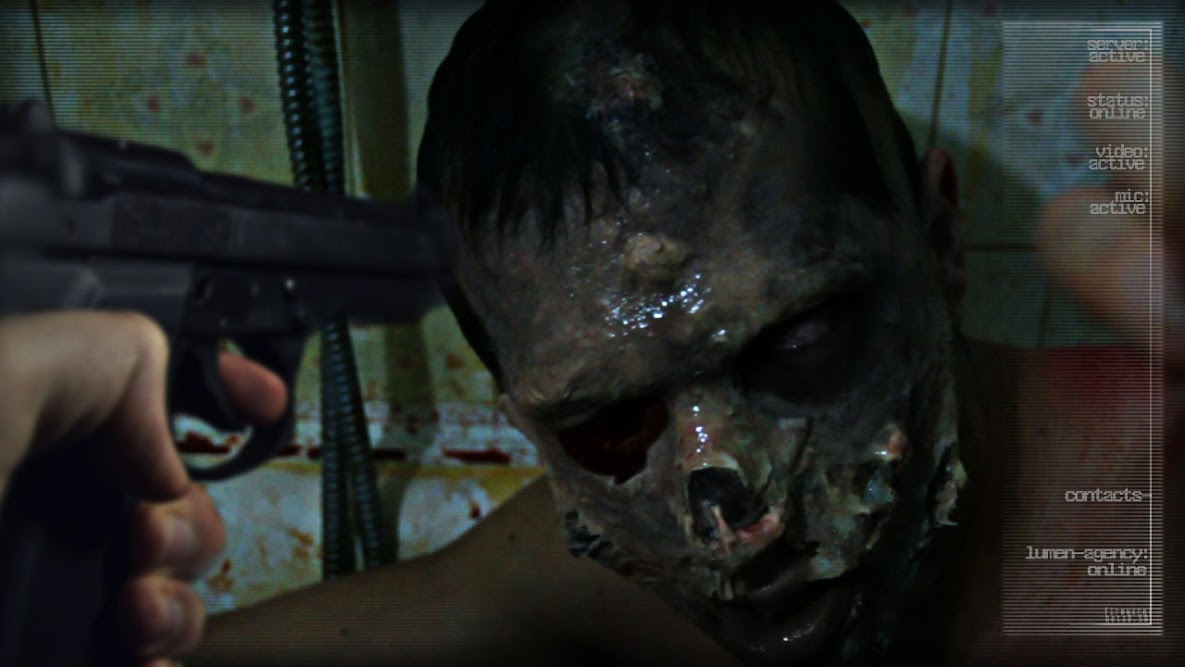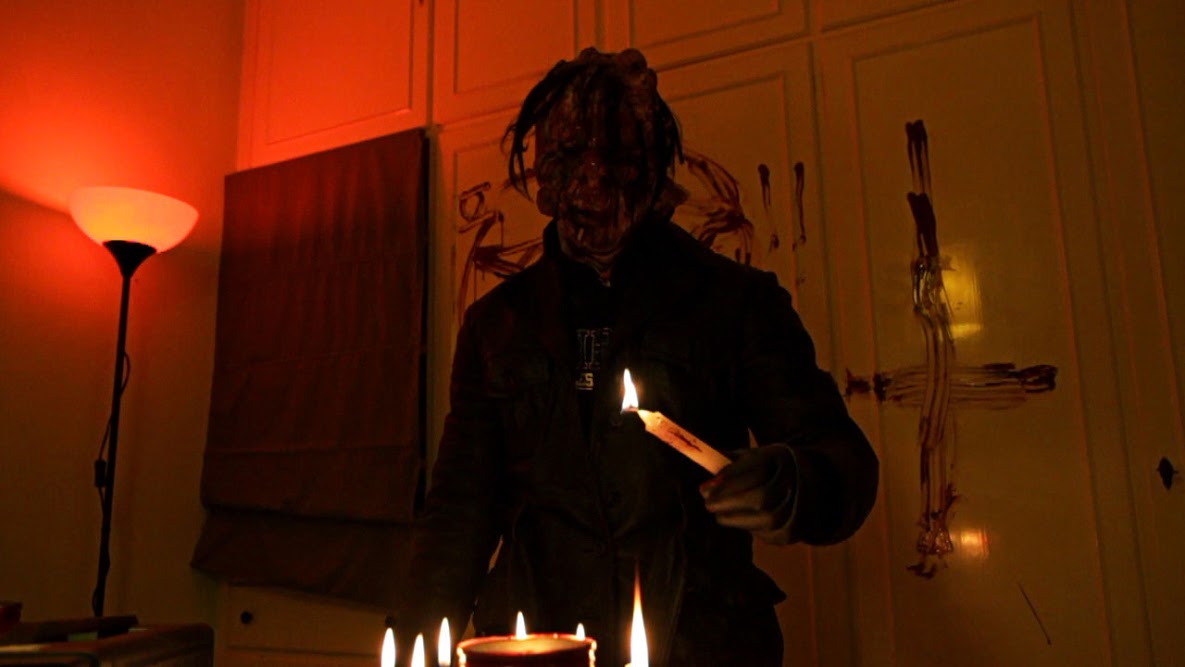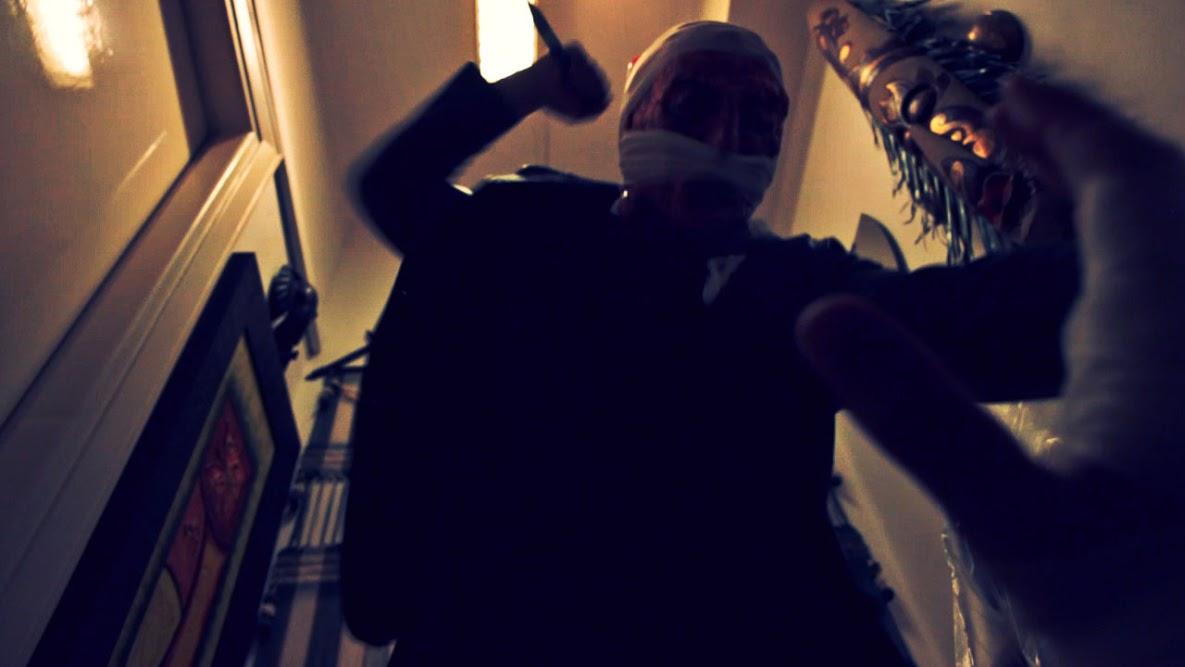 Wild Eye Releasing immerses fans into a first-person apocalypse when Giulio De Santi's Hotel Inferno makes its North American debut this June. New key art and stills have been released, see the gallery above, giving you the chance to follow a contract killer on the job as the hunter becomes the hunted of demonic monsters. Yes, the FX look cheesy as all get out, but damn it looks like they had fun making this one!
Hotel Inferno Synopsis:
Hitman Frank Zimosa is hired by a rich client to do a lucrative mission. The objective: kill two people in a hotel. But this simple job soon becomes a nightmare as an army of insane henchmen and monsters are waiting for him, all under the control of an ancient and unstoppable demon. Now Frank must fight his way out with any weapon he can get his hands on.
Will you be checking out Hotel Inferno come June?
Rock Hard \m/