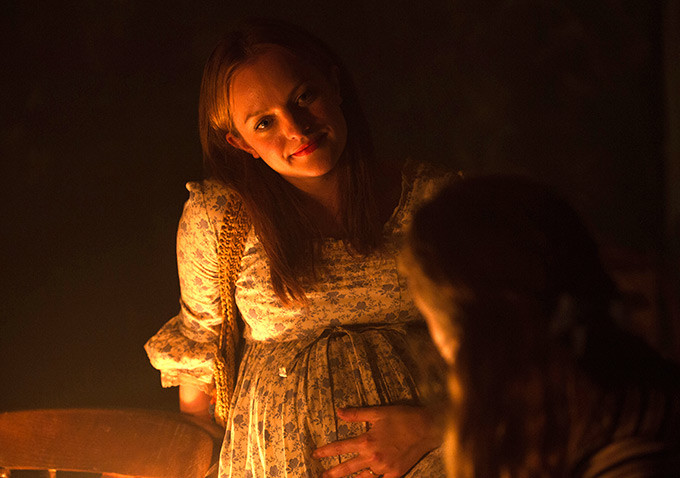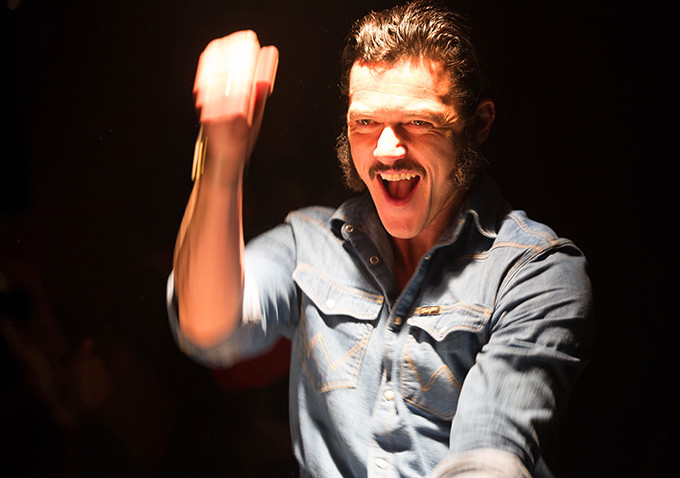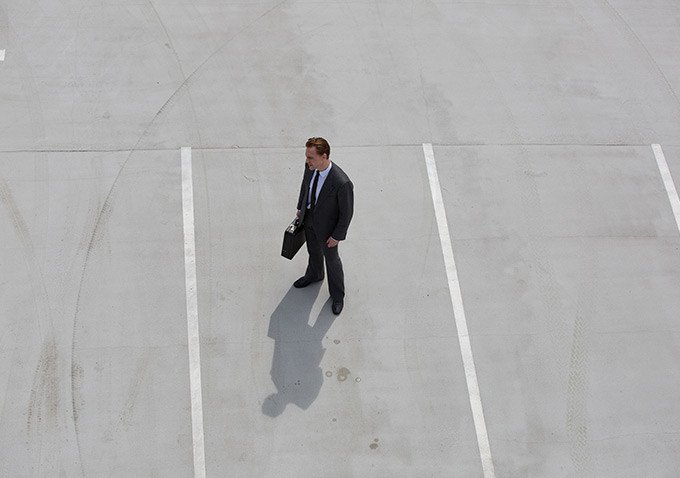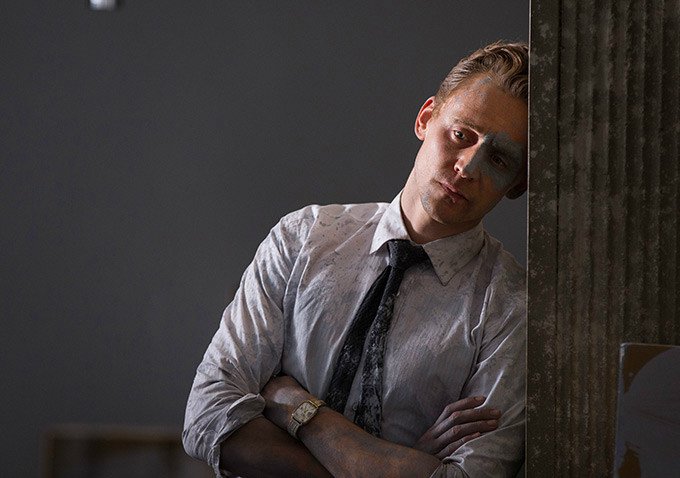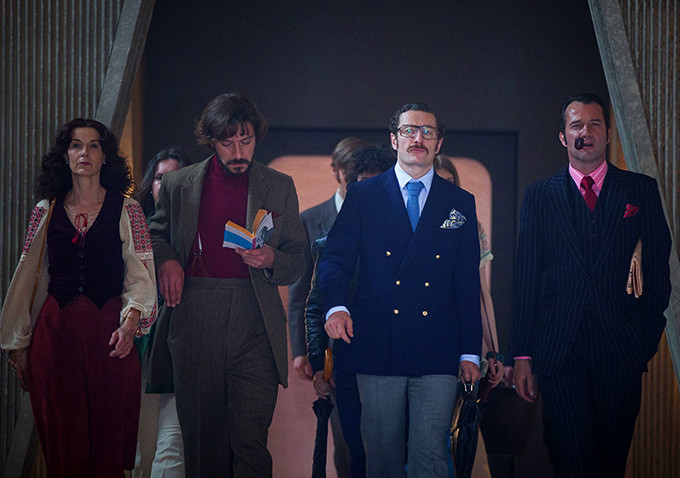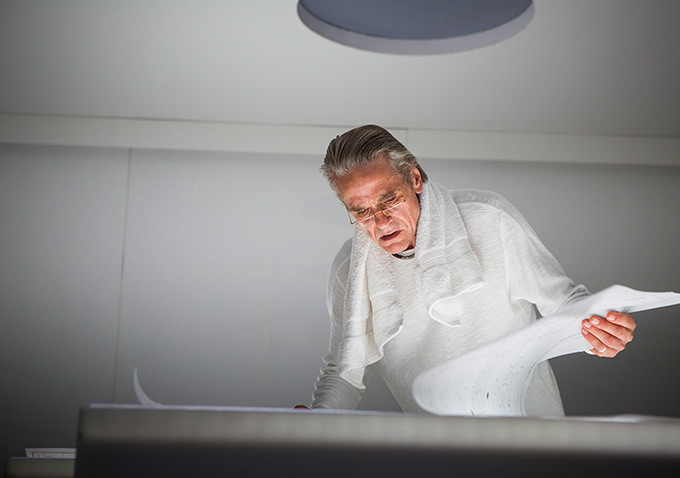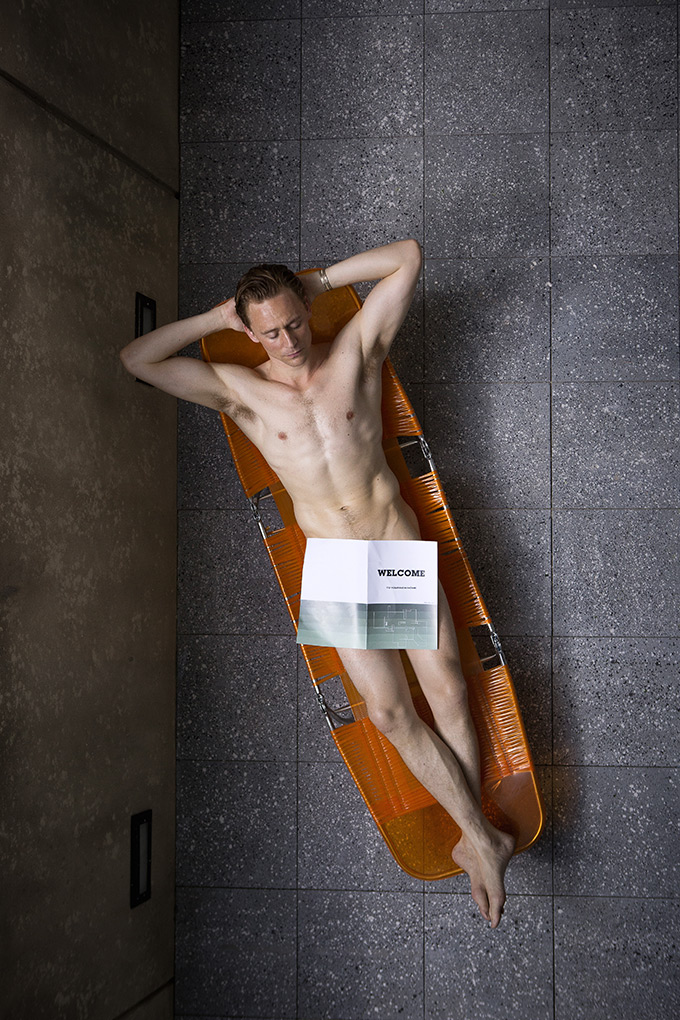 In Ben Wheatley's upcoming High-Rise, the film "chronicles the savage breakdown of social order inside a giant residential apartment block." Based on J.G. Ballard's seminal 1975 sci-fi novel of the same name, High-Rise world-premiered at the 2015 Toronto International Film Festival in September to positive reviews. Tim Robey of The Telegraph awarded it 4 out of 5 stars, praising the brutality and dark comedy.
Ahead of its theatrical release later this year from Magnet Releasing, a fresh batch of images and new official poster have been released to give fans a tease on what's to come in High-Rise.
The film stars Tom Hiddleston (Crimson Peak), Jeremy Irons (Batman v Superman), Sienna Miller (American Sniper), Luke Evans (Dracula Untold) and Elizabeth Moss (Mad Max).
---