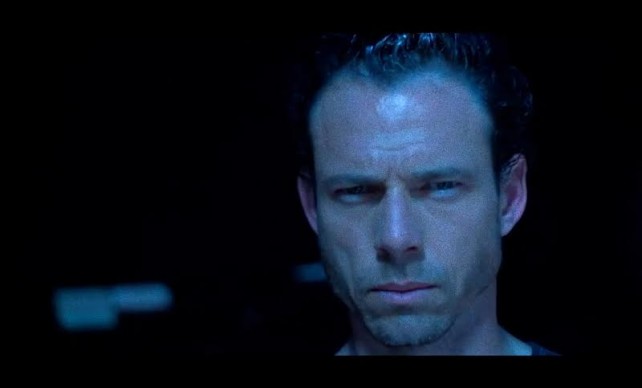 Versatile actor Christopher Showerman, known for his roles in such films and television series as Supergirl, Radio America, The Land That Time Forgot, and CSI Miami, has joined the cast of the recently announced horror anthology Terror Tales – in a pivotal role!
Horror icon Lynn Lowry heads up the cast of the movie, which fixes on a husband who is abducted by a psychopath who gives the man the ride from hell, subjecting him to three horrific tales of the macabre — while his family is held captive in an attached cargo trailer.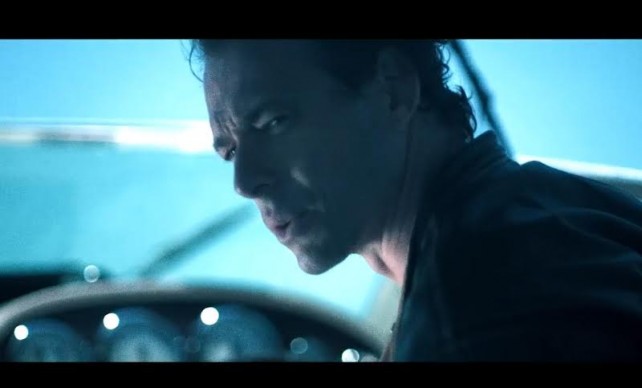 Showerman, no stranger to the genre having recently shot the lead role in Skoorbyland Studios's upcoming Lady Bug, plays The Driver, a psychopath whose wicked good looks make it all the more easy for those he abducts to trust him. He enjoys toying with his victims and manipulating them into doing things against their will for his amusement. The Driver is the source from which three stories of the macabre are told in Terror Tales.
Director Jimmy Lee Combs says:
The Driver is the kind of person you meet and say 'hey, this guy is actually really nice, I could see inviting him over for dinner.' Then as the night progresses and you get to know the person, you realize there is something seriously fucked about them and can't wait to get them out of your life.
Rock Hard \m/