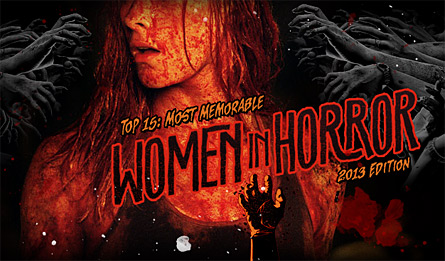 We are experiencing a golden era for the horror genre. Horror dominates the theater, and countless classics are getting remade for a new audience. Also, horror is taking over television. Just look at the past few years: The Walking Dead, Dexter, The Following, Hannibal, Bates Motel, True Blood, Being Human, American Horror Story, Todd and the Book of Pure Evil…
And if you think horror stops there, it's in our video games, literature, music. Yes, horror has permeated just about every aspect of our entertainment.
Where would the genre be without women in horror films? The history between women and the horror industry is long, and the list of women in horror films who've made an impact is long: Jamie Lee Curtis, Debbie Rochon, Janet Leigh, Betsy Palmer, Heather Langenkamp, Brinke Stevens, Marilyn Burns, P.J. Soles, Lynn Lowry… and the list could go on. However, those are just some of the classics.
With a renaissance, comes an influx of new influencers. In this case, a new batch of women in horror who are making a name for themselves while delivering captivating and blood-curdling performances.
So, without further ado, here are the 15 Most Memorable Women In Horror Films – 2013 Edition:
---
No.15 Manuela Velasco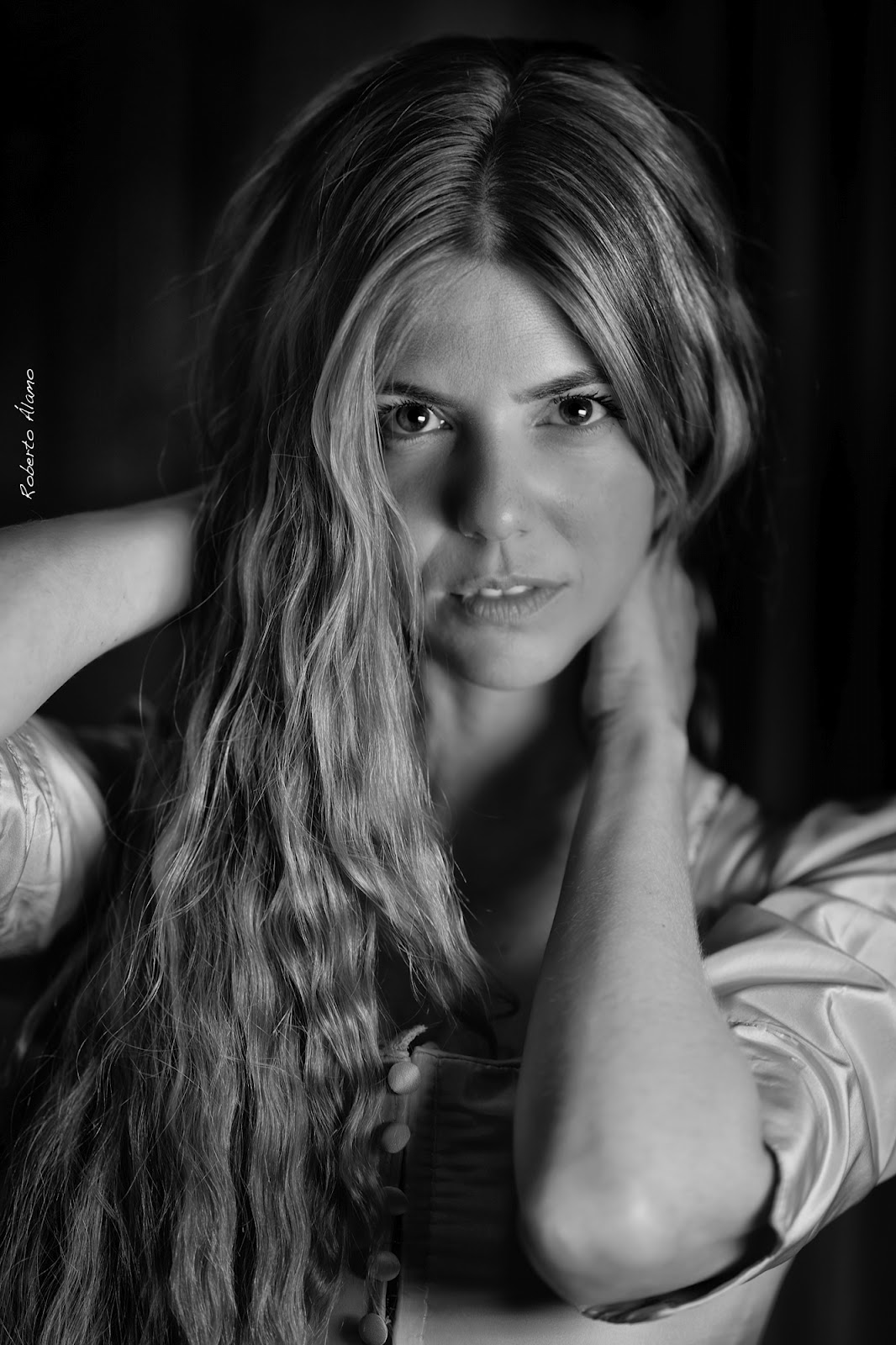 About Manuela Velasco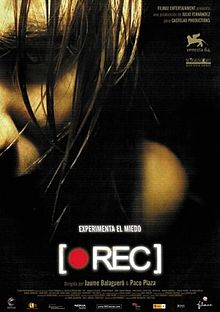 Primarily known for her role as Angela in [Rec], Velasco made quite a name for herself by starring in what would go on to be one of the best horror series in recent memory. Unfortunately, she hasn't done anything major in the past few years and doesn't seem to have much planned in the future. Still, her awesome performance earns her a spot on the list.
---
No.14 Sheri Moon Zombie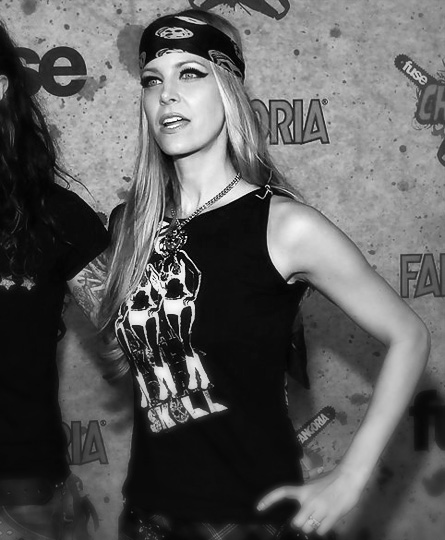 About Sheri Moon Zombie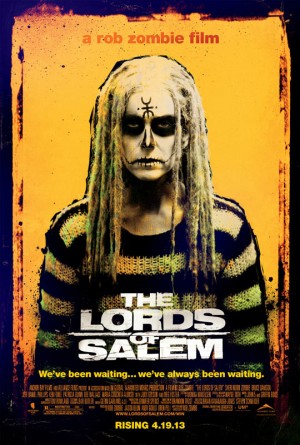 Sheri Moon Zombie may have gotten her start because of her husband, Rob Zombie, and she may have never had aspirations of being an actress, but that doesn't mean the unwitting scream queen is without talent. Her body of work includes a number of music video appearances for Rob (also Prong and Black Label Society), which then led to the big screen. Her debut role was in Rob's House of 1000 Corpses, but her portrayal of Deborah Myers in the Halloween remakes (I and II), is without a doubt her strongest yet, cementing her in the annals of horror legend. We are excited to see her turn in Rob Zombie's latest contribution to horror, The Lords of Salem, in which Moon plays Heidi Hawthorne, a radio DJ who plays an unsolicited record and unleashes something unholy in the process.
---
No.13 Morjana Alaoui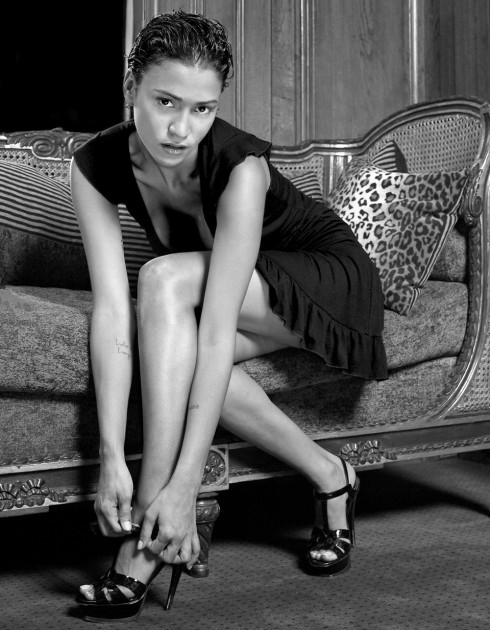 About Morjana Alaoui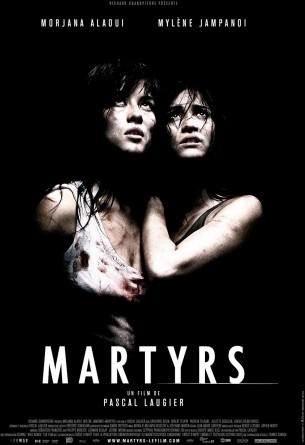 Alaoui costarred alongside Jampanpoi in the film Martyrs. While the first half of the film deals primarily with Jampanpoi's character, Lucie, the second half and resolution are all completely played out through Alaoui's character, Anna. Alaoui faced a lot of the same challenges as her costar, and then some. Anyone who has seen the film knows how brutally the movie ends and it's difficult to picture anyone else playing Anna. While Alaoui is also heavily into dramatic roles, she does have an interesting sci-fi film in the works called Scintilla!
---
No.12 Gretchen Lodge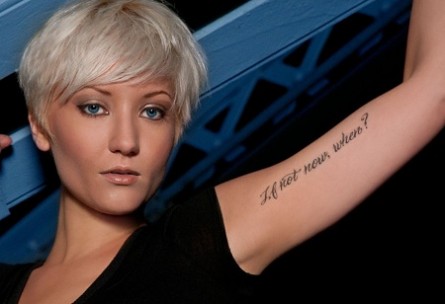 About Gretchen Lodge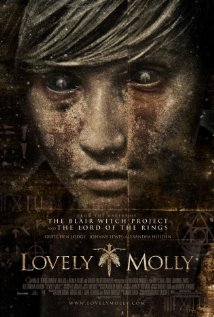 Gretchen Lodge made a pretty significant splash with her portrayal of Molly in Lovely Molly. While the movie itself got somewhat mixed reviews, I personally enjoyed it. And Lodge received almost universal praise for playing the unhinged title character. With her upcoming film, Stalker, set to release later this year, it will be interesting to see if she brings the same intensity as before.
---
No.11 PollyAnna McIntosh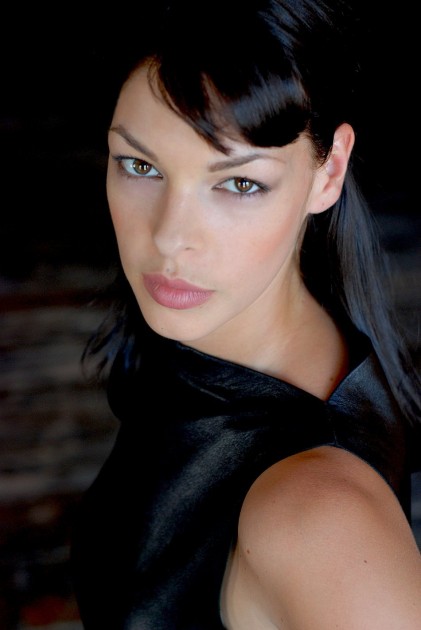 About PollyAnna McIntosh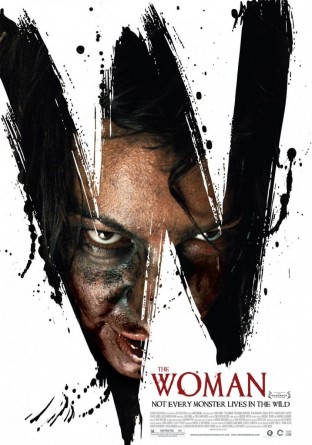 Feral people are becoming a widely explored topic in horror film. The release of Mama in mainstream theaters really opened up the doors of possibility. It was a small movie called The Woman, however, that first got me interested in the topic. The film is a horror that borders on very dark comedy. McIntosh plays the title character, a feral woman who is captured by a family. McIntosh brings such a creepy life to the role that it's hard to believe she's acting and not really from the woods. Few people can pull off that kind of feat and I am very interested to see if she does another horror film in the future.
Hit the jump to continue reading…