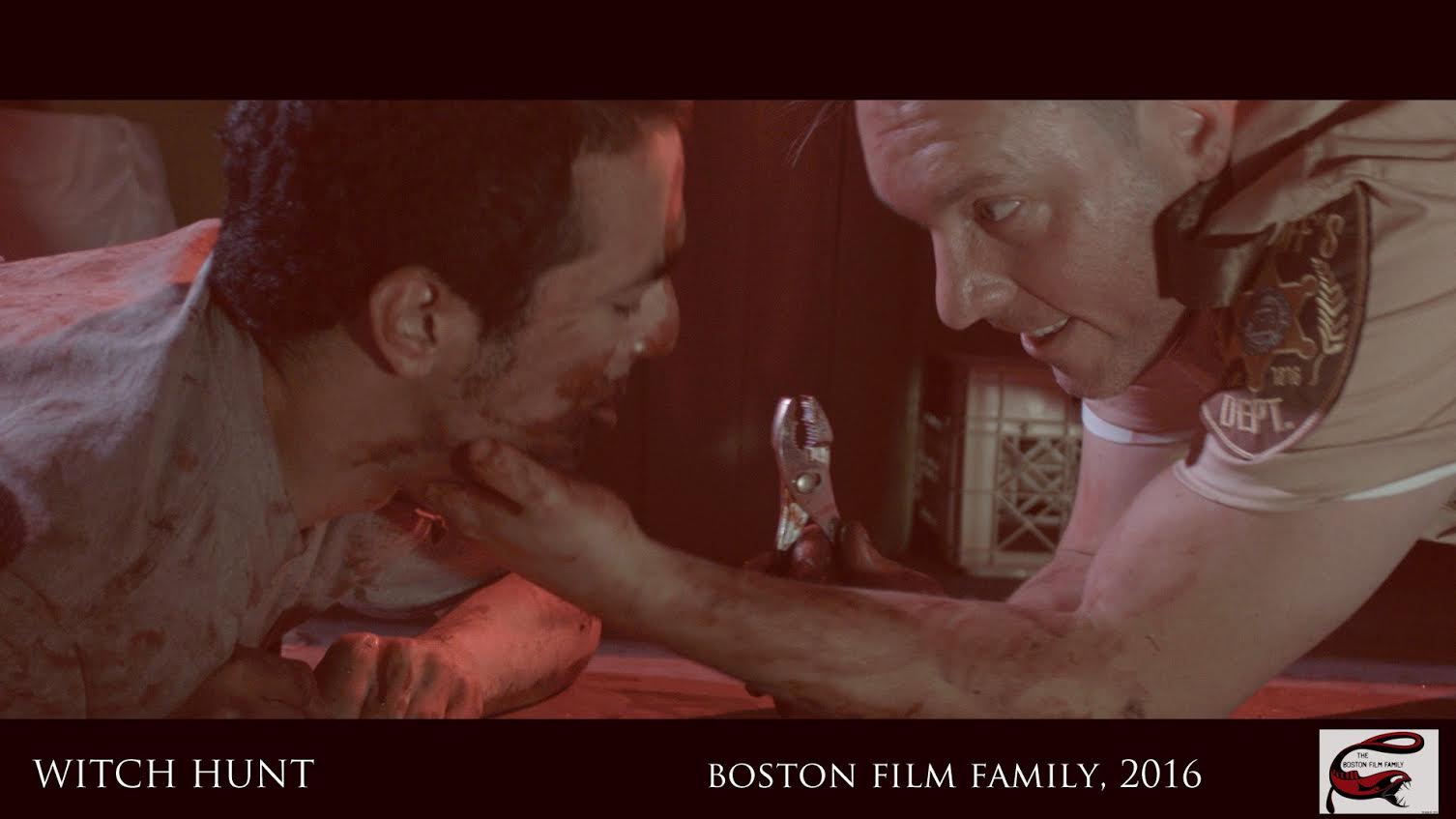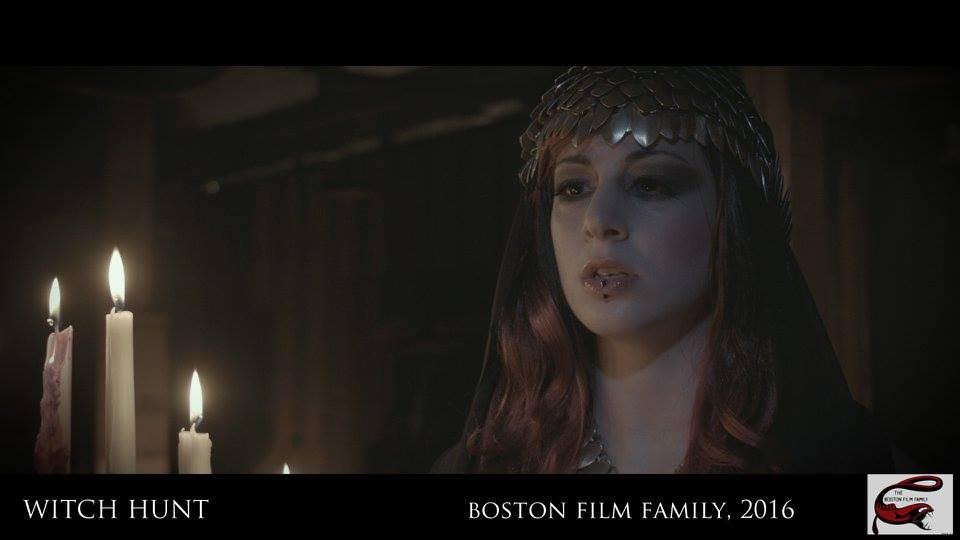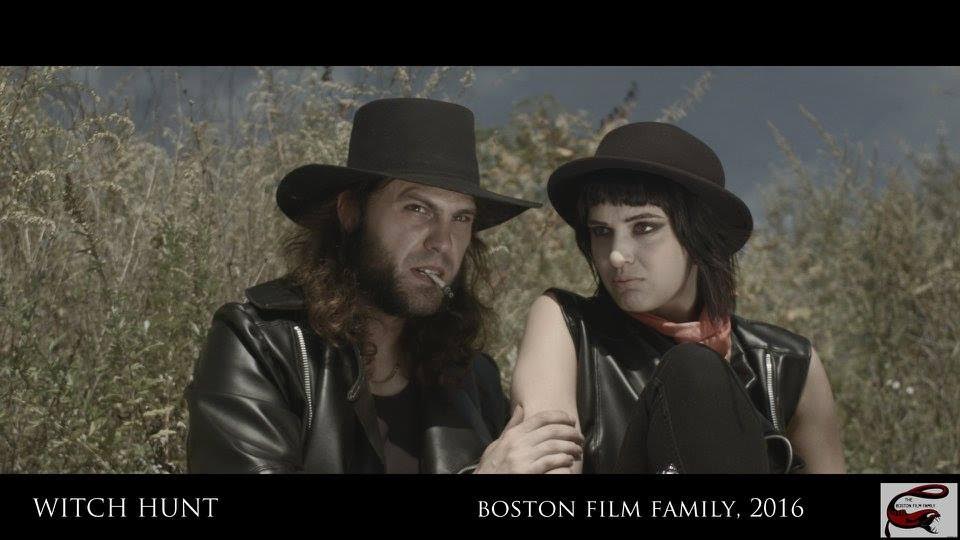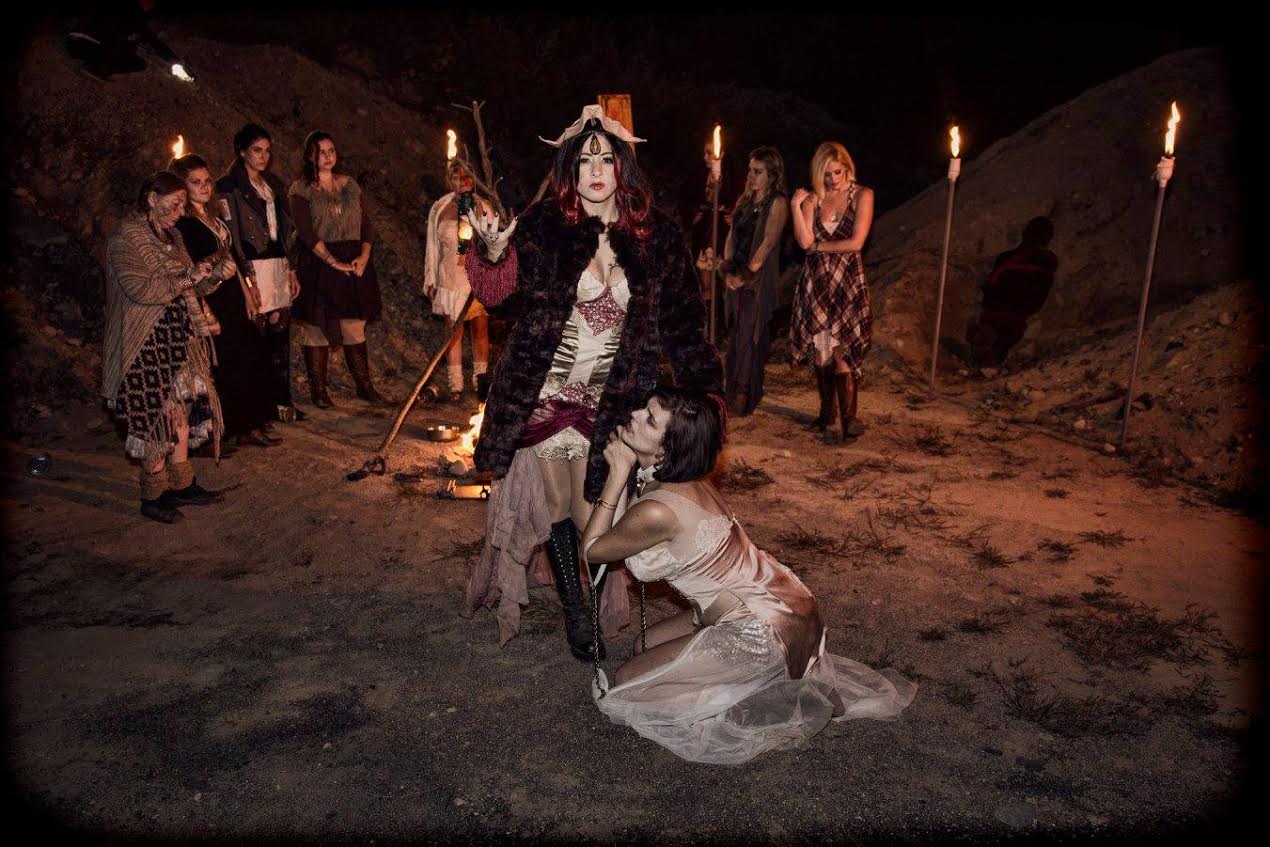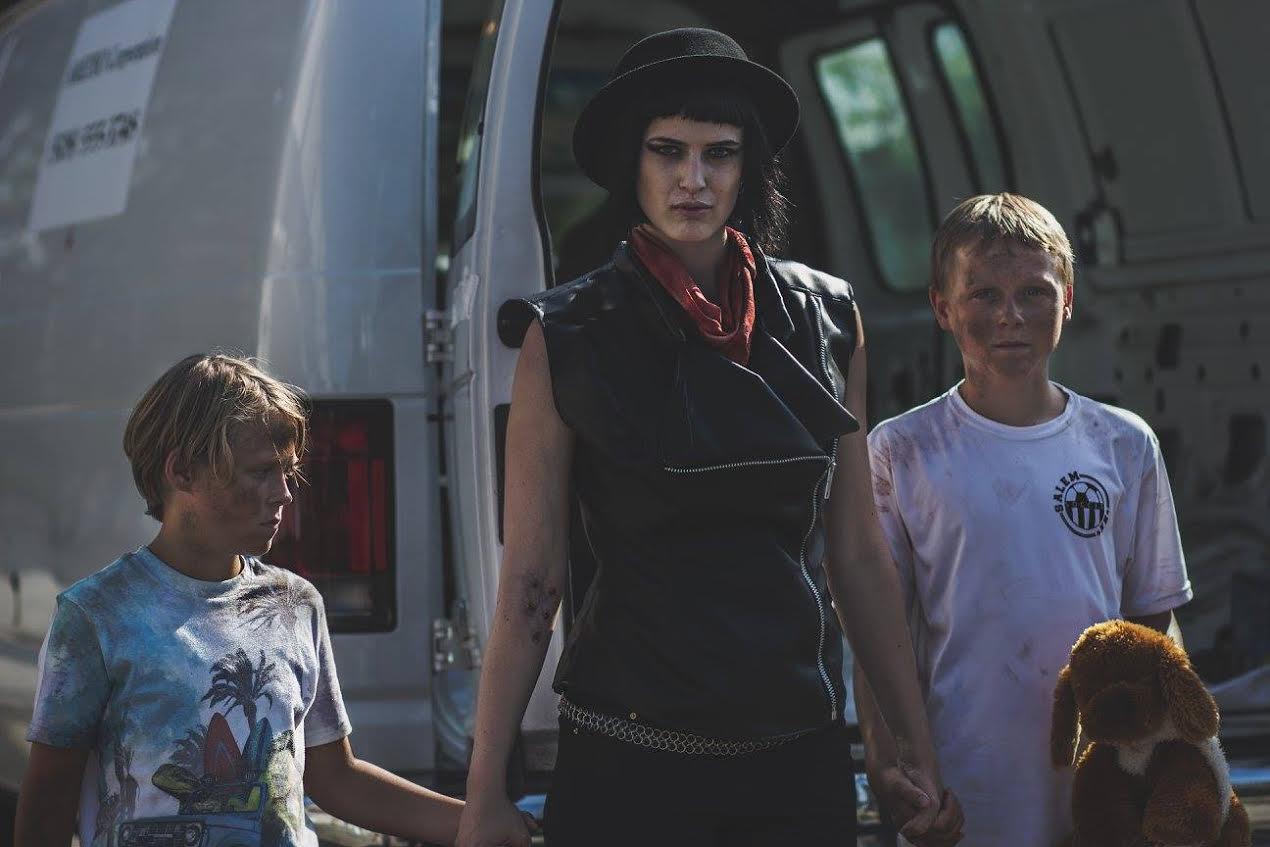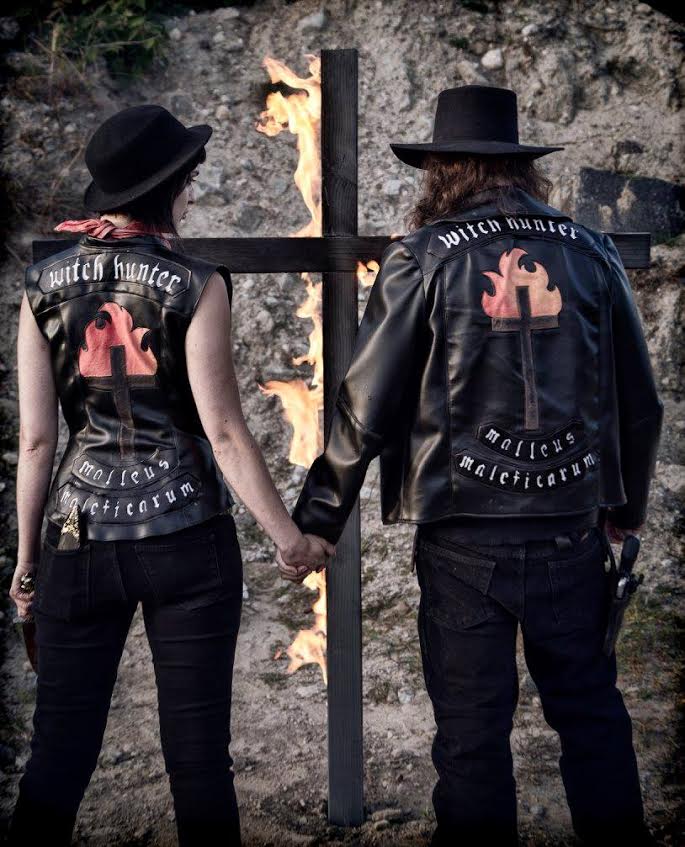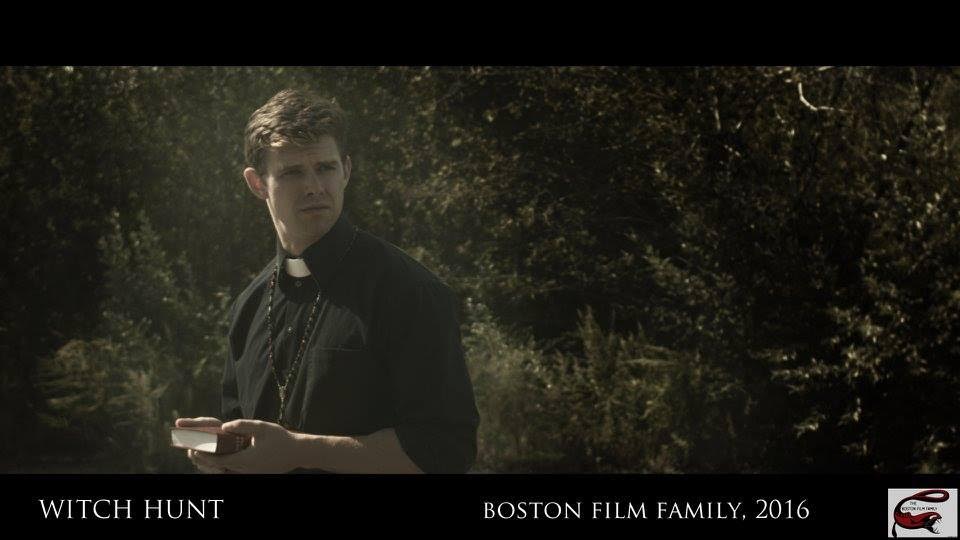 We loved Richard Chandler's Gilgamesh, and we're thrilled to be announcing his upcoming horror short, Witch Hunt. The film is currently in post-production with the Boston Film Family, LLC and director, Richard Chandler. We're also thrilled to bringing you some terrific looking stills from the new film.
---
Witch Hunt Synopsis:
Witch Hunt is a controversial film touching upon the issues of religious extremism, homosexuality in religion, and satanic cults. The plot revolves around a Catholic priest who is questioning his faith after a botched exorcism. Strange occurrences deriving from a satanic cult have led Father James Costello back to his old nemesis, Sheriff Tormada. Tormada, a self-loathing homosexual, sociopath, and murderer, uses the law to his advantage to make Costello's life a living hell. Tormada is at war with the idea that Costello made peace with being gay. An unknown association hires a brother/sister team of witch hunters/inquisitors to exterminate the "problems" the town has been experiencing. Writer/director Richard Chandler promises much blood, death, shocking moments, and edgy material that covers both a figurative and literal "witch hunt."
---
Witch Hunt stars Graham King, Tony Ramos Wright, Lilith Astaroth, Richard Chandler, Carver Riot, and more.
Boston Film Family has produced many projects, including Gilgamesh, a political sci-fi epic, staring Joseph R. Gannascoli from the Sopranos and genre favorite Melantha Blackthorne. The film is currently being distributed by Legless Corpse, and its success has led to hundreds of magazine and blog articles, screenings, and Q&A panels. Boston Film Family has also produced the popular crime based web series, Boston Massacre, as well as the blaxplotation-parody Scrooge in the Hood, drinking comedy Legless, and the bloody and gory films Hangar 18 and the Lilith Trilogy (Our Kingdom Come, Sons of Perdition, and Heaven and Hell).
Rock Hard \m/