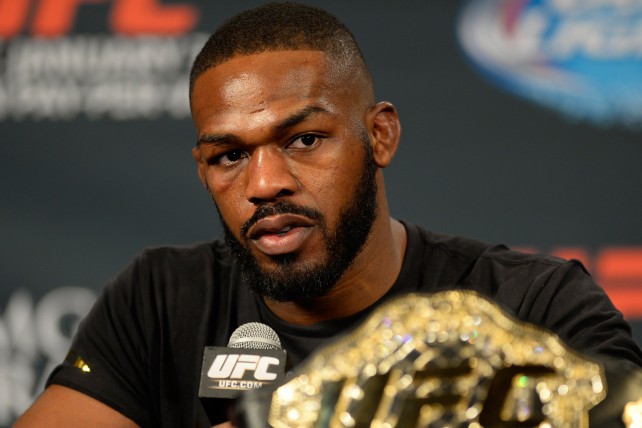 After being reinstated by the UFC a few weeks ago, former light heavyweight champion Jon Jones is now slowly getting the business side of things moving again. According to a recent press release, Jones is teaming up with GAT, a leading manufacturer of sports nutrition products.
Jones stated,
I am very grateful to have such a terrific brand like GAT sponsor me as one of their athletes, I look forward to working with TEAMGAT and to taking the GAT brand with me in becoming the number one name in MMA.
Jones lost all his sponsorship deals, including his lucrative Reebok sponsor, after his arrest in April. This is clearly a significant milestone for the pound-for-pound king, and the first step in gaining more deals before his return inside the Octagon.
Mark Post, Vice President of GAT stated,
I was thrilled when Malki Kawa called me to discuss TEAMGAT expanding to include MMA athletes and signing Jon Jones as our first, I've been a fan of his since he entered the sport. Everyone at GAT is excited about signing Jon. The whole world will be watching when he gets back into action. TEAMGAT will be proud to be in his corner.
Jones is expected to face current light heavyweight champion Daniel Cormier in 2016. Stay tuned to Yell! Magazine for much more updates to come.