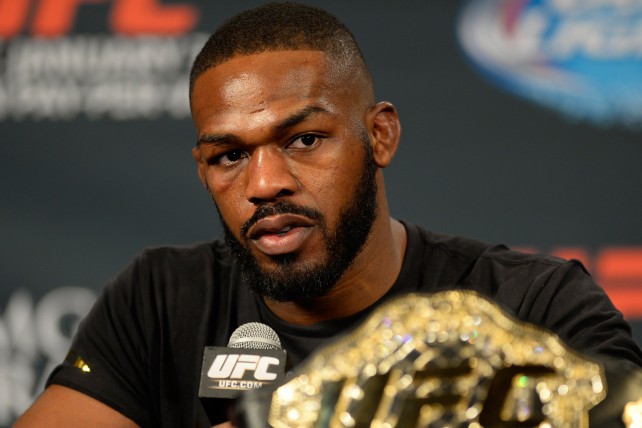 After serving an indefinite suspension for a hit-and-run incident that took place in April, former UFC light heavyweight champion Jon Jones has now been officially cleared to return inside the Octagon.
According to a statement released by the UFC, Jones is eligible to compete in the promotion immediately. As expected, the pound-for-pound king is required to complete the terms of his plea agreement as a condition of his reinstatement.
UFC CEO Lorenzo Fertitta recently stated,
We've made it clear to Jon that this new opportunity to compete in UFC is a privilege and not a right, and that there are significant expectations we have regarding his conduct moving forward. We're happy to read and see reports that he has embraced the terms of his plea agreement and is using this experience to grow and develop as a person.
In April, Jones was involved in a hit-and-run accident that left one pregnant women injured with a broken arm. Jones pleaded guilty to leaving a scene of an acicdent. He is currently serving 18 months of supervised probation and is obligated to do 72 charity speaking appearances with children over the course of his probation.
Jones said,
I am thankful to be able to do what I love once again, and I look forward to proving myself as a champion in and outside of the Octagon.
Are you looking forward to Jon Jones' return to the UFC? Let us know in the comment section below.