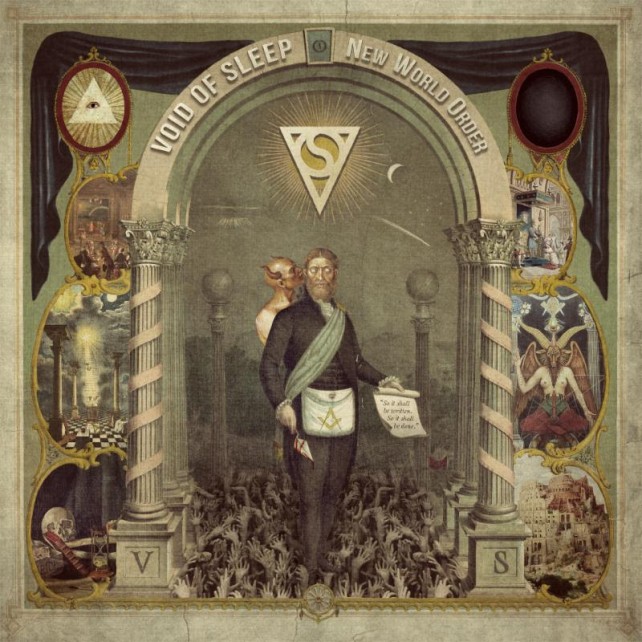 Italian progressive occult metal band, Void of Sleep, will release their new concept album, New World Order, on CD on October 16th in Europe and on November 13th in North America. Since there's such a gap in these release dates, thank god the album will be available digitally on October 18th, worldwide.
Being that Void of Sleep are an occult metal band, it is somewhat pleasing to hear that they aren't Ghost BC clones, and don't necessarily play into the genre's tropes. In fact, they actually remind me of Opeth. For a taste of my meaning, check out the newly released track "Hidden Revelations," which is streaming over at The Obelisk.
Pre-order New World Order here.
Rock Hard \m/