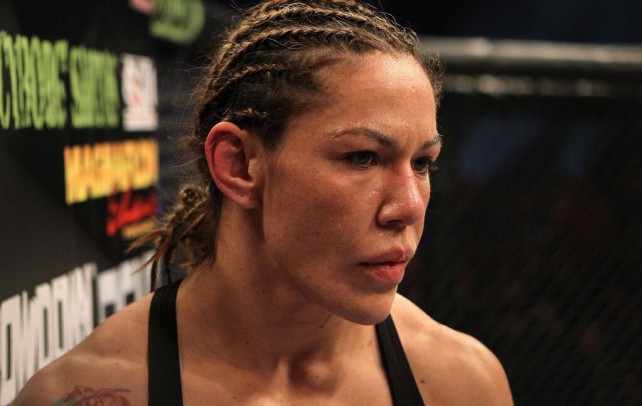 Following the wake of Vitor Belfort's reportedly failed UFC 152 drug test on Monday, Cris Cyborg fired shots at women's UFC bantamweight champion Ronda Rousey on Facebook. But mainly complaining about Belfort testing positive for steroids before a UFC title fight and taking the UFC three years to notify the public he failed a drug test.
Hmmmm…somebody tests positive for steroids BEFORE fighting for a UFC World Championship, but is still allowed to fight, and it takes almost 3 years before the public finds out?
Open your eyes!

I am clean, and am willing to prove it with a year of Olympic Testing before any fight, I wonder if the current UFC champion at 135 is willing to agree to the same?

what do you mean? some are crucified and others are not even mentioned!
Cyborg has been campaigning for years for a catchweight bout with Rousey, but a failed drug test in the past and Rousey only agreeing to fight at 135 pounds has delayed the fight multiple times. Cyborg is clearly pissed that the UFC continues to allow some fighters with controversial drug test results such as Belfort to fight under the banner for years.
As for Belfort, "The Phenom" apparently failed a drug test with elevated levels of testosterone before his UFC 152 clash with light heavyweight champion Jon Jones in September 2012.